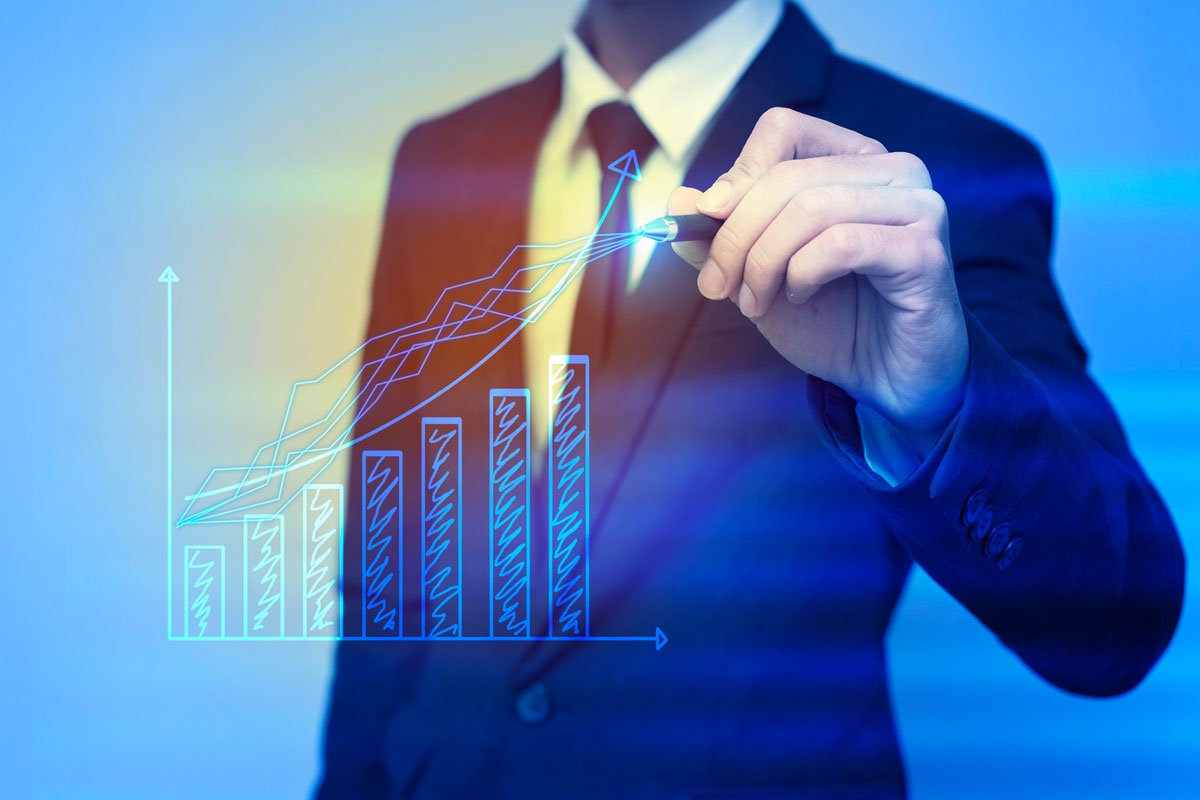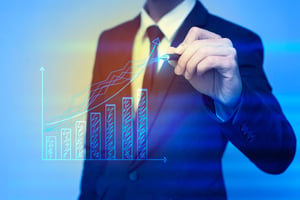 Attracting and keeping customers requires a constant stream of marketing and attention. You know you have a great product, but the work doesn't stop there. You need to attract customers to your website and to hold their attention in order to turn them into qualified sales leads. How you do that can vary from company to company, but here are some foundational steps that shouldn't be overlooked.
Look at Your Demographic
Depending on your business, you may have several types of people you are marketing to, and therefore you have several different ideal customers. Make a few profiles of your ideal customers and then find out where they spend their time, how they research their purchases, and what their core values are. Spending the time to really understand your key demographics ensures that your marketing is targeted and effective, and that you're getting in front of your ideal customers.
Social Media Marketing
Social media marketing seems to be the buzz term of the moment, and using it to generate leads is the number one goal for most companies. Like most things, how much effort you put into your social media marketing will determine how effective it is. You can spend hours reading social media tips, but here is a basic outline of how to use social media to generate leads:
You need to provide information that establishes you as an expert in your field, and provide links that point people to your content. Use platforms such as Twitter, Facebook, Instagram, and LinkedIn to drive people to your website's landing pages and to high-quality content that can create conversation. Measure your success and make adjustments along the way.
Email Marketing
The power of email marketing should not be undervalued. It is a tried and true sales technique for a reason: it has a 3800% return on investment. That means that for every dollar you spend on email marketing, you get $38 in return.
So how can you use email to generate qualified sales leads? Start with building your opt-in list. In Canada, email marketing is restricted by its anti-spam legislation, which means that you need permission to send direct marketing emails. Use your social media marketing to drive traffic to your website and have people sign up for your email and offer incentives, such as discounts for email subscribers.
Once you have your list ready to go, you need to pay attention to how you are creating your marketing emails. Keep lead generation in mind when creating content. Pay special attention to your subject line; that one little line will determine if your email will be opened, so try some A/B testing to see what format works best for your customers. The body of your email should be concise and impactful; fill it with images, exclusive content, links to social media, and a call to action.
Website Optimization
Your website should be designed with qualified sales leads in mind. That doesn't just mean that you can throw in a sales button and call it a day—every part of your website should factor in lead generation. Start your optimization process by learning what the most common conversion path for your site is. How does an anonymous person become a sales lead? Are they taken to a blog post that has a call to action? Find the path that people are taking and make sure it is as easy as possible for them.
Landing pages are key to generating qualified sales leads. A landing page is a webpage that visitors arrive at that are designed for a specific purpose. In this case, the purpose is to generate a lead. You can do that by providing a landing page that has a newsletter sign-up, or a place where a visitor can purchase your product. Provide enticing information on that landing page so that visitors don't need to search your website if they want the full story.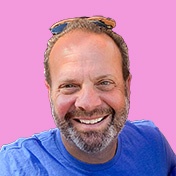 Mike Lieberman, CEO and Chief Revenue Scientist
Mike is the CEO and Chief Revenue Scientist at Square 2. He is passionate about helping people turn their ordinary businesses into businesses people talk about. For more than 25 years, Mike has been working hand-in-hand with CEOs and marketing and sales executives to help them create strategic revenue growth plans, compelling marketing strategies and remarkable sales processes that shorten the sales cycle and increase close rates.