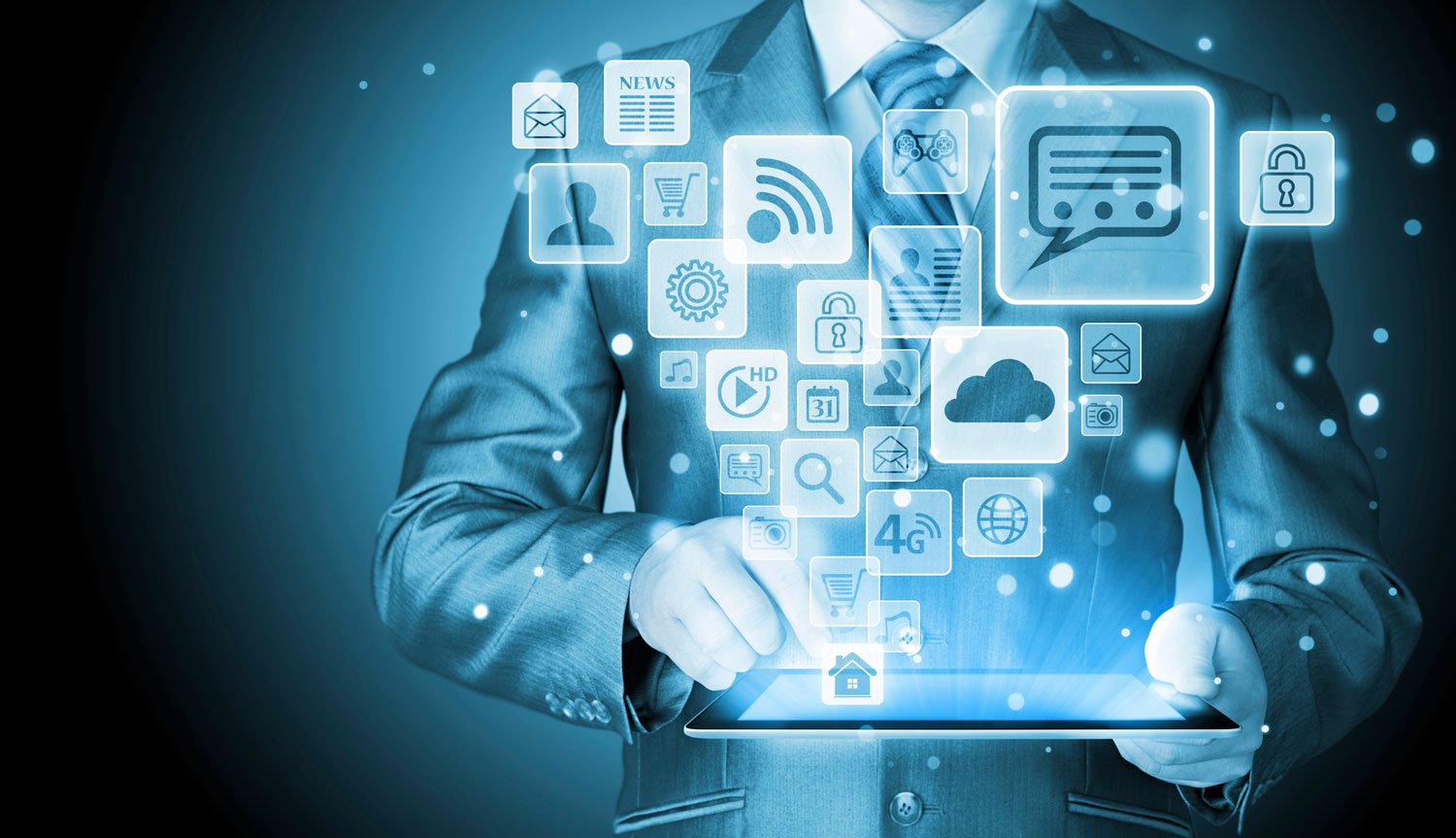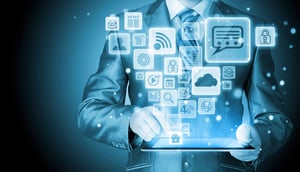 People don't usually buy the first thing they see when they want to make a purchase. First they go through a sales funnel. They look around to see what is out there, they look at your social media, maybe they sign up for your email newsletter, they compare different companies, they talk to sales representatives, and then they might make a purchase. There are a lot of stages in a buyer's journey, which is why it's important to generate content for each of those stages.
But what kind of content should you be creating and when? The answer to that always starts with getting to know your customer. If you don't know who you are marketing to, then you may be wasting time generating content that your customer doesn't want to see, which can cause people to leave your sales funnel completely. Take special care to curate your content at every step of that funnel—from getting people's attention to providing information when people are dong research, right down to the purchase.
Getting People's Attention
This is the top of the sales funnel. At this point, people are looking around to see what is out there to solve a particular problem they are having. Content that helps here are blog posts, social media posts, videos, infographics, or ebooks—anything that can quickly explain what your company does and what value it provides. Use this time to educate potential customers on what makes you stand out amongst your competitors and how you can offer the solution to their problem.
Assessment
Now that you've got the attention of a potential customer with superb content, they are going to move on to assessing all of their options. While you've done some great work to get to this stage, that doesn't mean that your content creation is over. Now you need to convince your potential customer why your solution is the best solution to their problem.
You do this by building trust between your brand and the customer. Show them you are an expert in your field with great landing pages, product demos, and stellar customer service. They'll want to know about all the features of your products, so have that information ready on your website. Offering webinars, educational resources, coupons, and surveys are nice ways to provide content at this middle stage of the buyer's journey.
Time to Make a Sale
Once the research is done, your potential customer is moving very close to becoming an actual customer. They are making a purchasing decision and you want to make sure they purchase from you. Here is when you really get down to business with some targeted content.
Lay it all out for them. Offer a spec sheet that compares your prices with your competitor's prices. Offer a demo or a free trial so your product can speak for itself. Maybe you have a class to offer? Now would be the time in the buyer's journey to whip that out. Have customer reviews on your website so that a prospective buyer can see what the future holds for them if they go with your product.
Stay in Touch
Hooray! You've made a sale and now you have one more customer. Your job is done, right? Well, not unless you want to lose this customer in the future. Keep in touch with your customers with email newsletters and social media to ensure that they remember you. That way, the next time they are looking to purchase, they can skip the research and go with the company they feel has their best interest at heart—your company.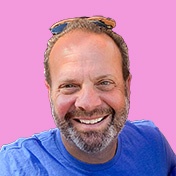 Mike Lieberman, CEO and Chief Revenue Scientist
Mike is the CEO and Chief Revenue Scientist at Square 2. He is passionate about helping people turn their ordinary businesses into businesses people talk about. For more than 25 years, Mike has been working hand-in-hand with CEOs and marketing and sales executives to help them create strategic revenue growth plans, compelling marketing strategies and remarkable sales processes that shorten the sales cycle and increase close rates.