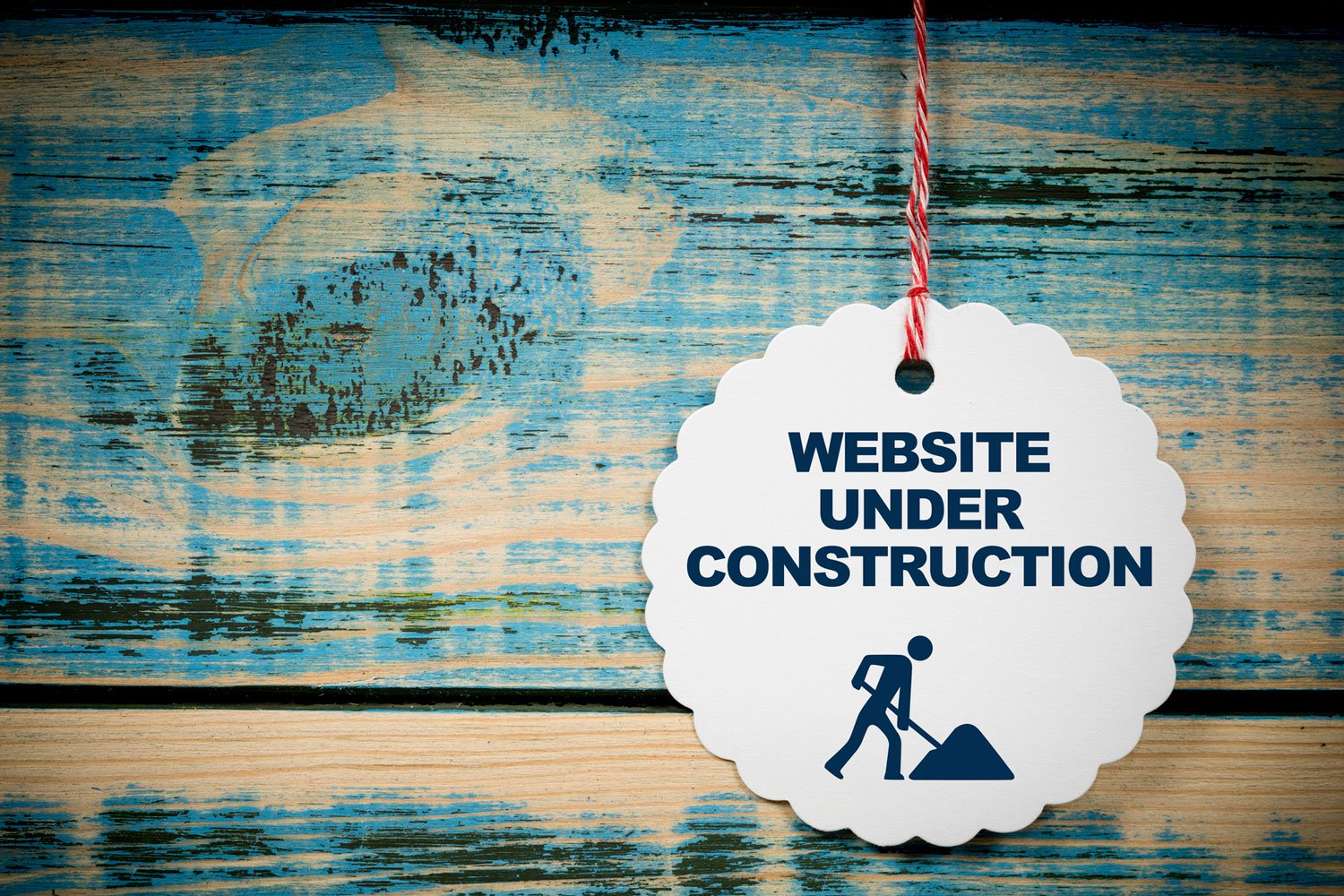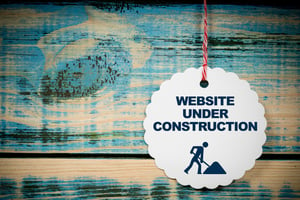 We're all adept at browsing the internet, which means we've all stumbled upon an outdated website once in a while. You probably remember how unappealing these pages can be. Reading them can be like opening a time capsule, and the message is so out of date that it's practically irrelevant. But the content isn't the only problem on an archaic website. They often feature garish design elements that make the content nearly unreadable. Links and contact information lead nowhere, and even finding them can be a chore. Why would any customer put up with this inconvenience?
If your web presence needs a facelift, you should ask yourself the same question. After all, your site is like an ambassador for your brand. If it's messy and unprofessional, customers will assume that your business shares these qualities. This can scare off potential leads and dissuade prospective buyers from closing deals with you.
To avoid these unnecessary losses, you need to bring your website out of the past and into the present. This post will give you the tools to do just that.
Clean Up the Design (and Optimize for Mobile)
Poor design will age your site faster than anything. Consider how stale and gaudy Geocities pages look today and you'll realize that this may already resemble your current layout. An interface that's easy to follow and pleases the eye will help you retain more visitors and convert them into leads.
When you plan to redesign your outdatedwebsite, think about how you read online. What do you look for when you reach a page, and where should it be placed? How do you make your way through a site, and how should you arrange your individual pages to suit that direction? This also applies to the devices your customers use. People access the internet on smartphones and tablets these days, so if your site doesn't scale for mobile platforms and apps, you'll end up turning away possible buyers.
Post and Promote New Content (And Do It Constantly)
Your site may look flawless, but it will ultimately falter if you can't fill it with exceptional content. That's because blog posts don't just tell readers about topics related to your company. They also help your site rise in search engine rankings. When you use keywords properly in posts, search engine crawlers will find them and prominently display your site when someone looks for those terms. This means that you need to produce a lot of content on a regular basis to register in as many keyword searches as possible.
But you can't just fix your outdated website by posting content incessantly. You also need that work to reach the right audience. Share blog posts with followers on social media so potential customers can see it. These users are generally further along in the sales cycle, so exposing them to these articles will show them that you are an expert in your field. They will develop a trust in you as a result, making the sales process easier.
Use Your Website to Sell Better
Today's inbound selling strategies ensure you needn't waste precious time and resources reaching out to leads. Instead, your website entices customers and gives you all the tools you need to close a sale. When you place calls to action (CTAs) prominently on your pages, you can convince users to trade their contact information for content. When they complete this exchange, you'll gain new data about that user that you can then use to craft an effective sales strategy. Rather than chasing leads, they can give you all the tools you need to close deals faster.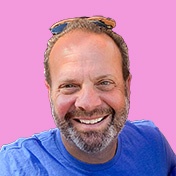 Mike Lieberman, CEO and Chief Revenue Scientist
Mike is the CEO and Chief Revenue Scientist at Square 2. He is passionate about helping people turn their ordinary businesses into businesses people talk about. For more than 25 years, Mike has been working hand-in-hand with CEOs and marketing and sales executives to help them create strategic revenue growth plans, compelling marketing strategies and remarkable sales processes that shorten the sales cycle and increase close rates.