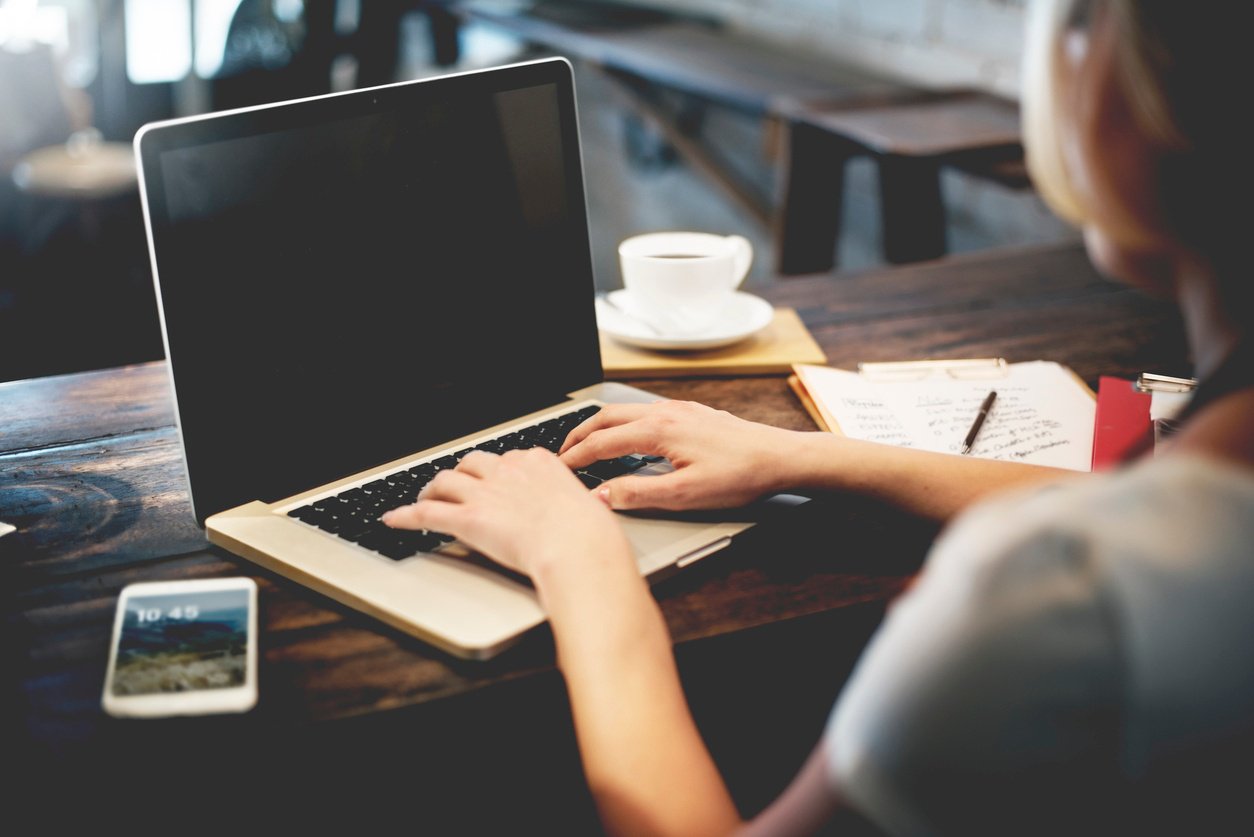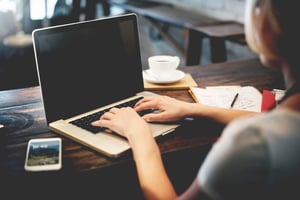 If you've recently implemented the inbound methodology at your business, then you need sales enablement. If your sales people are using outdated selling strategies, you need sales enablement. If your sales people are dropping like flies and your turnover is high, you may need sales enablement. If your sales aren't as high as you need them to be and you need to increase revenue, you should invest in sales enablement.
There are endless reasons why you might need sales enablement. When you partake in these services, you'll be able to improve your inbound marketing efforts, strengthen sales performance, and get in sync with today's consumers.
However, to get sales enablement right for your company and gain the most benefits, don't go at it alone. Engage a dedicated sales enablement Toronto consultant who's an expert in all things inbound sales, who has the training methods that you need, and who has all of the knowledge, tools, tech, processes, and systems that your sales people require to succeed.
Here's how to find a sales enablement Toronto consultant.
Search Online
Sales enablement is a relatively new service. So it's no surprise if you don't know any consultants in this industry yet. The internet is a wonderful thing. If your inbound marketing agency doesn't offer sales enablement services and you don't know of anyone in the field, just do a quick Google search for "sales enablement Toronto consultant" and you'll find relevant companies that offer the services that you're looking for.
Look for Thought Leaders
When looking for a sales enablement Toronto consultant, make sure to get the best of the best. You don't want to invest in a company that doesn't really know what it's doing and hasn't proven its results. Because sales enablement is becoming more popular, some companies with little to no experience might try to cash in by offering the services, without actually being able to offer any positive results.
To ensure that you're getting the best services that will truly improve your sales performance, look for thought leaders in the industry. Performing an online search can get you started, but rather than just choosing the first consultant who pops up on the list, make sure to do your research to find out which companies are at the top of the list of consultants in Toronto. The best consultants will have already demonstrated their expertise in the inbound methodology and inbound selling. They'll have extensive sales experience and really understand what your sales team needs to do to improve.
Look for a Consultant Who Understands the New Way of Selling
For a consultant to truly improve your business and get you ready for the future of selling, they absolutely must have a firm grasp on the new buyer behaviours, inbound marketing, and the new way of selling. You don't want to engage a sales enablement Toronto consultant who will train your team to use outdated sales strategies that aren't relevant anymore or who uses tools and tech that won't increase efficiencies in today's digital world. Ask the right questions and ensure that they'rean expert on the new way of selling before committing.
Look for Testimonials
Don't just believe a consultant's claims; make sure that they can back them up. A good sales enablement Toronto consultant will have a trail of happy clients who have seen real success with the company's teachings, training, coaching, and recommended sales enablement tools. Look for testimonials, reviews, and case studies online.
Book a Free Sales Enablement Consultation
Sales enablement can do wonders for your business, but only if it's done right. So before jumping in head first and committing to any one consultant, book a free consultation. This way, you'll be able to see exactly what you'll be getting from the sessions, how the consultant will improve your business, and how your sales people and your company will benefit from the services.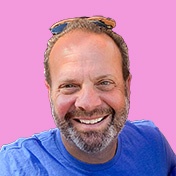 Mike Lieberman, CEO and Chief Revenue Scientist
Mike is the CEO and Chief Revenue Scientist at Square 2. He is passionate about helping people turn their ordinary businesses into businesses people talk about. For more than 25 years, Mike has been working hand-in-hand with CEOs and marketing and sales executives to help them create strategic revenue growth plans, compelling marketing strategies and remarkable sales processes that shorten the sales cycle and increase close rates.