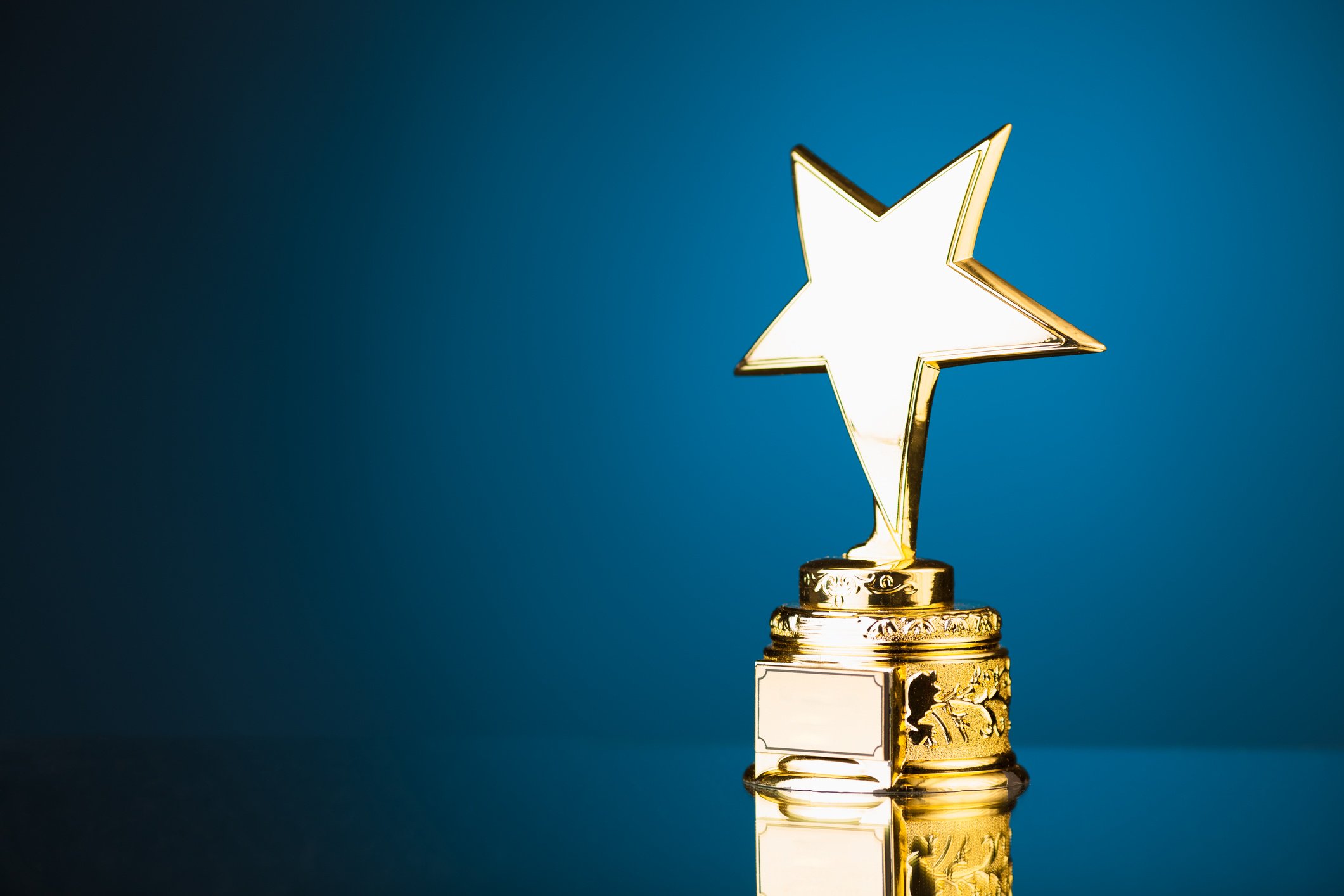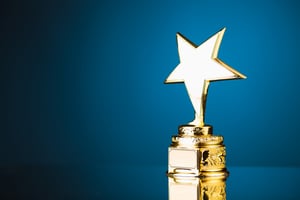 Success is the ultimate goal for any business owner. No one wants their hard work to go to waste. Today, with the changing mindset of consumers and evolution of technology, the steps for ensuring your company is successful have changed and you might find yourself wondering how you can ensure your company remains a success in the future.
Keep reading for three steps you can take to safeguard your company's success, both today and in the future.
Inbound Marketing
According to research conducted by Adlucent, 75 percent of people prefer to see fewer ads and for those messages to be aligned with their needs and interests. The consumer has changed; people no longer pay attention to conventional advertising clutter. Instead, buyers prefer messages and content tailored to their needs, wants, and pain points. This is where inbound marketing comes into play.
Inbound marketing focuses messaging efforts on attracting customers through content and interactions that are helpful and relevant, not invasive or overwhelming.
Instead of spending thousands of dollars on expensive media buys, inbound marketing finds potential clients through channels like blogs, search engines, and social media. Content is created and designed with the consumers in mind, providing them with information that brings them value, instead of messages that end up going to waste.
In many cases, the consumer finds your business based on a need or interest, which helps you generate more qualified leads.
For the future of your business, adopting these marketing techniques is essential. As the consumer changes, your business must adapt in order to survive.
Sales Enablement
As the consumer changes, the role of the sales person inevitably changes too. This means while your marketing changes, the way your business approaches sales must change as well. For many businesses, sales enablement has become a vital tool for remaining productive in the face of change, upholding the company's success for the future.
Inbound marketing and sales enablement go hand in hand. Both teams need to work as one if you want to ensure your business has a future full of success. Sales enablement gives your sales people the tools and strategies they need to effectively communicate, reach out, and sell to consumers who are on the inbound marketing journey you've created. The consumer's experience is prioritized, focusing on education, customer service, and how you can best serve the customer (without pushing sales).
While your inbound marketing works hard to bring in potential leads, the sales team is responsible for nurturing and building relationships. Sales enablement provides your sales team with the tools and technology required to succeed, such as consumer insights, data intelligence, and content. Your staff will better be able to generate more leads, track behaviour, and identify important prospects, at the right time.
Advisory Services
While the road to your company's success may seem long, it becomes a lot easier to navigate with the right services in place. Sometimes it's helpful to have someone by your side to answer questions, give advice, and make recommendations that will help your business grow. For this reason, get the advisory services necessary to ensure your business is a success today and in the future.
It's one of the greatest ways to ensure your company's success stays on track—meaning making the investment in advisory services is a great place to start.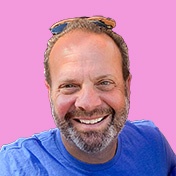 Mike Lieberman, CEO and Chief Revenue Scientist
Mike is the CEO and Chief Revenue Scientist at Square 2. He is passionate about helping people turn their ordinary businesses into businesses people talk about. For more than 25 years, Mike has been working hand-in-hand with CEOs and marketing and sales executives to help them create strategic revenue growth plans, compelling marketing strategies and remarkable sales processes that shorten the sales cycle and increase close rates.