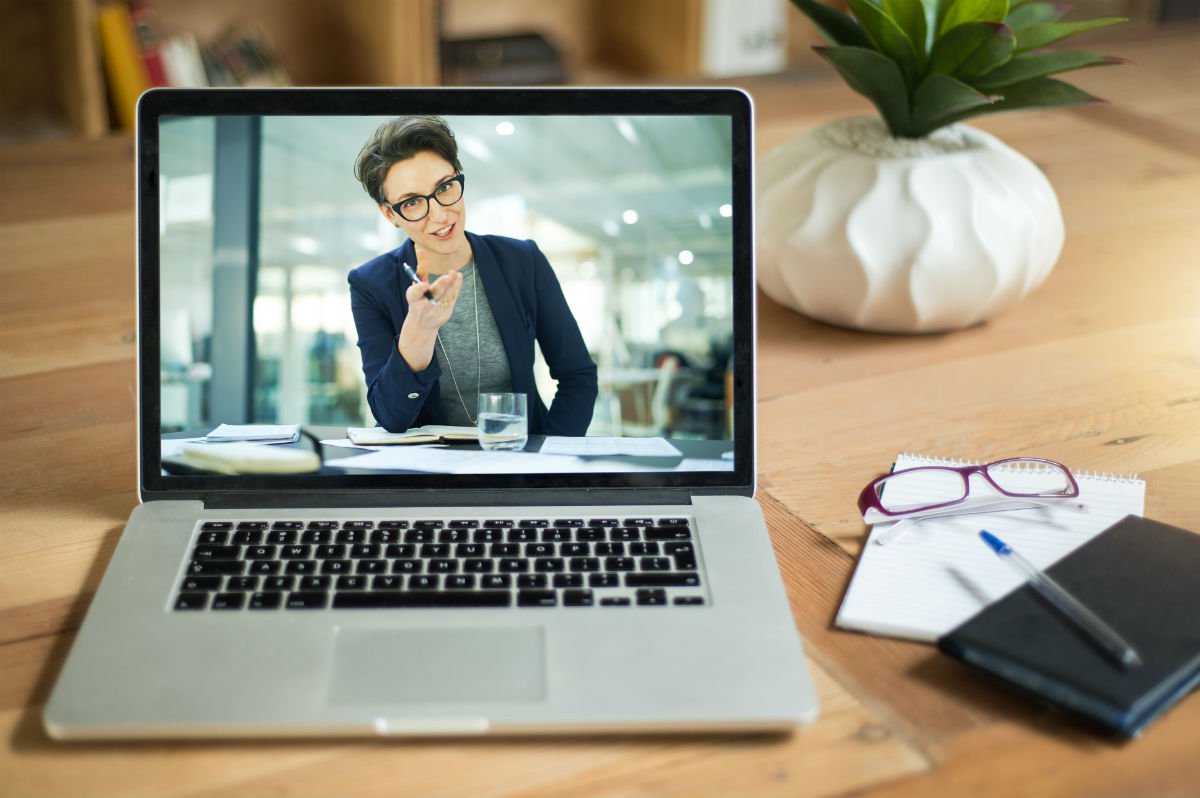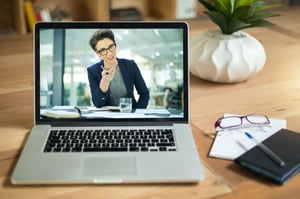 Learning how to start using video content in your marketing may require some effort, but the potential payoff is huge and it can effectively take your business to the next level.
Right now, video marketing is a perfect way to compete for the attention of potential customers. Video content is a highly innovative and engaging way to spread calls to action. Marketers should look to video content to broaden their reach and connect with audiences across platforms.
Here's how to effectively use video marketing on your website.
Visualize Your Message
Why does video marketing work? Well, video is often a more effective medium because of movement and stimulation. Instead of static text to be read, video content is visually stimulating and engages more of a person's brain upon viewing. Moreover, visuals are processed by the brain 60,000 times faster than text. This means videos help people absorb information both more effectively and efficiently.
In terms of video marketing, visuals also help trigger certain emotions and impulses within consumers, which can make them more likely to do business with your brand. If you want to create killer marketing content, then you should consider video marketing in your next campaign.
Create Your Visual Content
Many marketers know they need video, but they don't know where to start. Here are a few video content ideas your business could actually use:
"Thank you" videos: A little meaningful message can go a long way and lets your customers know you appreciate their patronage.
Tips and/or lists: Any kind of advice, how-to guide, or written listicle can be easily translated into a fun infographic video.
Demonstrations: Showcase your latest gadget with a complete product demonstration video.
Vlogs: Give your audience a sneak peek into the day-to-day operations of your business.
Answer questions: Have a conversation with your audience and answer any queries they may have
Video Engagement
Using any sort of video or multimedia addition is an easy way to increase the overall quality of your content. By putting a little extra effort into the content, you can potentially grab the attention of visitors quicker and increase their average time on your page. If they're interested, they will be more likely to engage with your brand directly.
Additionally, certain video styles, like behind-the-scenes peeks or simple talking head pieces can add a human element to your business' image. Generally speaking, consumers prefer buying from "real people" and not a faceless company. By showing the faces of employees or having staff deliver opinion pieces, you're creating this public image that is informative and engaging, human, and success-driven.
Repurpose Old Content
One aspect of content creation that marketers often forget is the repurposing of old content. By adapting a previously successful piece of content, you can hopefully find the same level of engagement and buzz with the repurposed material.
Video is a fascinating medium as it allows you to add a visual component to your otherwise written content. Top ten lists that were previously popular can be repurposed into exciting countdown videos with new visual content. Additionally, some nuances in tone and topical jokes or references are much more easily conveyed via a visual medium.
Video Lives On
In Hubspot's 2017 State of Inbound report, nearly half of marketers reported they'd be investing in creating YouTube and Facebook videos in the coming year. Additionally, according to Cisco, video content will account for 69 percent of all consumer internet traffic by the end of this year!
It's more important now than ever to be ahead of the game and, hopefully, you'll find that your new and improved video marketing campaigns will be the key to taking advantage of new ways customers buy and drive the overall success of your business.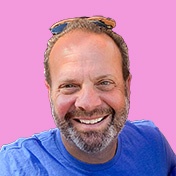 Mike Lieberman, CEO and Chief Revenue Scientist
Mike is the CEO and Chief Revenue Scientist at Square 2. He is passionate about helping people turn their ordinary businesses into businesses people talk about. For more than 25 years, Mike has been working hand-in-hand with CEOs and marketing and sales executives to help them create strategic revenue growth plans, compelling marketing strategies and remarkable sales processes that shorten the sales cycle and increase close rates.