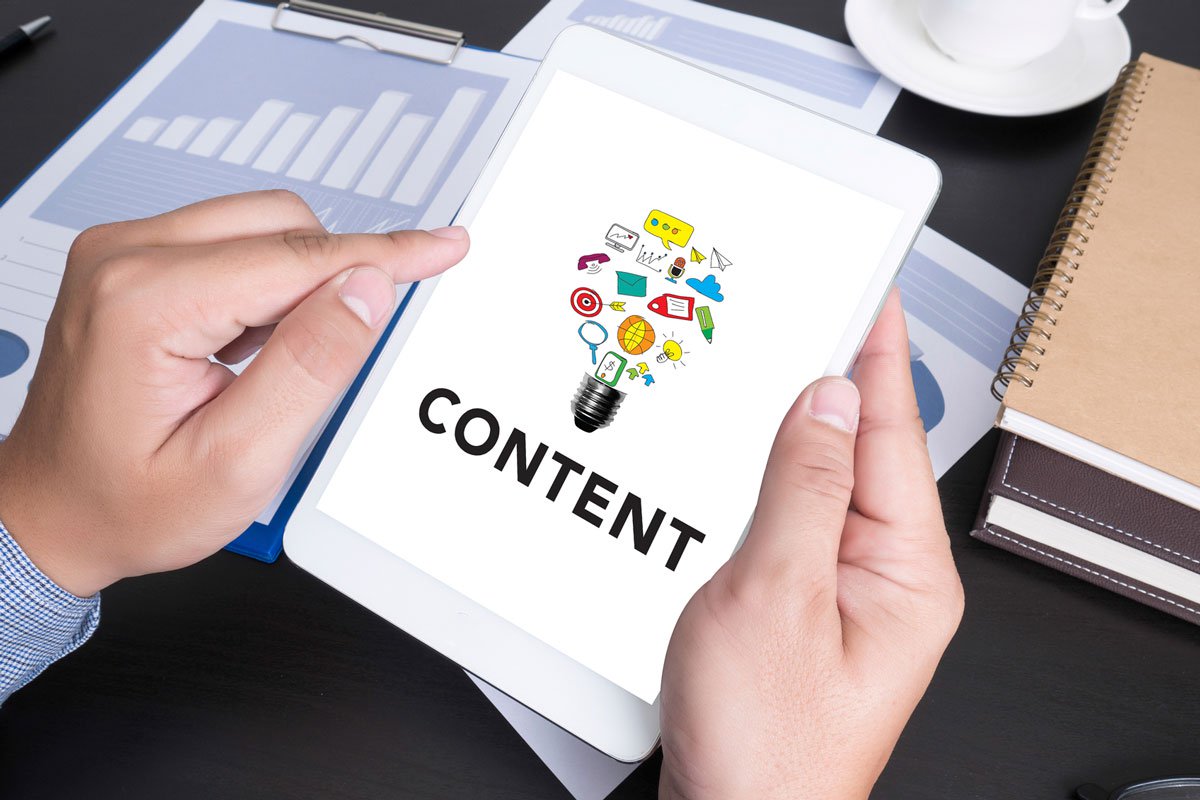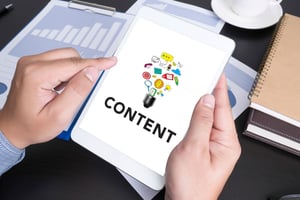 As a marketer in this modern age, you've likely invested heavily in content marketing. But if you're going to spend a ton of time, money, and resources on creating high-quality, valuable content, you definitely want people to see it. Otherwise, what's the point?
Your content strategy should be made up of two parts: creation and distribution. Both parts are equally important. You have to create content that provides value, but you also have to deliver it to the people who find it valuable. If you don't, your great content will fall on non-existent ears.
To see real results from your content strategy, you must effectively distribute content online. Use these tips to do so.
Find Niche Communities Online
It might seem counterproductive to purposely distribute content online to a smaller audience, but this is often the best route to take. Instead of sharing your content with a huge passive audience, it's better to find a small super-niche community of active and engaged participants. In the long run, these active audience members will be more likely to turn into leads. Quality over quantity: it's better to reach the right people than a lot of people.
Reuse Content
You definitely can—and should—reuse, repurpose, and recycle great content for different channels. Turn that webinar into an infographic. Turn that blog post into a video. Cut out excerpts of a whitepaper or ebook to share on social media.
Reusing content is an effective way to extend your reach, without much additional effort. It's important to realize that your audiences will prefer to interact with content in different ways. Some might want to read, others might want to engage with visual content, and others still might prefer a podcast. By repurposing your content, you can appeal to different audiences.
Let People Share It
Want to widen your reach? Let your audience easily share your content with their own networks. These days, you must add social sharing buttons to every piece of content you create. You can let your audience do the promotion work for you, while potentially creating a snowball effect.
Test, Test, Test
When you distribute content online, you're going to want to use many different channels. It's important to test those channels to see if they work or if you're just wasting your time. Test your strategies and collect the results. Figure out if guest blogging, email marketing, social media, or other channels work best for your business. Ditch the channels that don't offer positive results.
Don't Forget Email
Many marketers have sworn off email marketing because they believe the common myths and misconceptions they hear about it. They think it's old school, ineffective, and spam. Nothing could be further from the truth. Email is a highly effective way to distribute content online. People prefer to be reached through email, so give the people what they want. Send out a weekly newsletter with some snippets of recent blog posts.
Leverage Influencers
Every industry has influencers, and it pays to find out who they are and build relationships with them. Leveraging influencers to help you distribute content online can help you get your content seen by a huge number of people. It can also help build trust and credibility because it's promoted by trusted sources in your industry. You can use tools such as Traackr or Followerwonk to find the top influencers in your field.
You can also use software platforms like OSI Affiliate Software to help you distribute content.
Creating content isn't good enough. You must effectively distribute content online if you want to make an impact with your words, to share value, and to widen your reach. Your content won't benefit you if no one knows it exists.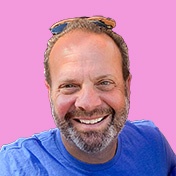 Mike Lieberman, CEO and Chief Revenue Scientist
Mike is the CEO and Chief Revenue Scientist at Square 2. He is passionate about helping people turn their ordinary businesses into businesses people talk about. For more than 25 years, Mike has been working hand-in-hand with CEOs and marketing and sales executives to help them create strategic revenue growth plans, compelling marketing strategies and remarkable sales processes that shorten the sales cycle and increase close rates.