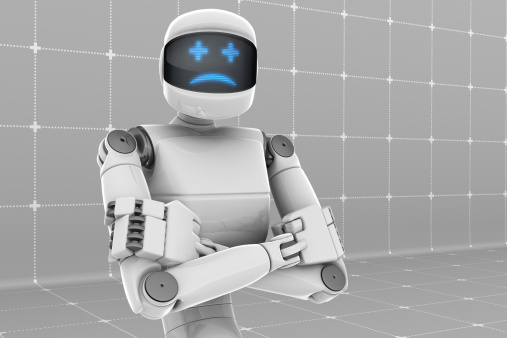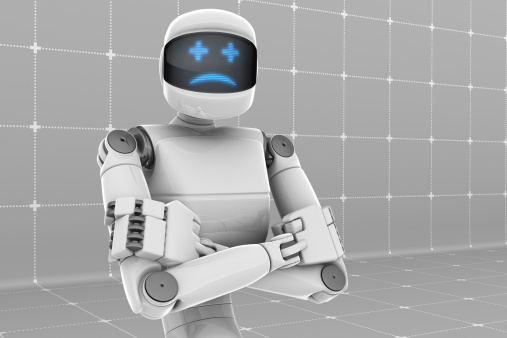 I know we often talk about inbound marketing as if it's some kind of system that, once set up, runs magically in the background to generate leads for your business.
That's only partially true, as there are certain tasks and a handful of tactics that need to be executed daily, weekly and monthly.
When it comes to content marketing, however, you have to make sure that you're not just creating content for content's sake, but rather writing for people. You need to develop content that people connect with and understand, content they want to share and that emotionally pulls them into your business.
It's easy to lose focus on the power of creating content for people instead of search engines or simply to satisfy a list of tactics that require it.
Here are a few tips to keep in mind if you want to ensure that your content turns anonymous visitors into leads for your business.
Make sure your content helps solve pains.
This is a great place to start. Once you understand the pains that your target prospects are feeling in their businesses or lives, creating content that's designed to help them with their challenges becomes much easier. It's often as simple as knowing their questions and answering them with content.
Make sure your content is for humans first and SEO second.
We all know that you need content to get ranked, but don't make ranking your main objective in writing. The result might end up being stilted and poorly written content that never draws out the emotional connection required to get your prospects to know, like and trust your business. Write for people first. Then, let the search engines do what they do. Keep your keywords as a secondary priority, and make sure that your primary aim is to give people solid advice.
Make sure your content creates an experience.
There are many marketing experts who believe the experience you create is the true reflection of your brand. Build an amazing experience, and the money will follow. Deploy a mediocre or poor experience for your prospects, and you may never get the chance to convert any business. Content is an excellent place to start.
Write really compelling and creative content for those people who are just getting to know you, those people who already know you and are comparing you to other similar companies and those people who are actually deciding whether or not to hire you. This is one of the most important steps to mapping out the experience and using content to connect prospects with your company.
Make sure your content is easily shared.
One of the best measures of your content is how often it gets shared with other people. Human beings love sharing, especially when they find something worth it. The entire social media marketing field is built upon the concept that people like to share info, pictures, videos, ideas, etc. Get in the game by creating content that's worth sharing and then remind your fans that it's OK to share.
Make sure your content is remarkable.
Over time, your industry is going to become filled with more and more content. Just like you want your business to stand out in the crowd, you need your content to stand out, too. Right now, there might be one or two competitors doing something with content, but over time, that's going to increase. Keep your content fresh, experiment with different types and make sure that your content is dramatically more valuable than anyone else's in your industry.
If you follow these five suggestions, there's a very good chance that you're going to see nice results from your efforts. This means you'll need more content to keep the program going. Sometimes, the repetitive nature of content marketing drags you down, and what started as a productive and creative content effort turns into something boring and predictable.
Stick to 30- or 90-day sprints for content, and you should be able to maintain a creative and highly compelling content effort. The shorter cycles allow you to adapt to changes in your business, include events happening in your industry and have the time to come up with new types of content that keep your audiences engaged.
Start Today Tip – The most significant takeaway here is that although this might look easy on paper, it becomes complicated once you get involved in creating, maintaining and growing a content marketing program. First, before you do anything, create a plan and make sure it has your target personas in mind. If you find your team writing content that doesn't speak to the human beings you want to connect with, stop and go back to the drawing board. With one look at an editorial calendar of blog articles, you should be able to see whether what you're planning on writing is for a person or a search engine.
Square 2 Marketing – Leading The Reality Marketing And Inbound Marketing Revolutions!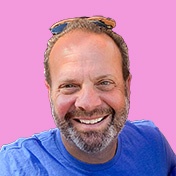 Mike Lieberman, CEO and Chief Revenue Scientist
Mike is the CEO and Chief Revenue Scientist at Square 2. He is passionate about helping people turn their ordinary businesses into businesses people talk about. For more than 25 years, Mike has been working hand-in-hand with CEOs and marketing and sales executives to help them create strategic revenue growth plans, compelling marketing strategies and remarkable sales processes that shorten the sales cycle and increase close rates.