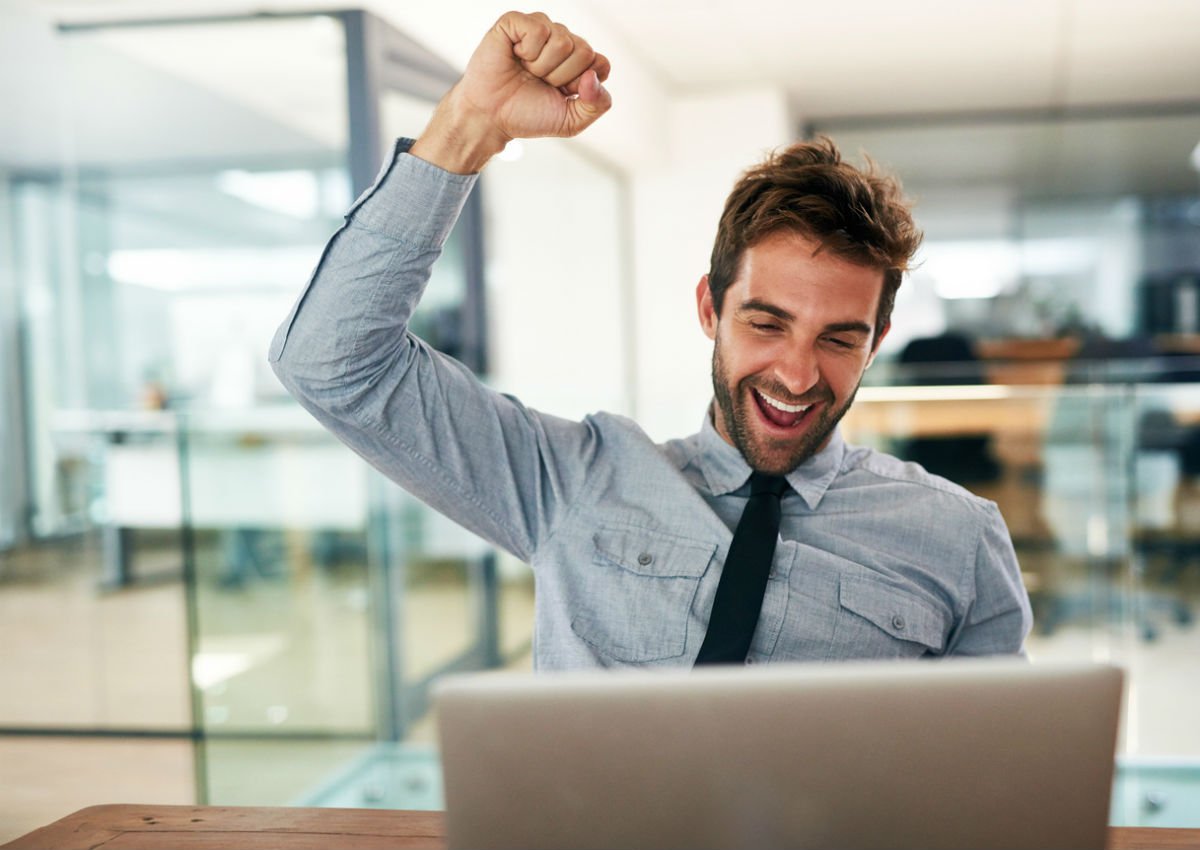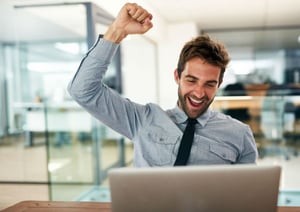 The old outbound methods of marketing your business are just not working anymore. The days of cold calling every name in the phone book are over. In the age of social media, adapting to the new way customers buy is vital in keeping your business and brand alive.
So you've decided to create an inbound marketing campaign or maybe you want to revamp your existing campaign. But where do you begin?
Inbound marketing, if you haven't heard the term before, is a technique to attract consumers to your business using online tools such as social media, blogging, and SEO. An undertaking like this may seem daunting at first. With these tips, however, you'll be able to create an effective inbound marketing campaign to grow your online presence.
Attracting Users
The first step to any good campaign is to bring in users to your business's website—but not just anybody. You want to appeal to those who will become customers. Build your campaign around your buyer personas. Get to know your ideal customers' demographics, wants, needs, and pain points, and use that to draw in your customers online.
There are many great tools to attract people to your site. Starting a blog can be one of the best ways to draw in the right customer. This is done by creating educational and interesting content that answers what your ideal customer is searching for. Having a comments section on your blog and social media accounts can allow you to interact with your users, while providing a more personal and engaging experience.
You customers are likely using a search engine to find answers to their questions. Search engine optimization (SEO) is an excellent way to appear prominently on the web. This can be done by choosing the right keywords and optimizing your pages to be found easily.
Finally, make sure your website looks good! It's your digital storefront and the first thing your potential customers will see. Optimize your site to appeal to your ideal buyer.
Turning Visitors into Leads
You have visitors coming to your site—now the best thing to do is turn them into leads by getting their contact information, or at least their e-mail addresses.
Of course, people are not going to give you their information for nothing! You must provide something valuable in return, such as access to exclusive content—whatever may be interesting to your ideal buyer. Once you have something your site users want, they simply input their information into a form. Then you have a contact! You can now e-mail your new contacts with tailored content to build trust and nurture your relationships.
Make sure to keep track of your contacts and any interactions you may have with them. Customer relationship management (CRM) software is excellent for facilitating sales by ensuring you have the right information at the right time.
Delighting Your Customers
You've now gone through most of the inbound marketing process. You've attracted visitors, converted leads, and nurtured prospects until they were ready to buy. They're now paying customers.
Congratulations! But you can't forget about them now. You now need to continually delight and engage your consumer base to promote more products that they love.
Delighting your audience can be done through personalized content to both keep their interest and introduce them to new products that will be of interest to them. And always be on the look out for your customers' comments, questions, and preferences so you can continue to give them the answers and content they need.
In summary, the best way to make an effective inbound marketing campaign is to do your research! Know who your ideal customers are and always tailor your content to them.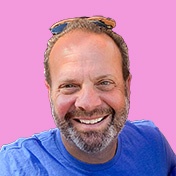 Mike Lieberman, CEO and Chief Revenue Scientist
Mike is the CEO and Chief Revenue Scientist at Square 2. He is passionate about helping people turn their ordinary businesses into businesses people talk about. For more than 25 years, Mike has been working hand-in-hand with CEOs and marketing and sales executives to help them create strategic revenue growth plans, compelling marketing strategies and remarkable sales processes that shorten the sales cycle and increase close rates.