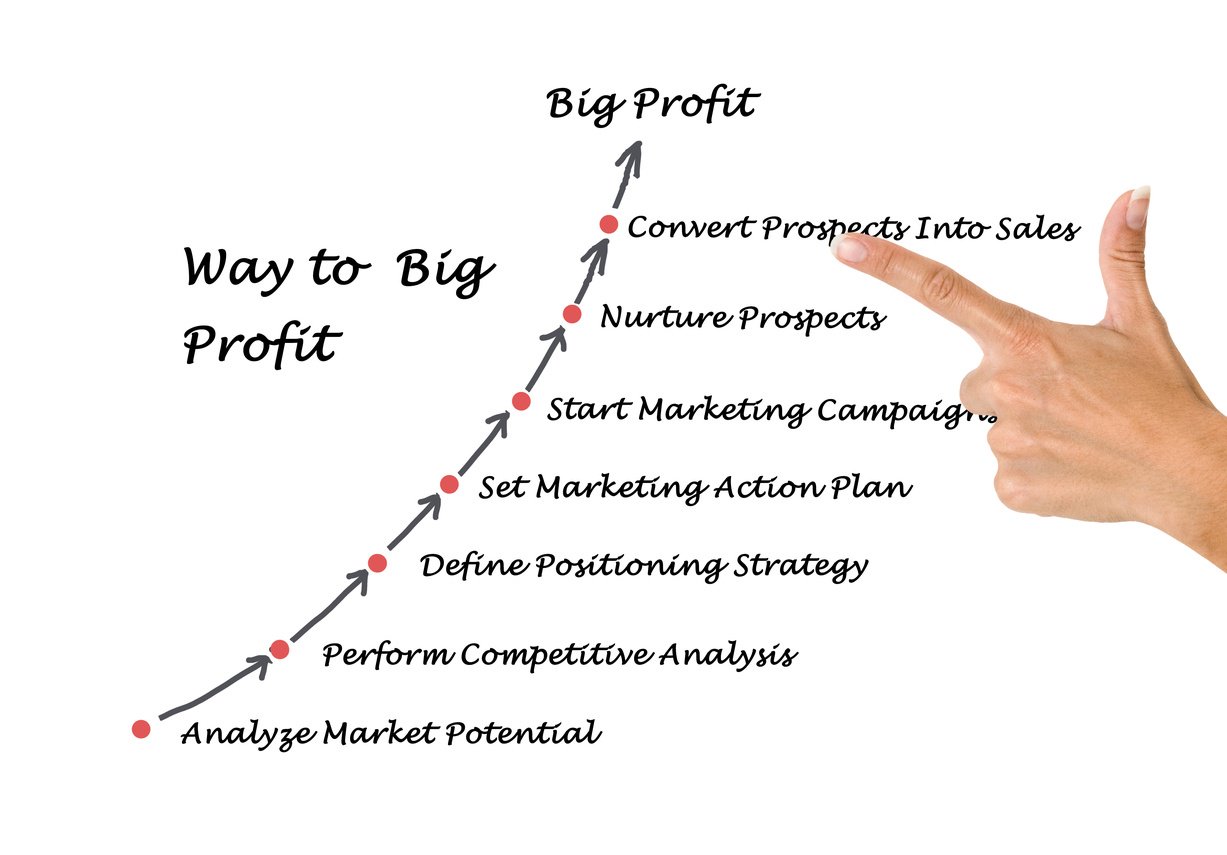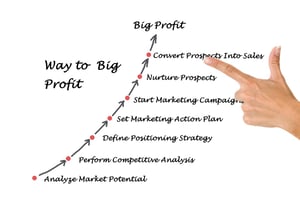 In the age of the internet, creating and implementing an effective inbound marketing campaign is a solid strategy for generating new leads. Regardless of the size of your campaign, there are several important characteristics to remember.
An effective campaign uses helpful and informative marketing to answer a question, need, or concern of a prospective customer. This information is provided in a timely manner—that is, just as the prospect needs it—and is customized for the person making the request. Finally, an inbound marketing campaign must use consistent language and messaging across all content in order to ease a prospect's transition across the buyer's journey.
With those characteristics in mind, here are six steps you'll need to consider when creating your own successful campaign.
Create Buyer-Focused Content
For your campaign—and any inbound marketing strategy—your content is the key to success. Understanding your ideal customers and creating timely, suitable content for them is the difference between finding a new lead and watching the bounce rate on your website rise.
To target your buyer personas with your content, learn more about them. What are your ideal customers' biggest needs, concerns, and interests? What kind of content do they engage with? Answer these questions to create stellar content with a call-to-action that guides prospects to your landing page.
Build an Effective Landing Page
This is the page on your website with details about your marketing offer. However, it's important to remember that the ultimate goal of this page is lead generation. In order for prospects to get the content they came for—like downloading an e-book or accessing a webinar—get them to fill out a contact form.
Your landing page should have a bold image, be simply written, and have the benefit to the prospect clearly outlined. This is an information exchange that is beneficial to both parties, but you need to make it easy to use—like keeping the contact form short.
Build Automated Workflows
Automated workflows include all the emails and communications that you will send to prospects after they become leads. Automation is important here because you don't want dozens of employees spending hours contacting potential customers before you're confident they're interested in becoming customers.
Your workflows are about nurturing your leads, so you need to ensure your messaging is targeted and timely, as well as broken down into smaller audience segments to have the best effect.
Market to Your Existing Contacts
It's time to start generating traffic to your landing page. Leverage your existing email lists to do so. Your email lists can include your leads, customers, or possibly even brand champions.
When crafting this messaging, make sure you follow similar strategies as the campaign: Feature a call-to-action, personalize the message, and be sure to measure the email's performance afterwards.
Promote the Campaign through Your Blog & Social Media
Your blog and social media are excellent channels to drive new traffic to your website. Crafting stellar blog posts and building a social media plan may take time, but these channels are important for making your inbound marketing campaign a success.
Make sure all blog and social media posts have a clear call-to-action, including a link to your landing page with your offer.
Measure Your Metrics
This is arguably the most important part of every campaign. Measuring the effectiveness of your campaign with data will determine your ROI, as well as give you a place to start planning your next campaign. Tracking, understanding, and using this information will make each campaign more successful than the last.
Data can be intimidating, though, which is why hiring an inbound marketing agency to help you develop and execute your campaign is a great way to ensure your next campaign is a hit.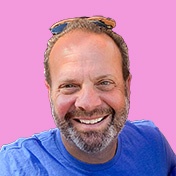 Mike Lieberman, CEO and Chief Revenue Scientist
Mike is the CEO and Chief Revenue Scientist at Square 2. He is passionate about helping people turn their ordinary businesses into businesses people talk about. For more than 25 years, Mike has been working hand-in-hand with CEOs and marketing and sales executives to help them create strategic revenue growth plans, compelling marketing strategies and remarkable sales processes that shorten the sales cycle and increase close rates.