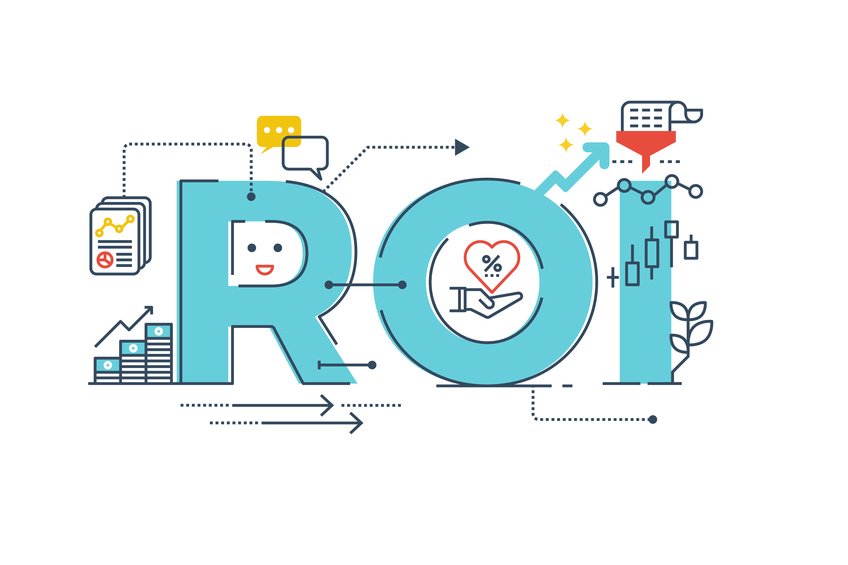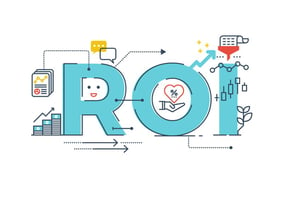 When creating content for your inbound marketing strategy, you must focus on results—on ROI. Otherwise, you very well might end up creating content that is directed at no one in particular, that doesn't resonate with your audience, that isn't focused on your goals, and that no one will care about. You cannot create and distribute your content haphazardly.
Content is king for a reason—it can help you achieve literally all of your business goals. But only if you strategize. Only if you're purposeful. Only if you have a plan. Only if you actually think about what you're writing, who you're writing for, and why you're writing.
To achieve your goals, you need to create a content strategy that will deliver ROI. A content strategy will help you gain clarity, it will help you identify how your content will support your goals, it will complete the loop between goals and success, and it will allow you to create for ROI.
Here are the five steps to creating such a content strategy.
1. Identify Your Goals
To be able to use content to achieve your goals, you first have to know what those goals are. Otherwise, how are you supposed to know if you've succeeded? You can have one or many content marketing goals. If you're a small business or start-up, you might want to begin with increasing your brand awareness—through blogging and social media activity. If you need to increase the size of your sales funnel, then you should focus on lead conversion—with ebooks and whitepapers. If you're looking to close more sales, then you should focus on content that will convert prospects into customers, such as case studies and testimonials.
Choose your goals wisely—they'll guide your entire content strategy.
2. Know Your Audience
For your content to have any effect, you need to know who you're targeting. Otherwise, it'll fall flat. You first need to understand what type of people are buying your products or services—gender, age, industry, budget, etc. Then, you need to really get know your audience by figuring out what their frustrations are. What their common challenges are. What their unique needs, desires, and pain points are.
You can learn a lot of this information by listening on social media. You can talk to your customers and simply ask them questions. You can do market research and send out short surveys.
3. Determine Your Content
Now, you need to determine what content will address this pain. What type of topics should you use on your blog? What type of webpages should you highlight on your website? What type of curated content should you share on social media?
All of the content you write and use should be based on answering your audience's questions, appeasing their concerns, and providing valuable information that they seek.
4. Determine Your Distribution Plan
You must then determine how you will help your content reach your clients. You'll want to find out where your audience hangs out online. What social media sites do they use that you should be active on? What online magazines do they read that you could guest blog on? You don't want your content to fall on deaf ears, so you must figure out where your audience will be most likely to see what you're sharing.
5. Review Your Data
Finally, you need to use analytics to review your data and understand what it's telling you. You'll be able to see how many likes, comments, and shares your content gets on social media and on your blog, for example. Use this data to your advantage in order to tweak your content strategy and make improvements. If you see that a certain topic gets a lot of traffic—write more blog posts about it. If you see that a certain writing style isn't resonating with your audience, stop using it.
Use these five steps to create a content strategy and start creating content with purpose.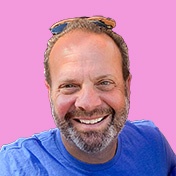 Mike Lieberman, CEO and Chief Revenue Scientist
Mike is the CEO and Chief Revenue Scientist at Square 2. He is passionate about helping people turn their ordinary businesses into businesses people talk about. For more than 25 years, Mike has been working hand-in-hand with CEOs and marketing and sales executives to help them create strategic revenue growth plans, compelling marketing strategies and remarkable sales processes that shorten the sales cycle and increase close rates.