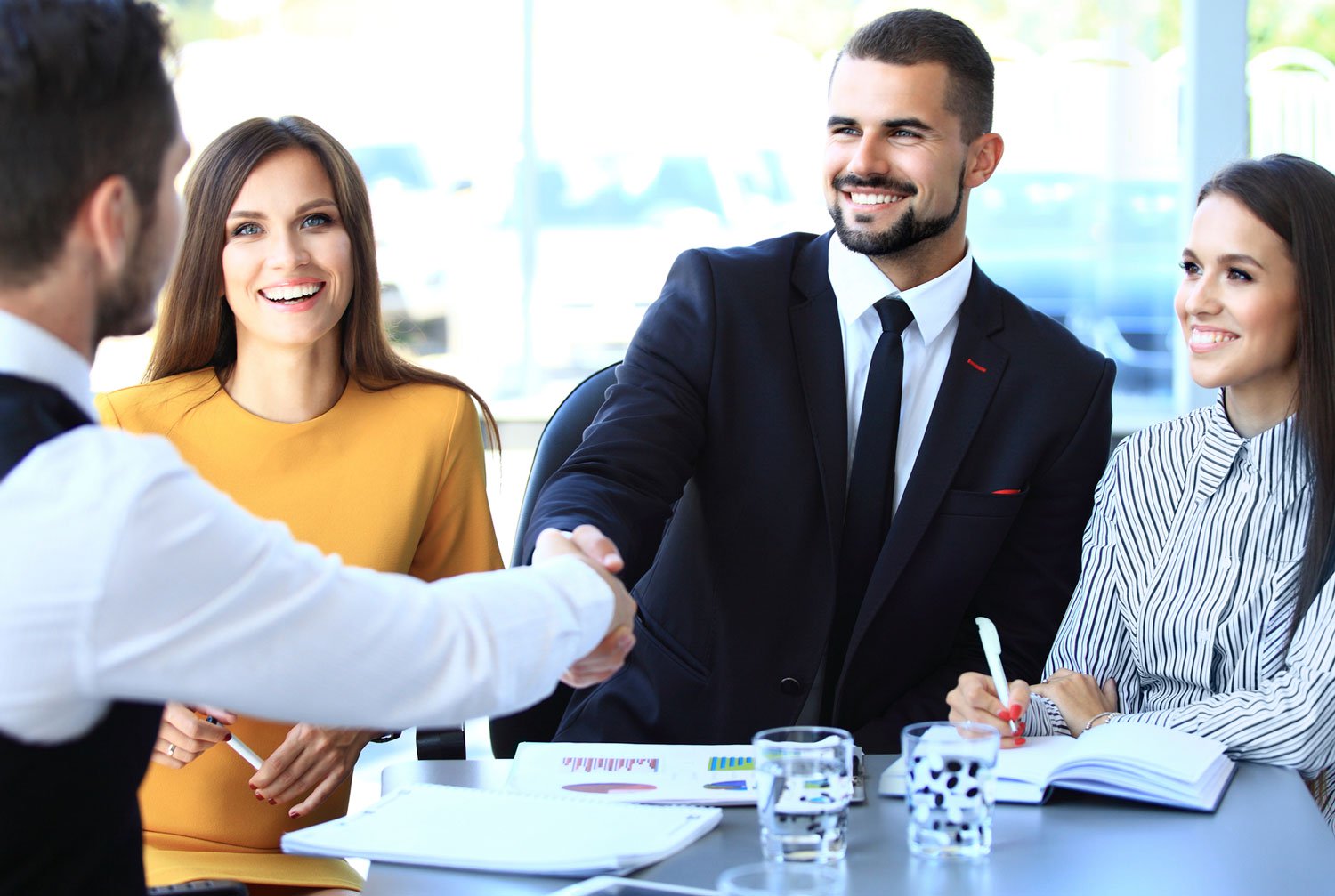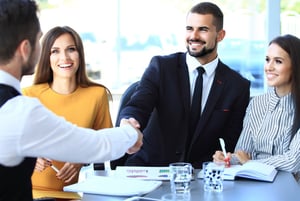 It's a competitive world out there, in sales at least. You're constantly under pressure to close more deals and bring in more revenue for your company. And that feeling you get when you finally close a big deal is like no other. It's exciting and invigorating, making you feel like you're on top of the world.
It doesn't hurt that you get bigger commission cheques and praise from your company, too.
So if you want to close more deals, use these actionable tips.
Elicit Emotions
Though buyers might think that they only buy for rational reasons, the truth is everyone buys at least in part because of an emotional reaction. So to close more deals, you need to elicit emotions from your prospects. Make them feel something. The six emotions that make people buy include greed, fear, altruism, pride, envy, and shame. Make them feel like they'll be rewarded, make them feel fear of losing out if they don't buy, make them feel like buying from you is the smart decision.
Be Transparent with Your Pricing
If the prices of the products or services that you sell are quite high, this could be a difficult challenge to overcome with prospects. But the worst thing you can do is lie to them, byonly mentioning a starter fee, for example. You might think that doing so will give you more time to convince them that your product is worth the real price once you reveal it, but all you're most likely doing is wasting your own time, and the prospect's time.
Not only will prospects feel like they've been deceived by a dishonest sales person, but the price might be so out of their budget range that they can't even buy if they wanted to.
So instead, be honest and be transparent. And most importantly, be confident in the value of your solution.
Go Digital
How much time do you waste sending quotes, proposals, and contracts back and forth to be signed? If you or the prospect isn't in the office, then signing and re-sending takes even longer. This can slow down the process of closing the deal.
Eliminate this waste of time by taking advantage of sales enablement tools and tech, like PandaDoc. By being able to sign and send documents remotely, you'll be able to close more deals in less time.
Offer Options
In today's world, buyers can get just about everything they want, any way they want it. Even if you think you have the perfect solution for a prospect, make sure to still give them other options. If someone doesn't see the option that works best for them, they'll likely go elsewhere to find it rather than settle for what you have.
People have different preferences and habits, and they stick by them. If they don't like yearly contracts, offer monthly terms. If they don't want to pay by cheque, offer a credit card payment. Offering multiple options will help you provide value and meet all of your prospect's needs.
Ask for the Close
Yes, it's that simple. Ask for the close. When the time is right, don't twiddle your thumbs and hope that the prospect makes the first move towards finalizing a deal. Don't be afraid of rejection. Use effective closing strategies and just go for it. Be confident in what you want. Learn how to overcome objections. And don't be afraid of the answer you'll get, of it being bad timing, or of offending the prospect by being direct.
Asking for the close will significantly help you close more deals in less time. If you don't, you'll end up missing out on tons of opportunities that were right at your fingertips.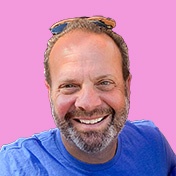 Mike Lieberman, CEO and Chief Revenue Scientist
Mike is the CEO and Chief Revenue Scientist at Square 2. He is passionate about helping people turn their ordinary businesses into businesses people talk about. For more than 25 years, Mike has been working hand-in-hand with CEOs and marketing and sales executives to help them create strategic revenue growth plans, compelling marketing strategies and remarkable sales processes that shorten the sales cycle and increase close rates.