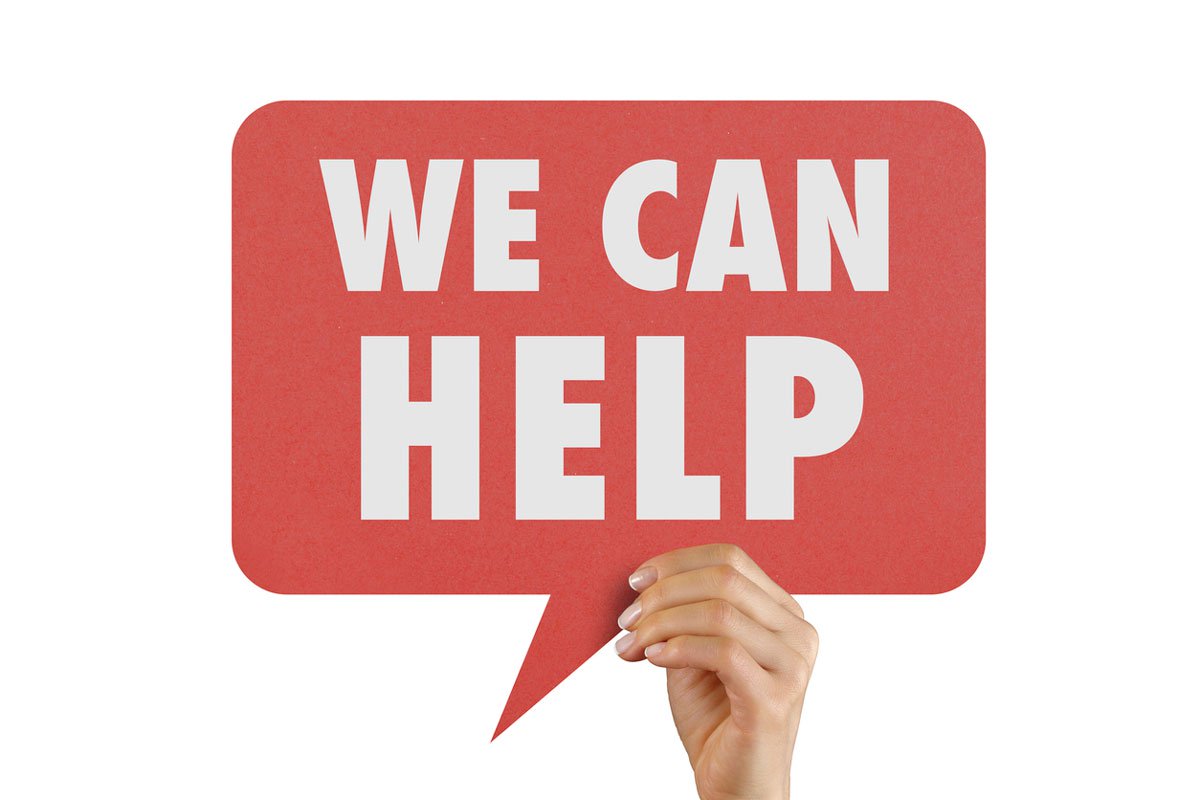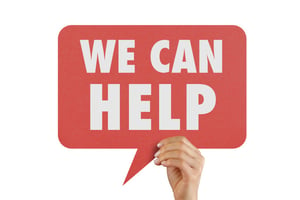 Choosing a marketing consulting firm can be tough. There are so many out there that you may not understand how to distinguish one from the other, particularly when they all claim to accomplish the same goals.
To ease the process of hiring a marketing firm, read the tips below to differentiate the best marketing consulting firms from the ones you should avoid.
What Is a Marketing Consulting Firm?
It won't be easy to find a consulting firm if you don't have a clear idea of what it can do for your business. After all, how can a firm effectively help you if you're not sure of its role in the first place?
The best marketing consulting firms help businesses create an inbound marketing strategy and develop an action plan with measurable goals that relate to the business' objectives. They implement new tools and technology and review current processes to improve efficiency. Marketing consulting firms also assist with social media and content marketing strategies to improvethe business' current marketing techniques.
Effective Communication
The marketing consultants you hire will take the time to get to know your business becausethey need to understand what you do in order to develop a strategy that works. The relationship between the business and the marketing firm should be open so both sides understand what needs to be accomplished.
Good news is always easy to swallow, but it's important to listen to the bad news they may have. They want you to succeed and need toexamine your current processes to see what works and where improvement is needed.
Experience
The firm's consultants should also have experience in a variety of challenges and scenarios. You want to be sure you're working with consultants who can handle anything thrown at them and tackle problems that arise.
Consider a firm with experience in your specific industry as its consultants will be able to bring their previous knowledge to create an effective strategy. Ask for success stories and references to see how well they stand out.
Creative Ability to Understand Needs and Solve Problems
Combined with experience, your consultants should have the creative ability to solve your current marketing problems. You want to work with a firm that knows what's going on, andhiring a marketing consulting firm is like hiring a problem-solving team.
You need help with your marketing strategy, and these consultants are professionals with the ability to improve your business, no matter what your unique challenges are.The ideas they bring to the table need to be both effective and creative.
Marketing consulting firms approach marketing in an inventive way to develop an effective marketing campaign with tactics that boost attention to your firm and outside eyes that bring a fresh approach. These marketing experts take your company's mission and put it in a doable campaign that stands out. If you had trouble generating ideas, marketing consultants can help.
Cost
Nothing in life comes free, and you may look at a firm that presents a winning idea but its fees will bankrupt your company. Cost is an important factor to keep in mind. When researching the best marketing firms, have a budget in mind that you can afford. The right firm stays within the budget and is able to develop a plan that combines success and affordability.
Ask for a clear breakdown to understand how the firm structures its fees. Pay attention to the payment schedule so you know it's something you can afford. The best marketing consulting firmswill improve your business without destroying your bottom line.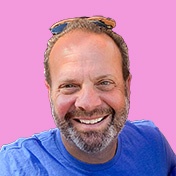 Mike Lieberman, CEO and Chief Revenue Scientist
Mike is the CEO and Chief Revenue Scientist at Square 2. He is passionate about helping people turn their ordinary businesses into businesses people talk about. For more than 25 years, Mike has been working hand-in-hand with CEOs and marketing and sales executives to help them create strategic revenue growth plans, compelling marketing strategies and remarkable sales processes that shorten the sales cycle and increase close rates.