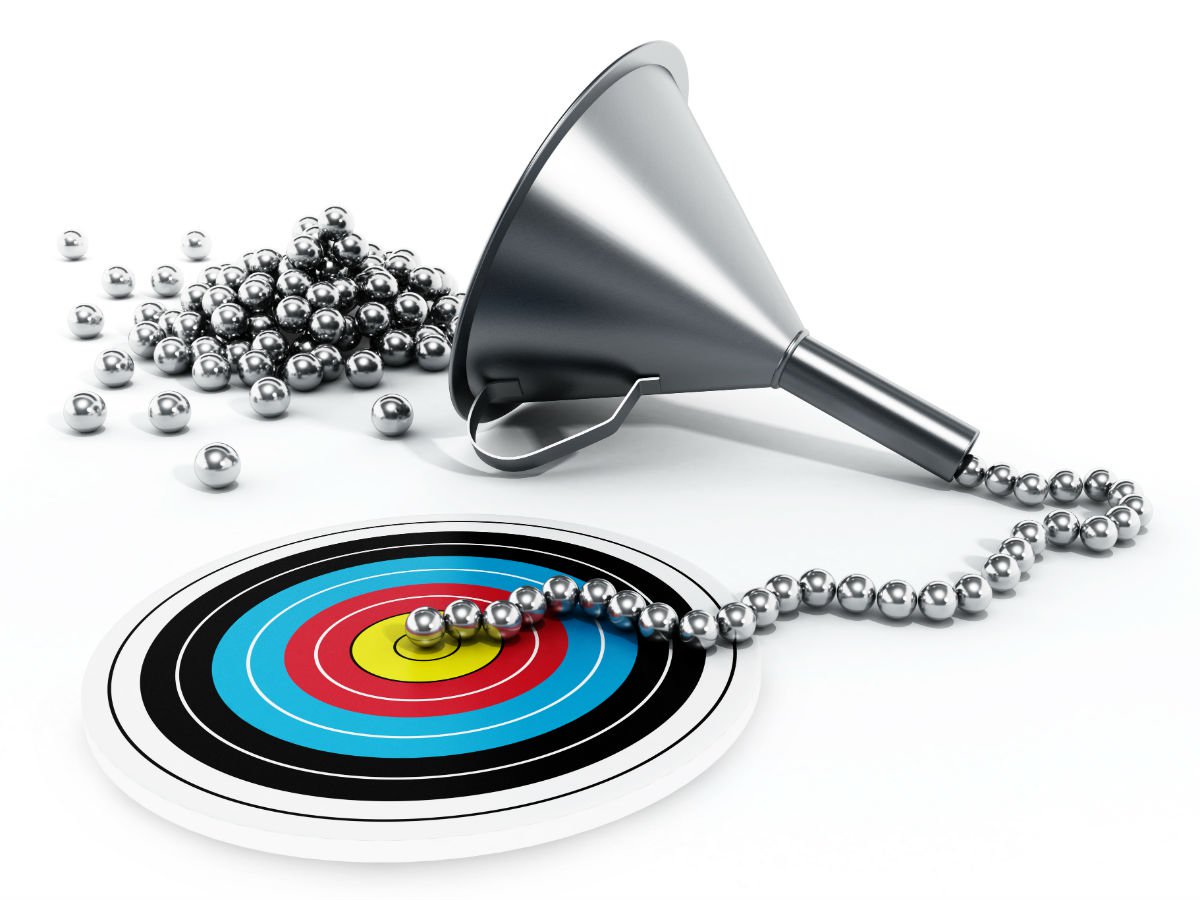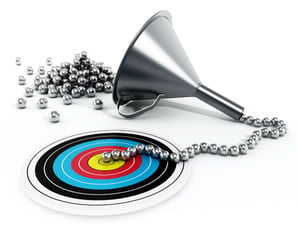 In today's marketing world, choosing an inbound agency can be a tough task. Businesses nowadays understand the need for inbound marketing, but there are so many agencies out there that it's hard to distinguish one from the other, especially when they all similarly claim to have your business' best interests in mind.
Here are five questions to consider when you're looking to hire an inbound marketing agency.
1. Is Inbound Marketing for Me?
Inbound marketing is a relatively new approach to marketing that encourages buyers to come to you. It builds an engaging relationship with customers that doesn't overtly push a product or service.
There are four core tenets of inbound marketing:
Attract;
Convert;
Close; and
Delight.
Together, inbound strategies work to attract the right audience, turn those visitors into leads and buyers, and ultimately encourage them to become promoters of your business.
This kind of open communication with your audience builds your business' brand. It also provides valuable content to your potential buyers. With inbound strategies, consumers find you through avenues such as blogs, Google hits, and social media.
Customers have changed the way they buy, so businesses must adapt!
2. What Does This Inbound Agency Offer?
It's important that the inbound agency you choose to represent you and your business does so in the best way possible. To this end, it's important to determine if the inbound firm you choose can meet the needs of your company.
Top-tier inbound marketing agencies should employ top talent: marketers and writers, SEO specialists and social media experts, and web designers and web developers. Additionally, the best inbound marketing firms create inbound marketing strategies with measurable goals that relate to your core business and fits your needs. They are also on top of new technology and can assist with latest social media and content marketing strategies.
3. Is This Inbound Agency Successful?
Your inbound marketing strategy is only as strong as the people you choose to execute it, so it's also important to employ an agency that has a proven record of success. An inbound agency that offers proof of its results lets you know the firm takes pride in its work. Proof of past performance serves as a kind of online resume for the agency.
Choosing an agency with experience in your specific industry is also a viable strategy in choosing an inbound firm. Its experienced consultants will be able to bring their previous knowledge to create an effective strategy for your business—one that's proven to work in your industry. Look for success stories and references to see how well the agency stands out!
4. Can I Afford an Inbound Agency?
As with most things in life, employing an inbound marketing agency comes with a price tag. A firm could pitch a business model that is new and exciting, but if the cost will bankrupt your company, is it really worth it?
Managing cost is important when you're choosing an inbound agency. Most businesses have a set budget allotted for marketing operations, so having a figure in mind is helpful when narrowing down your list of potential inbound marketing firms. Ask for a clear breakdown of fees and note the payment schedule so you know it's something your business can afford.
At the end of the day, the right agency will provide your business with a plan that is attractive, successful, and sustainable.
5. Can Inbound Marketing Help My Business Grow?
Adapting to the new way customers buy is a process, and all processes are subject to time. Inbound marketing is a long game and specifically designed to be a sustainable option for competing against larger corporations. For small businesses, it's important to be committed to your audience.
Businesses aren't built overnight, so don't expect to find the right inbound marketing agency to be any different. If you take your time, do your research, and be mindful of what you can and cannot afford, you'll find the right firm to take your company to the next level.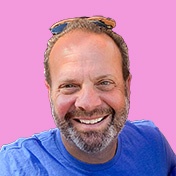 Mike Lieberman, CEO and Chief Revenue Scientist
Mike is the CEO and Chief Revenue Scientist at Square 2. He is passionate about helping people turn their ordinary businesses into businesses people talk about. For more than 25 years, Mike has been working hand-in-hand with CEOs and marketing and sales executives to help them create strategic revenue growth plans, compelling marketing strategies and remarkable sales processes that shorten the sales cycle and increase close rates.