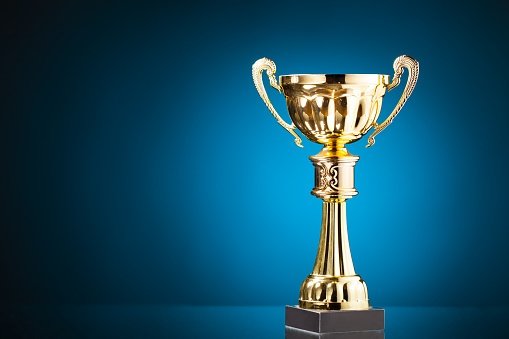 There may come a time in your website's life when you wish to change domain names. Whether due to a rebrand or a better URL becoming available, changing domain names is a big decision that requires a great deal of planning.
In today's blog, we are going to run through some critical things to keep in mind when planning your domain name update.

Do An Audit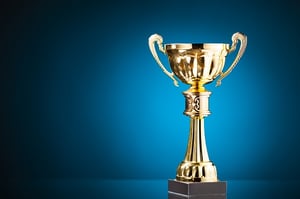 It's important for you to audit all of your statistics before you transfer domain names. This will help you get a better understanding of everything going on associated with your domain and give you a good benchmark to see progress after the switch.
The most important thing to audit is the list of the inbound links coming to your site. This is important because it's the biggest SEO ranking factor and when changing domain names you want to minimize losing any good links.
You can do a link audit in two ways. The first is to simply go into your Google Webmaster Tools and on the left side click the "Search Traffic" menu. Then, click "Links to Your Site." This will show you all the links coming into your site that Google recognizes. You should export the list for your records.
Another way to do a link audit is to use a tool such as Open Site Explorer to review your link profile. This can give you some additional insight into the links and the quality of the links coming to your domain. In an ideal world, you would want to use both Google Webmaster Tools and Open Site Explorer and compare the results.
Next, go through and review all the links, looking for the best-quality ones and highlighting them. You should revisit and check that the best links are still linked and 301 redirecting properly after you transfer domains.
You also want to use Google Webmaster Tools to do an audit on the top keywords that people are searching for that drive them to your website. This will be used after the launch as talked about below.
301 Redirect Everything!
Setting up a 301 redirect will not only send the user to the correct page, but it will also tell search engines that the page has permanently been moved and transfer the link credit to the new page.
You can create what is called a "wild card" redirect in your .htaccess file that will transfer everything on a domain-name level. Essentially, this automatically adds a 301 redirect to all of your old domain URLs and pushes them to the new domain with the same URL.
It's critical that you take your time and ensure everything is getting 301 redirected properly. This is very important for both traffic and search. You can use a 301 checker to make sure everything is being transferred properly.
Keep The Same URL Structure
Try to keep the exact same URL structure while switching domains. Both you and Google have to account for enough "goofiness" in a domain name switch as it is.
If you want to make changes to the URL structure, it's best to wait a few months after the domain transfer. Once things have settled, then make your changes.
Tell Google You Moved
In Google Webmaster Tools, if you click on the little gear icon, you'll find a link to "Change of Address." This is a tool you can use to inform Google that you changed domain names. Google will update the domain in its system so your listings are up to date.
You can learn more about this tool here.
After Your Domain Name Change...
Check Everything!
The day you migrate, double and triple check that everything is linked properly and 301 redirected properly. Use a keyword audit to go through all the keywords that were driving people to your site and search for them on Google. Then, check that they are 301 redirecting properly.
Also, go through your top inbound links and check that they are properly redirecting as well.
Reach Out To Friends
Look through your original inbound link audit and find any websites that you're in communication with. Although it's a bit time-consuming, reach out to those website owners and see if they are willing to manually update the link to your new URL.
Monitor 404 Errors
A 404 error happens when a page doesn't get redirected properly. You should have a tool that you can use to monitor and update any 404 errors that might occur. Check every day for the first week and update any pages that might have 404 errors.
Also, go back and check once a week for the first month after that to keep track of any 404 errors that might happen after the launch. Sometimes it takes a few weeks for some to pop up.
Plan A Big Marketing Push Post-Launch
After you transfer your domain, it's common for your search rankings to slip a bit. That's why it's important to plan a big marketing push for right after launch to help kick-start the rankings and get you back to (or even above) where you were.
Big Link-Building Effort – Post-launch, plan a big link-building effort to help boost your SEO. Reach out to all your friends and try to get as many guest-blogging opportunities as possible.
Building an infographic campaign can also be a great way to build some quick links. Create an awesome infographic and use a marketing push to help get it shared.
Content Push – Plan on a huge push of new content on the site, including blogs and premium content downloads. Getting a ton of blog content created and posted will not only drive traffic to the site, but it's also likely to get linked to and shared.
PPC To Support Traffic – Knowing that your organic traffic may slip a bit after launch, consider a short-term PPC campaign to help supplement search traffic. You can target some of the keywords that were driving traffic to your site.
Create An Event Around The New Launch
One creative way to get a little extra push on links and attention is to plan an event around your new domain.
Create a landing page pre-launch that explains something big is coming to your site. Then, provide a special offer for people who sign up to receive updates about the new launch.
Finally, later in the day you launch (once you've checked everything), send a mass email promoting the new domain and include a link to the offer for those who signed up to receive updates.
This will not only draw attention to the fact that your site is updated, but also likely result in some free PR such as social buzz and new links.
Give Yourself Enough Time
Changing domain names is a big decision and takes a great deal of planning and time. Often, people under-budget the amount of time required. Make sure you allocate enough time to do a good job of completing everything listed above.
When Moz did a total rebrand from SEOmoz to Moz, they not only updated their URL, but also launched a new site. This was a huge undertaking that they started planning for six months before the launch. Here's an awesome write-up that details their process.
Also, here's a good video that Google's Matt Cutts made to help with domain transfers.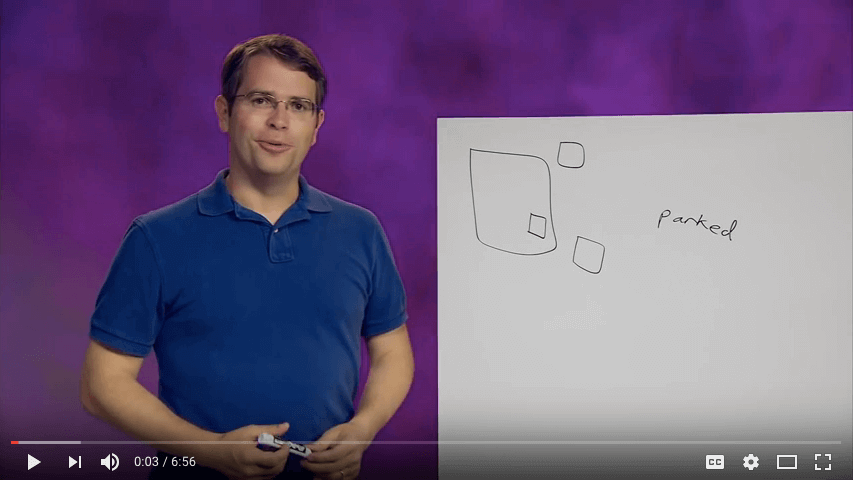 If you have any questions or other good practices for a domain name switch, please post in the comments below.