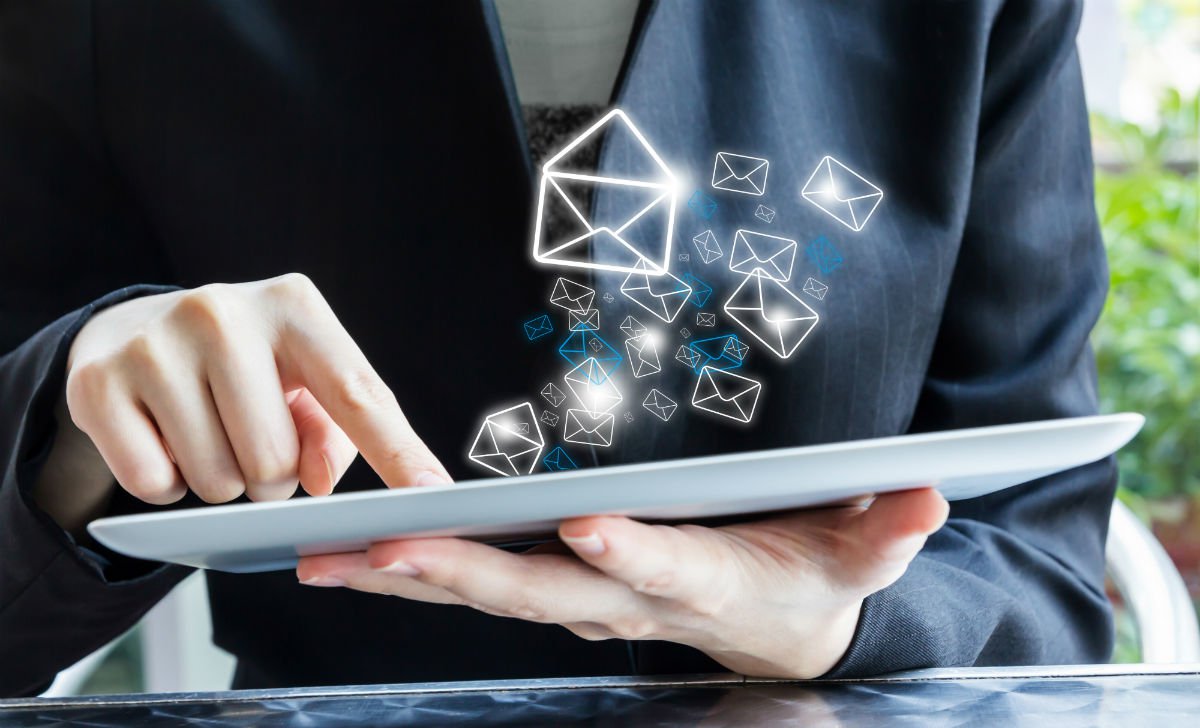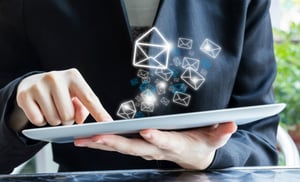 Data-driven marketing has gone from an innovative approach to a fundamental part of a business' marketing strategy. By providing key insights into the minds of consumers, data-driven marketing methods allow businesses to craft effective and efficient email marketing strategies.
It's time to learn how to build a data-driven email marketing strategy.
Context Is Key
Every customer wants to feel like the content they receive is custom tailored for their shopping habits and needs. This kind of data-driven marketing strategy enhances customer experiences and is often directly influenced by customer feedback and direct requests for improvement.
Data-driven marketing allows businesses to create these kinds of bespoke campaigns and targeted email communications that aim to convert leads through a deeper, more personal understanding of the consumer's profile.
In this case, it's essential that businesses convey the right message, to the right audience, at the right time. Context is king when it comes to any email marketing strategy, so your customers should be able to intuitively understand why they are getting your emails. Are they subscribed, yes, but what behaviour triggered the correspondence and what, exactly, should they do next?
Set Email Expectations, But Don't Overdo It
Email marketing isn't always spam, but it can appear that way to consumers if you're not careful with the frequency of your communications. Don't be afraid to send emails, but also be mindful of what your audience expects of you and what content you're delivering.
If you let subscribers know what to expect, perhaps weekly deals or daily news updates, you must make sure you deliver on this promise. By following through and keeping your word, you build a healthy rapport with your audience, which, over time, leads to increased click-through rates and a greater return on investment (ROI).
Be Succinct
You've created some killer marketing content, so don't beat around the bush when promoting this content to your audience.
Data-driven insights equip marketers with a vast database of information that allows them to determine the most accurate and profitable information about current leads and future prospects. With a data-driven approach, you can easily identify and isolate the wants, needs, and pain points of your audiences. Then, you can create more effective copy.
Moreover, if you're clear and concise, there is a higher chance that consumers will click through and engaged with your email communications. People generally receive tons of emails in a day, so it takes effort to stand out. If your emails are easily readable and hold the reader's interest, then you're maximizing your conversion chances and boosting your potential ROI.
If you're quick, relevant, and thoughtful, you can craft a successful data-driven email marketing strategy.
Value Your Metrics
Data-driven marketing can take your email campaigns to the next level if you seriously analyze email engagement metrics.
If you want to learn how successful your email campaigns are so far, consider asking yourself questions like:
How many emails have I sent?
How many people actually opened my emails?
What's the click and click-through rate?
How many people have unsubscribed?
Has anyone complained?
These kinds of questions are easily answered by most email marketing services that provide detailed analytics. They remove much of the guesswork and can greatly inform the route that your email campaigns take in the future.
Understand the Challenges
Although there are many benefits to employing data-driven marketing strategies to your email campaigns, it's also important to understand some of the risks and challenges involved with operating with such a large amount of data.
Marketing teams must be careful not to ignore the valuable personal connection with their audiences. Moreover, creativity in marketing has evolved in the modern era to work with the customer, not just for the customer.
There's a certain personal, cozy feeling that cold data-driven insights cannot tangibly provide.
Simply put, consumers like to know they are buying from "real people" and not just a faceless corporation or automated business. While data can provide excellent information in regards to successful marketing strategies, it takes a truly good data-driven marketer to effectively strike a balance between personalization and optimization.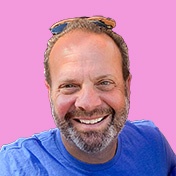 Mike Lieberman, CEO and Chief Revenue Scientist
Mike is the CEO and Chief Revenue Scientist at Square 2. He is passionate about helping people turn their ordinary businesses into businesses people talk about. For more than 25 years, Mike has been working hand-in-hand with CEOs and marketing and sales executives to help them create strategic revenue growth plans, compelling marketing strategies and remarkable sales processes that shorten the sales cycle and increase close rates.