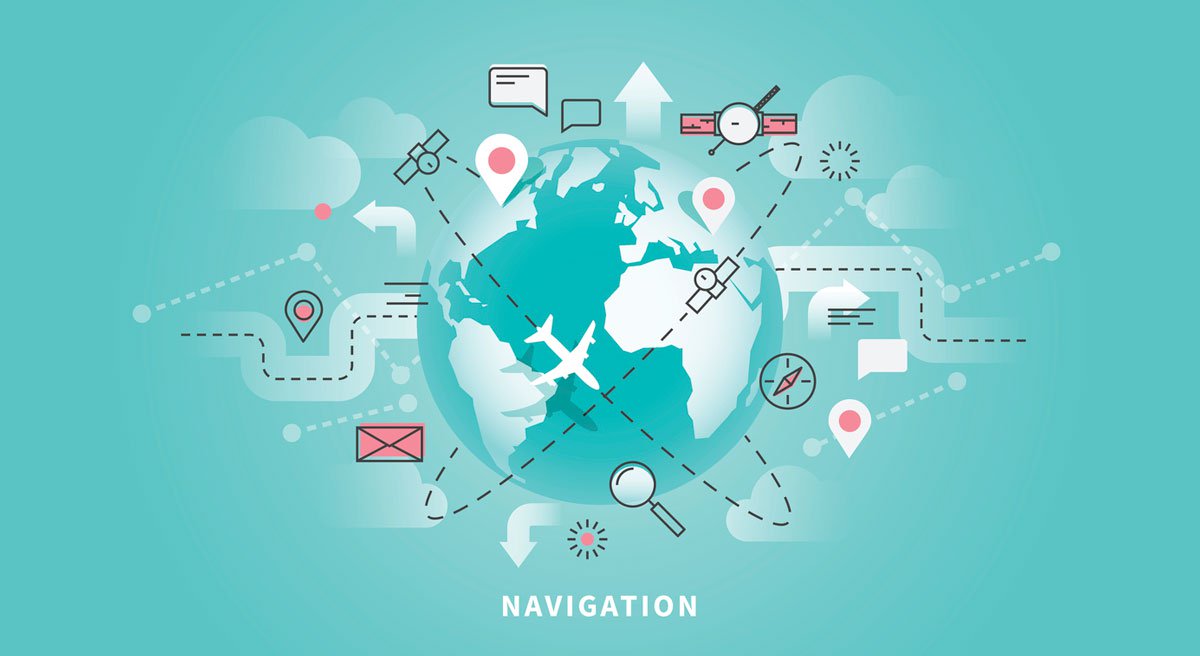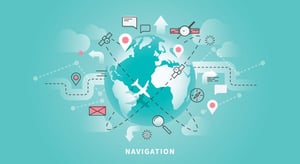 One of the biggest challenges we face as marketers is attracting the right traffic to our website. Many people think that any traffic is good traffic, but this is not the case when trying to attract visitors and increase your profits. While gaining more visitors makes us feel like our marketing is working, it's important that we look at additional numbers like visitor to lead conversion rates and lead to customer conversion rates.You want to ensure that your business is generating profitable website traffic—here are some ways you can do so.
How to Attract "Good Traffic"
The most important step when marketing is identifying your ideal customer, also known as your buyer persona. Without a clear target audience in mind, your marketing will not help you achieve your goals.
Another way to ensure you are attracting the right customers is to use persona-driven keywords. While search algorithms have changed and search terms are now encrypted, having a strong keyword strategy will still help you target the right persona. Keywords are still relevant and essential for attracting the right people to your website, especially when they are geared towards your buyer personas.
Once you've pulled together a list of keywords, you can start mapping out your content strategy. Assign keywords to your blog posts, content offers, campaigns, web pages, etc.
Increasing Your Website's Revenue
Now that you have designed your website and are receiving lots of traffic, the next step is to make your website profitable. There are some important steps to take to ensure that your website is generating the type of revenue you want. Following your customer journey is one of the main ways that you as a business owner can learn how someonenavigatesthrough your website. Monitoring your customers can show you when someone chose to drop out of the buying process. You should also take a look at your visitor data, as this could shed some light on whether the journey is too long or complicated for your customers.
Having repeat visitors is another great way to encourage profitable website traffic. Does your website work hard enough to encourage people to come back? Returning visitors are free, so if you can boost the average profitability of each customer, you'll massively enhance your website's earning potential. One way of doing this is by sending nurturing emails, which are automatic emails that give customers a chance to revisit your website and subscribe. But it's not just well-timed emails that can boost your repeat visitors. You can write a blog, or offer industry news and tips to give people a reason to visit regularly.
Boosting Your Website
To keep up with your growing business and ensure your website is at its finest, you should always revisit your site and make sure you are doing everything you can to spruce things up. Try Facebook Ads, which is a great way to boost website traffic and potentially increase profit. LinkedIn is another great social media tool that allows you toestablish yourself, post articles and blogs, and connect with other professionals.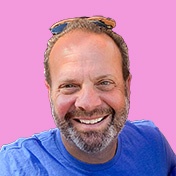 Mike Lieberman, CEO and Chief Revenue Scientist
Mike is the CEO and Chief Revenue Scientist at Square 2. He is passionate about helping people turn their ordinary businesses into businesses people talk about. For more than 25 years, Mike has been working hand-in-hand with CEOs and marketing and sales executives to help them create strategic revenue growth plans, compelling marketing strategies and remarkable sales processes that shorten the sales cycle and increase close rates.