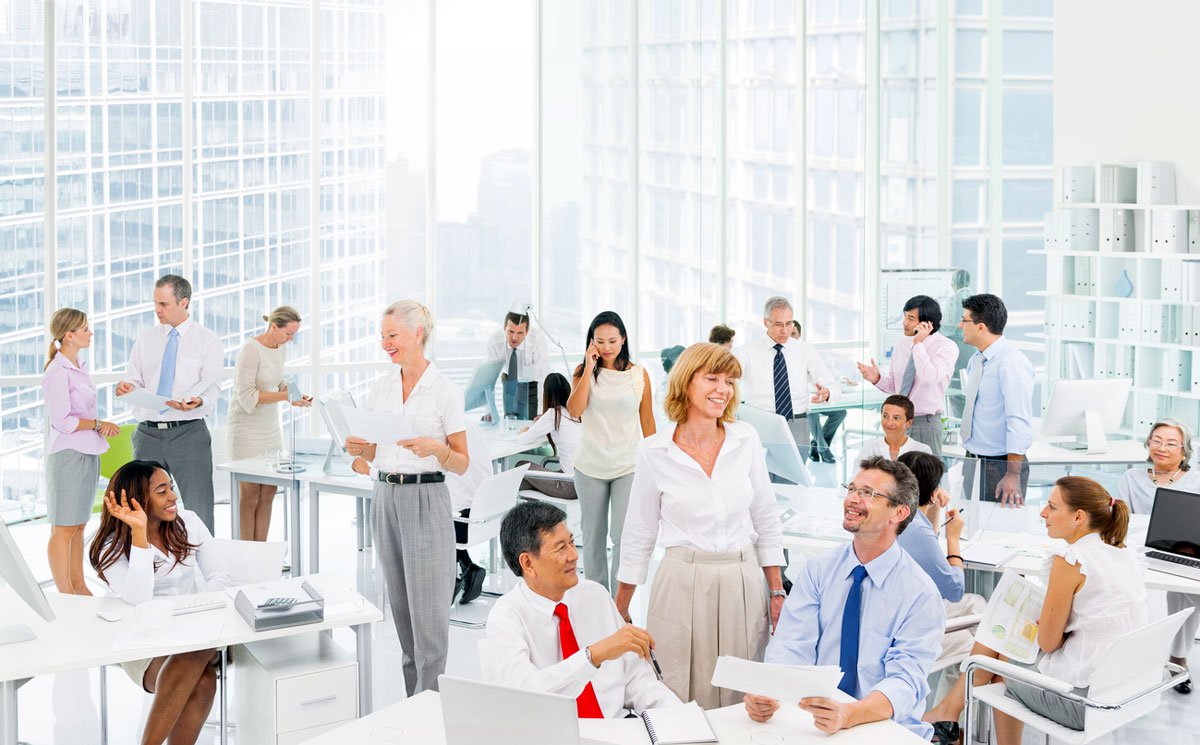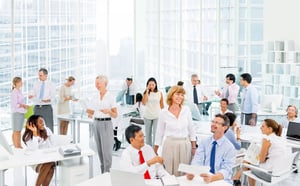 Skills can always be improved.Learning doesn't stop at the end of the lesson. As a sales team is crucial to bringing in revenue, widening the customer base, and helping improve your organization, selling skills need to be updated and in line with current trends and selling methods.
The right training will leave you with updatedselling skills you can take forward to improve your business.
Building Confidence and Motivation
Confidence and motivation are two key traits in your salesforce. Confidence sells, and without it, it's hard to close a deal. Training provides new knowledge for reps to go back into the field fully capable and equipped with the necessary skills to sell.
As sales changes, your reps may feel a lack of confidence. Their usual methods might not be as effective. This is bad for overall morale. Hesitation is noticeable, whether it's in client meetings or at the office, and rejection is hard to bear. Sales is a high-pressure job and it can be frustrating, so reps need to stay motivated with team-building activities and updated training.
What's more, new trends and competitors emerge; reps need to stay on top of them. The right training works to accomplish that so your sales people don't fall behind on how to sell. Training provides teams with the product knowledge and new techniques required to improve performance and soft skills. It alsoimproves motivation, confidence, and morale at the same time.
Increasing Productivity and Efficiency
The right training updates selling skills by providing the right tools and technology to reduce the amount of time wasted in the selling process. Automate tedious administrative tasks to leave more time for a sales team's primary responsibility: increasing sales.
When a significant amount of time has to be dedicated to creating reports and inputting data, this reduces the amount of timethat could be spent selling. The right training introducesefficient processes that maximize productivity while minimizing the resources expended, such as time, money, and effort.
The right training and onboarding increases reps' ability to close deals and be productive. This all results in better performance.
From new hires to seasoned reps, the right training introduces methods to refine your sales team's skills.
Enhancing Skills Is an Ongoing Process
Training is an ongoing process because the field changes so often. Reps need regular sales training for their selling skills to remain relevant. As clients and customers evolve and new technology is introduced, you team needs to adapt to the new way customers buy. Buyer behaviour changes and outdated techniques make it hard to sell. Update your team's selling skills with training and implement modern techniques so your sales people have the latest knowledge at their fingertips.
Skills are enhanced with regular training that offers the best recommendations and strategies to yield the highest return. Training can be used to examine current strengths and weaknesse sand learn where improvement is needed to keep skills sharp and implement techniques current with today's consumers. By offering your sales reps the best practices and tactics for today's market are evident in training, you'll improve hard skills, improve soft skills, reduce turnover, and achieve your business goals.
The right training needs to be an ongoing process. Sales reps can always improve and brush up on new material (think videos, webinars, podcasts) to have up-to-date information in their hands. The appropriate skills are needed to curate effective techniques and increase sales.
Don't fall behind. The right training is necessary to polish selling skills moving forward.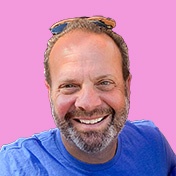 Mike Lieberman, CEO and Chief Revenue Scientist
Mike is the CEO and Chief Revenue Scientist at Square 2. He is passionate about helping people turn their ordinary businesses into businesses people talk about. For more than 25 years, Mike has been working hand-in-hand with CEOs and marketing and sales executives to help them create strategic revenue growth plans, compelling marketing strategies and remarkable sales processes that shorten the sales cycle and increase close rates.