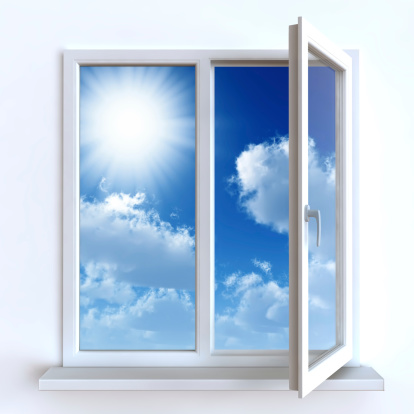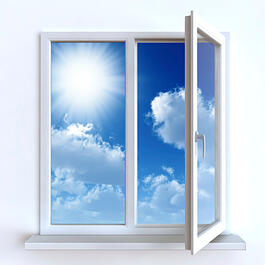 You might have heard that Google decided to remove authorship as a variable that goes into search rankings.
If you're unaware, click here to read the Forbes article on the most recent change.
More importantly, though, what does this do to our on-site SEO efforts?
One of the most significant adjustments you might want to consider is that, now, all of your company's blog articles don't need to come from you. For the past year or so, you should have been working to build authority by having all of your posts come from one person: usually the CEO or VP of Marketing. Now, it really doesn't matter who posts them, writes them or has authorship.
Even if you weren't writing these posts yourself, you probably spent some time reading them, editing them or rewriting them. After all, they had your name on them, right? But, now, it really doesn't matter who's getting authorship credit.
Don't get me wrong: A post still has to have the right keywords, it still needs to be well written and it still needs to have differentiation, take a position and tell a compelling story about your company. But, at least it doesn't have to come from you anymore.
This change doesn't have any impact on blogging as an on-site SEO tactic. The more fresh content you publish, the higher your site ranks. The more indexed pages you have, the higher your site ranks. The more backlinks from respectable sites, the higher your site ranks. The more social shares your blog articles command, the higher your site ranks. So, blogging remains one of the most important inbound marketing tactics in our tool kit.
But by opening the door to different authors and writers, you get to spread the workload and hopefully increase the amount of blogging your company does. Now that you don't have to approve each and every piece (because your name won't be anywhere near it), you should be able to remove what is typically a fairly substantial bottleneck from the process, letting the blogging river run more naturally and freely.
If you've been doing one blog article a week but now are able to move to two or three articles a week (because three different people are writing them), this is going to significantly impact your organic search results without increasing your direct investment in marketing.
With those new people blogging, don't forget to take advantage of their social networks. They should have been promoting your blog articles anyway because they're solid company folk, but now they'll want to promote their own articles to their own social networks. The more your articles get shared, the higher you rank.
You might want to consider a competition. Since we know article views, backlinks and social shares are the key metrics to track when it comes to blogging, make this into a weekly challenge. The writer who garners the highest views wins a Starbucks gift card. Do something similar for total social shares and backlinks.
If you review this weekly and reward them monthly, then after a few months, you're going to see a nice increase in leads from your blog and blog subscribers, which are two other key metrics you want to track on a monthly basis. You should be looking for a 20% increase in blog subscribers month over month. If you're not seeing that, consider one of the tricks we highlighted in this blog post from a couple of months ago.
Your blog continues to be one of the most important inbound marketing tactics, and Google's most recent change clearly makes it easier for you and your company to pick up the pace.
Start Today Tip – Find a couple of participants who are excited to generate some blog articles for your site. You can assign them, but you'll do better if you get volunteers who are chomping at the bit to write at least one 600-word article each week. Remember, this should only take them about an hour. This isn't War And Peace. Give them an editorial calendar to focus their efforts, or better yet, assign them topics for the first few weeks. Keep track of performance and reward the top-performing writers. Before you know it, you should see nice bumps up in organic search results.
Square 2 Marketing – Leading The Reality Marketing Revolution!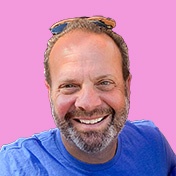 Mike Lieberman, CEO and Chief Revenue Scientist
Mike is the CEO and Chief Revenue Scientist at Square 2. He is passionate about helping people turn their ordinary businesses into businesses people talk about. For more than 25 years, Mike has been working hand-in-hand with CEOs and marketing and sales executives to help them create strategic revenue growth plans, compelling marketing strategies and remarkable sales processes that shorten the sales cycle and increase close rates.