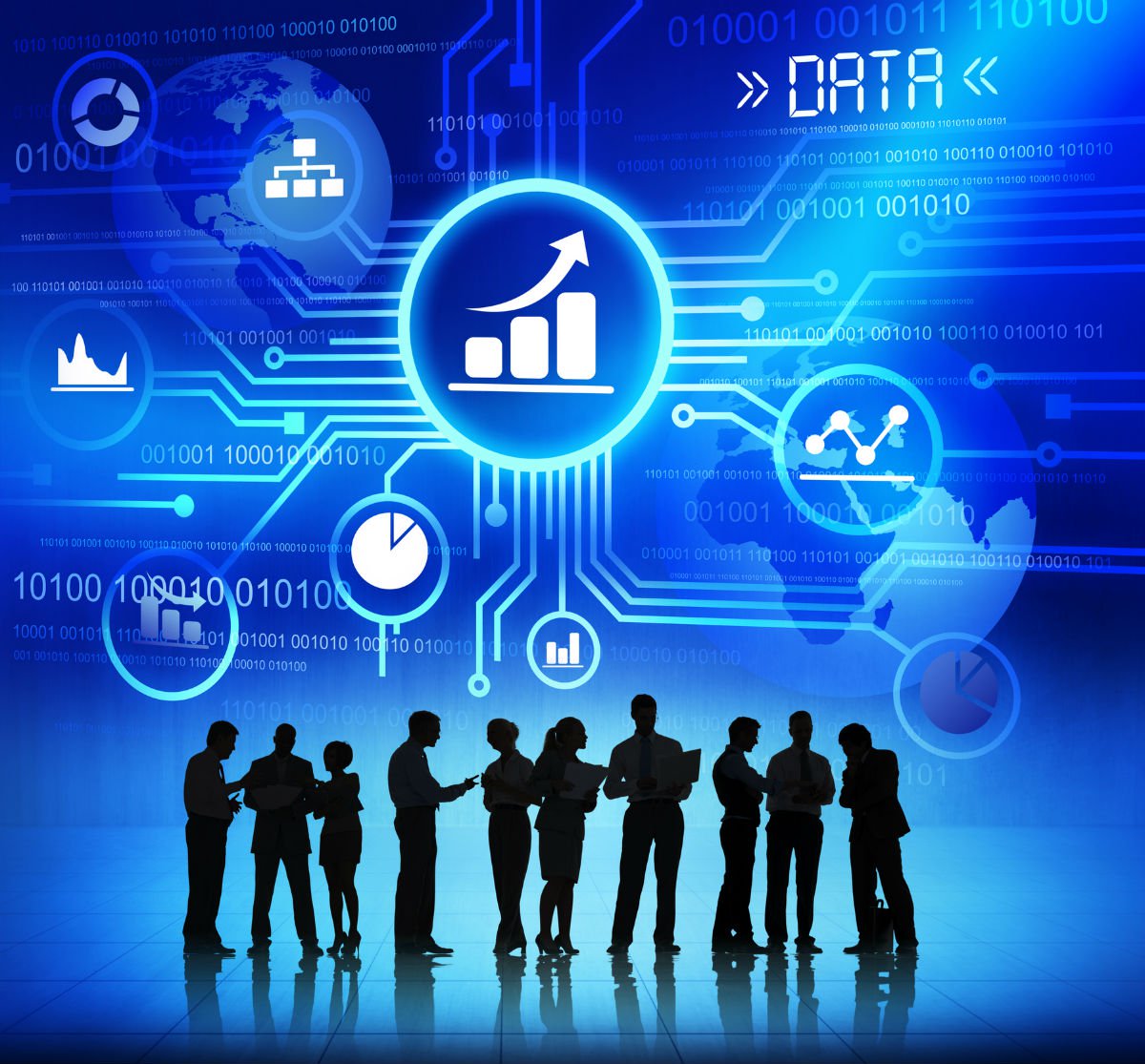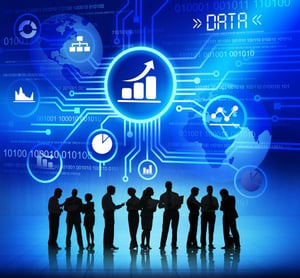 It's no secret that in this day and age a strong social media presence can be the key to success. These days, having a suitable online presence is equally as important for a business as is having an operative website—if not more important. It's therefore not surprising that businesses are beginning to spend more and more on building their brands through the use of social media.

One of the main ways these platforms can be used to grow your business is with respect to marketing. If you're looking for a new way to propel the growth of your business, social media is the latest digital marketing tool that can help you reach your goals.
Social Media Marketing
Digital marketing campaigns work by driving traffic to a business' website. The goal with any online marketing scheme is not to sell directly, but instead to get followers to engage with the business by liking and sharing the business' content.

The goal is not to directly promote your products or services, but instead to interact with and build curiosity among your target audience. These activities increase your business' profile in the community and your consumers' awareness of and interest in your products and/or services. A business that is able to build strong relationships with consumers and develop positive brand recognition through their online efforts is more likely to attract sales from their followers going forward.
Why Engagement Matters
It's essential businesses keep up with the latest technology and adapt to the new way customers buy. Few other marketing techniques offer the level of consumer engagement that social media platforms can provide. Being able to connect directly and engage with consumers allows for the building of closer relationships, which in turn generates increased sales and growth for your business.

Developing active accounts online can encourage interaction with consumers and build brand recognition and credibility. Businesses that successfully employ social media in their marketing efforts have a significant competitive advantage over their competitors.
Advantages
One of the most appealing aspects with respect to digital marketing campaigns is the relative ease with which businesses of all sizes can implement social media campaigns. Small businesses especially have an advantage when it comes to using social platforms. Little budget is required and the learning curve is minimal, enabling small businesses to rise against their conglomerate competitors with ease.

Even small-scale digital marketing campaigns can have a huge impact on the growth of a business.
Where to Share
There are many platforms that may be appropriate for any given business. Options include Facebook, Instagram, Snapchat, Twitter, YouTube, and Pinterest. The most suitable platform will depend on the target demographic and the type of product or service offered.

While sharing video content generally results in the greatest level of consumer engagement, in some contexts, a business' offerings may be better presented and promoted through the use of photos and/or text.
Getting Started
The first step to getting started with digital marketing is to develop a strategy. As discussed above, it's important to focus on platforms that are the most appropriate for your target audience. It is then equally important to ensure your content is optimized for your chosen platforms so your customers have the best possible experience.

Don't forget to make sure your website is user-friendly and that, once customers are drawn to your site, it's easy for them to make purchases.

Finally, you should not underestimate the importance of properly timing your posts. Try to schedule your posts so your customers see your content at the most ideal time: Make sure your target audience will be awake and checking their feeds. Some good times to post include the lunch hour and after work.

Ultimately, it's essential to ensure your accounts work together to convey your message, increase your credibility among your consumers, and help grow your brand.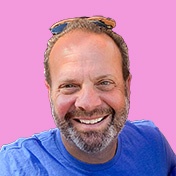 Mike Lieberman, CEO and Chief Revenue Scientist
Mike is the CEO and Chief Revenue Scientist at Square 2. He is passionate about helping people turn their ordinary businesses into businesses people talk about. For more than 25 years, Mike has been working hand-in-hand with CEOs and marketing and sales executives to help them create strategic revenue growth plans, compelling marketing strategies and remarkable sales processes that shorten the sales cycle and increase close rates.