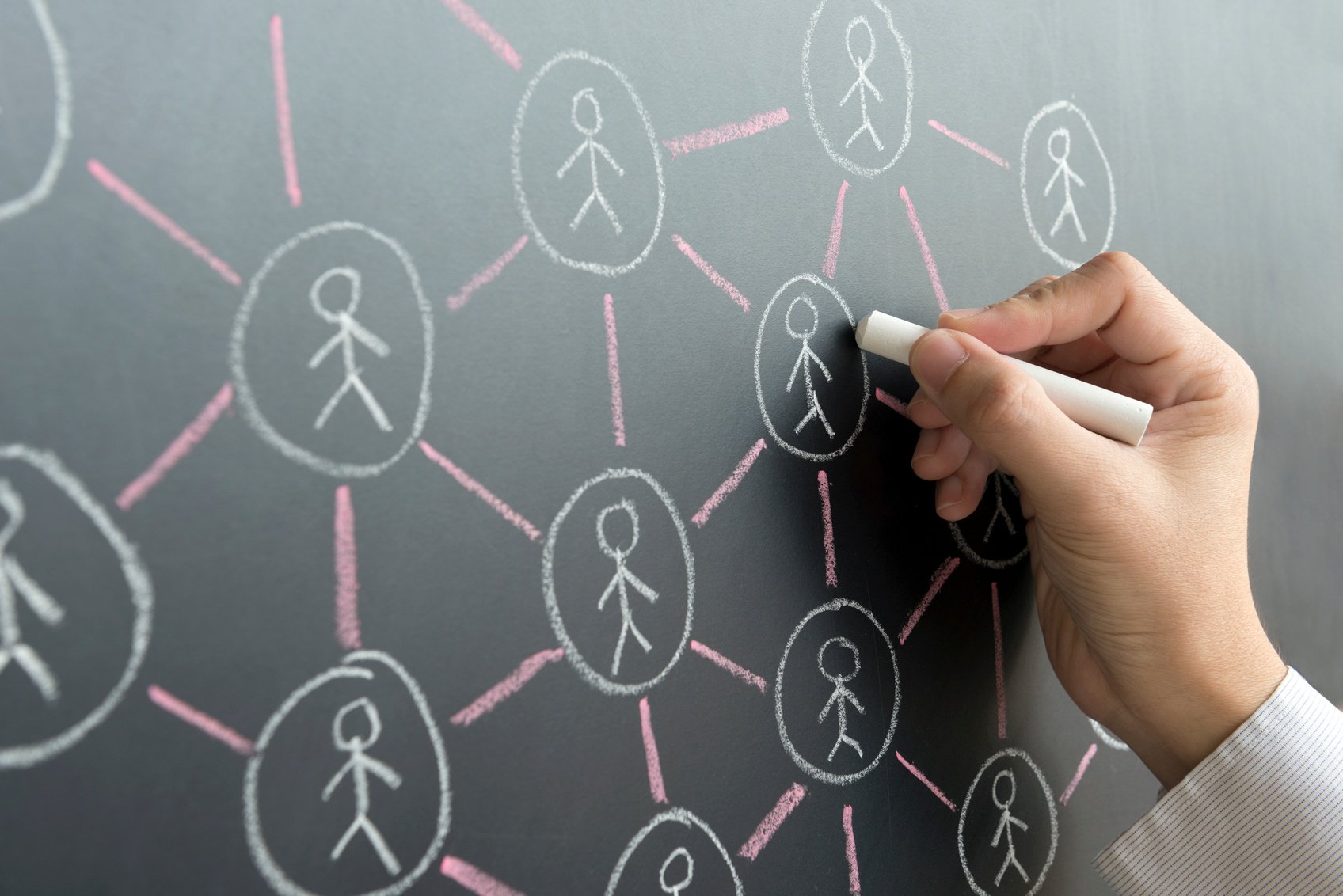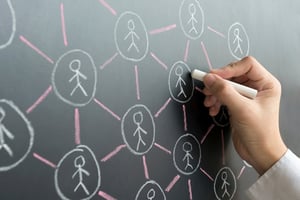 No business is an island. You need acquaintances, allies, strategic partners, and other connections if you're going to make it in the business world—if you're going to get new clients, grow, and prosper. Building your network can lead to a whole sea of new opportunities and possibilities that you never thought possible.
Social media is vital to business for so many reasons, like building new connections.
Visibility
A big part of forming connections is being visible. And a bigger part of forming relationships is being human. Social media can help your business do both. It can give you the channels you need to boost your presence, so potential clients, fans, partners, and influencers can know who you are, become interested in your brand, and want to do business with you. Plus, it helps you with self-disclosure. On social media, you can tell your story, share your thoughts, and let your personality shine. People want to work with people—and social media allows you to humanize your brand.
Connect to New Clients
Social media can help your business by giving you a direct connection to leads and prospects that you wouldn't have otherwise. You can build your thought leadership, discover your audience's needs, introduce yourself, have real discussions with leads and prospects, and sell to new clients once warm relationships have been established. With all of the possibilities for connections on social media, you can bet on the fact that you'll meet some new people who will be interested in what you're selling. You just have to find the right groups, hashtags, and discussion forums.
Build a Fan Base
A fan base can do wonders for your business. Instead of spending countless marketing dollars on building brand awareness and recognition, you can count on your fan base to spread the word about your company. By connecting with and nurturing relationships with your loyal customers and fans, you can get all-important word of mouth marketing going, which is a highly effective—and cost-effective—way of marketing your company.
Referrals
You shouldn't only focus on building connections with your specific audiences, however. Simply by having a presence on social media channels, you can become known in your industry. Someone who isn't even on your radar as a potential lead or prospect might offer you a referral for someone who is your exact right target.
Virtually all new connections on social media can potentially help your business through referrals later on. As such, you should value all new relationships, all new followers, and all new fans. You never know who will put in the good word for you when they have a friend of a friend who needs exactly what you're selling. These referrals can help you sell more on social media.
Strategic Partners
You'll need to build connections with suppliers, producers, manufacturers, marketers, sales people—and a wealth of other people in order to grow your business. It pays to have friends, regardless of the business you're in.
Social media can help your business by making it easy for you to build relationships with helpful people who might just become valued partners for your company. Someone might just drop you a message with a tempting offer to team up and do business together.
Influencers
All industries have their influencers. And it's a great idea for you to get on their good side. When you can build connections with influencers, whether it be news reporters, bloggers, or just top professionals in your field, you can effectively grow your business. These influencers can share your news, blog posts, or products with their own large networks, they can offer you marketing opportunities, and they can help you get in front of your ideal customers. It's easier than ever to connect with these influencers on social media.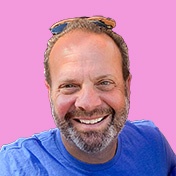 Mike Lieberman, CEO and Chief Revenue Scientist
Mike is the CEO and Chief Revenue Scientist at Square 2. He is passionate about helping people turn their ordinary businesses into businesses people talk about. For more than 25 years, Mike has been working hand-in-hand with CEOs and marketing and sales executives to help them create strategic revenue growth plans, compelling marketing strategies and remarkable sales processes that shorten the sales cycle and increase close rates.