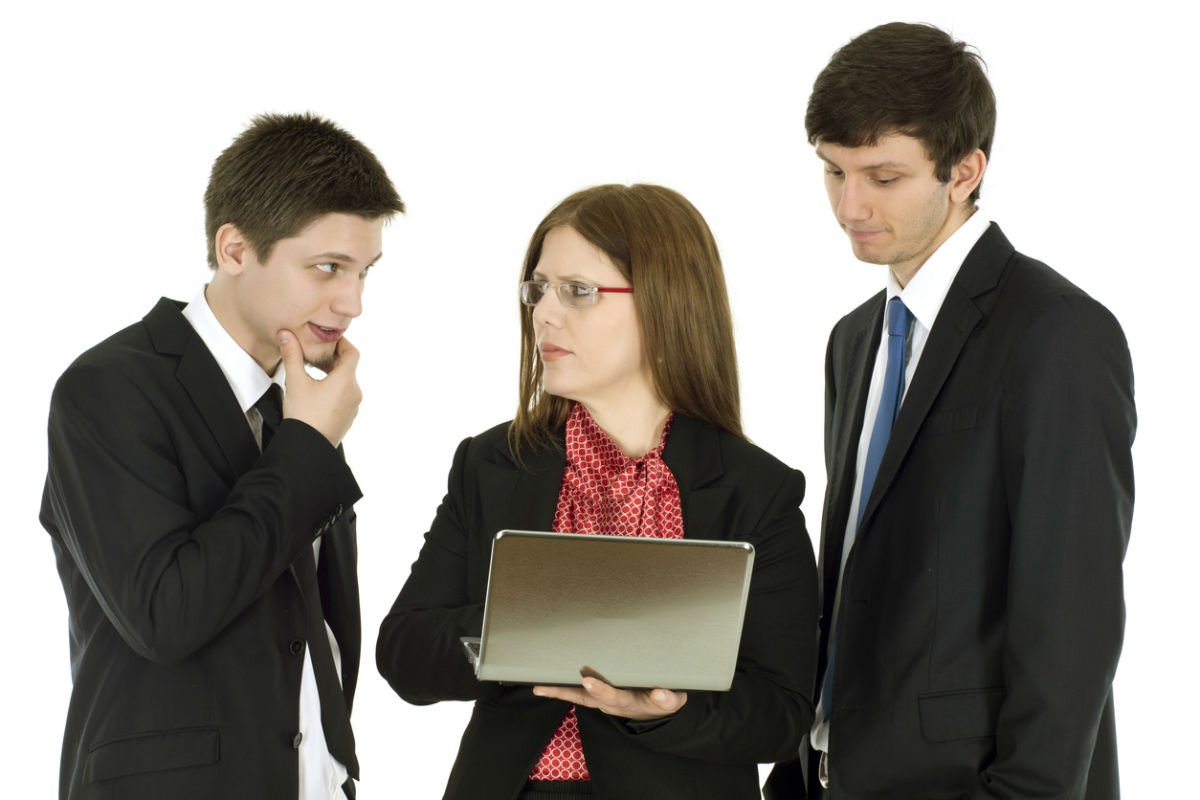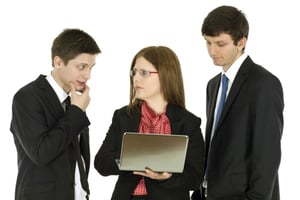 Social media is everywhere these days, and if you listen to some people, you might think it should form the be-all, end-all of your marketing strategy. While that's not quite true, social media should be part of your strategy.
Social media is an excellent method for connecting with people. Here's how social media can help get you customers.
Gain a Wider Reach
Many outbound selling techniques show their age because they limit you to one geographical region. Social media is truly global, meaning your posts can be seen in the Midwest at the same time someone in Russia or the UK is interacting with them.
Social media truly expands your reach. In turn, the wider reach increases your brand exposure. Sure, not every single person who sees one of your posts will become a customer. But they do become aware that you exist.
Going Behind the Scenes
If there's one thing people love, it's getting a peek behind the curtain. Use social media to provide glimpses into daily life at the office, and show people what your firm does. When you do, your firm becomes more relatable for people.
This kind of transparency is just one example of how social media can help get you customers. New customers want to be able to trust your firm, and giving them insider access shows them you trust them. In turn, they feel you're more likely to be open and honest in all of your interactions with them.
Creating Relationships
One of the worst mistakes you can make is use a social media platform simply to broadcast your advertising message. Most of the time, customers and potential customers will scroll right on by. Worse, they'll block you from their feeds.
Instead, engage with people. Social media gives you a new way to interact with brand ambassadors, existing customers, leads, and prospects. If your social media feeds are full of meaningful interactions and useful information, you're more likely to capture and hold the attention of prospective new customers. You even get the chance to interact with leads one on one, helping you further gauge their interest.
Be Strategic
Simply hopping on social media isn't going to net you new customers. How social media can help get you customers depends a lot on how you use it—and which platforms you're on. Be strategic about the platforms you use. Where's your primary customer base? Plenty of professionals use Twitter. Older people tend to use Facebook, and younger demographics make heavy use of Instagram and Snapchat.
Similarly, target your audience with tailored content. Tweets that are just hashtags tend not to get a lot of attention, but Instagram users are more tolerant of larger numbers of hashtags. Using the right tags can ensure your content is found by the right people.
Actually Getting Customers
For a lot of people, social media appears to be a waste of time. You might spend a lot of effort being present, interacting, and engaging with people on social media, but you might be less sure of the ROI.
How social media can help get you customers is two-fold. First, it increases your online presence, helping you reach people you might not otherwise reach. Second, it puts you in direct contact with leads and prospects, allowing you to collect more information on them before you reach out with a personalized pitch. A savvy social media strategy raises your brand profile and builds trust, while also adding to your database about leads and prospects.
With that in mind, the ROI of social media should be a little more obvious, even if you're not immediately seeing a one-to-one correlation with sales.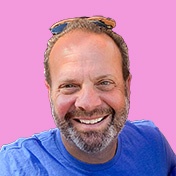 Mike Lieberman, CEO and Chief Revenue Scientist
Mike is the CEO and Chief Revenue Scientist at Square 2. He is passionate about helping people turn their ordinary businesses into businesses people talk about. For more than 25 years, Mike has been working hand-in-hand with CEOs and marketing and sales executives to help them create strategic revenue growth plans, compelling marketing strategies and remarkable sales processes that shorten the sales cycle and increase close rates.