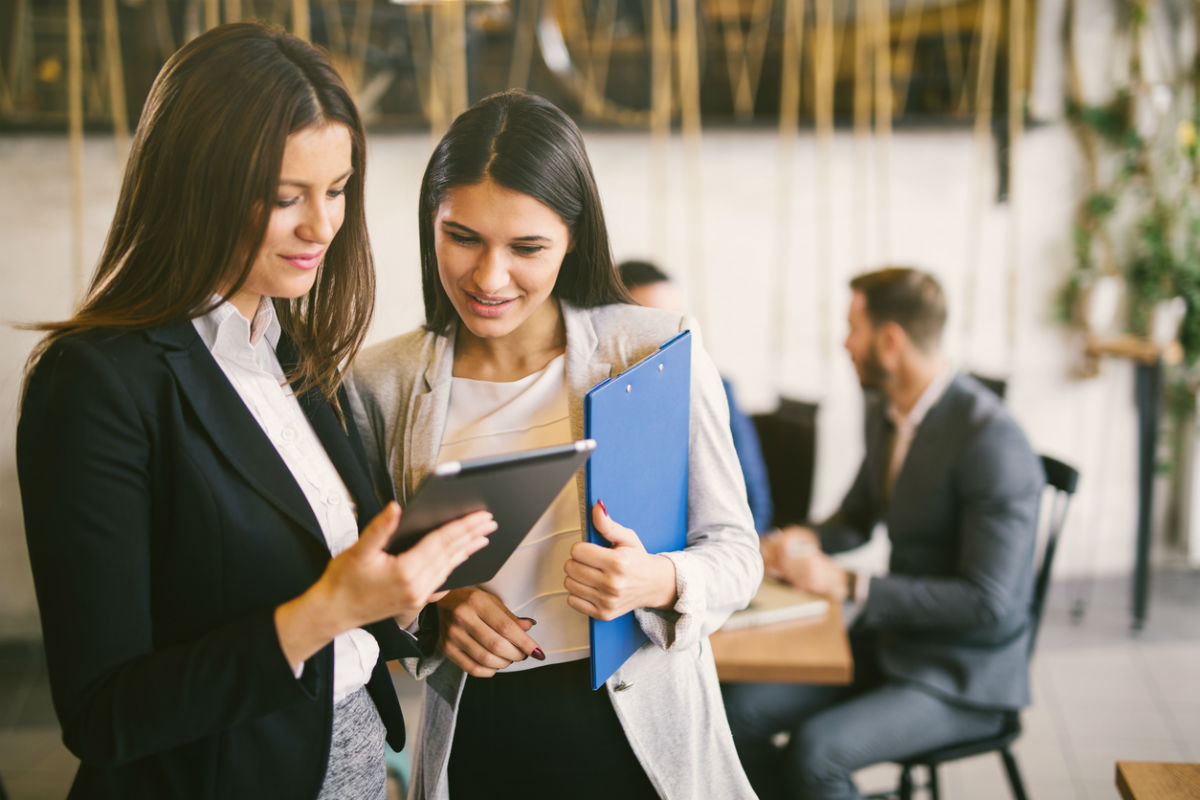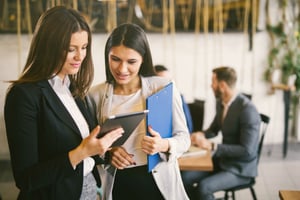 Every small business wants to grow, right? Well, the days of relying solely on cold calling, magazine ads, and old-school sales techniques are over. Instead, use inbound marketing strategies to help your small business adapt to the new way customers buy.
Knowing and Growing Your Audience
It's often tough for small businesses to compete in an oversaturated market where big companies have the most impact, presence, and market share. This is where knowing your audience comes in and where small business can employ inbound marketing strategies to engage and grow the audiences they want to attract.
Instead of casting a wide net, inbound marketing looks to attract that one person who will be invested in your small business and will engage with the content and service you provide.
For any business, identifying audiences and learning all about them is crucial to the success of a sustainable inbound marketing strategy. Whether it's a blog post, quick infographic, videos, or a long-form podcast, the content that small businesses create has to engage with audiences in a manner that keeps them coming back.
If your content is cookie-cutter or copy and pasted directly from another source, it will not only damage the brand of your small business, but also alienate your audience. Content should be tailored to your buyer personas and grab your audiences' attention.
Creative and engaging content is something the drives the growth of your audience. Small businesses have the innate benefit of a more grassroots, personalized engagement with their budding audiences. Customers nowadays do extensive research on products or services. They look into company and product reviews, compare prices, and exhaust all online resources before committing. The content that businesses create must then be relevant to the buying interests of their audiences. Customers get to know your small business intimately and this trust leads to a rapport that ultimately will help you sell.
Communicating and Building Relationships
In any business, large or small, communication is key to building a successful relationship with consumers. No longer do customers leave their opinions on postcards and send feedback via mail.
Nowadays, the internet and social media allow for easy and direct contact between the customer and the company. For small businesses, it is important to respond faster to change and deliver the best possible customer experiences, in order to compete against larger corporations. Small businesses need to work like a network, one that listens to feedback, takes risks and adapts, and becomes a leader in the industry.
Not all customers are created equal, but they are all quick to post on Facebook, Twitter, Instagram, and other social media channels to exclaim praise or vent displeasure. Generic mass newsletters no longer garner the attention they did in the past, and consumers nowadays want personalization—a bespoke experience.
After identifying and growing your audiences, you have to retain them through constant engagement and dialogue. Today's customers demand better service, and companies need to adapt to this changing world. As a small business, there is a need to be aware of the changing needs of the customers, their wants, and their perceptions.
Tempering Expectations
Scientifically speaking, adaptation is a process, and all processes are subject to time. In applying this to how small businesses can effectively adapt to the new way customers buy, patience is key.
Inbound marketing is a long game and specifically designed to be a sustainable option to compete against larger corporations. For small businesses, it's important to be committed to your audience. Increased traffic, more follows, likes on a post, or even a simple boom in direct sales—all of these kinds of successes are a direct result of how committed you are to your buyers. You may not see results overnight, but ultimately, your future success depends on adapting your selling to the new way customers buy today.
These are just a few ways that small business can adapt to the changing market.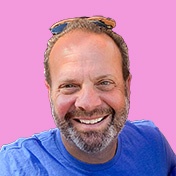 Mike Lieberman, CEO and Chief Revenue Scientist
Mike is the CEO and Chief Revenue Scientist at Square 2. He is passionate about helping people turn their ordinary businesses into businesses people talk about. For more than 25 years, Mike has been working hand-in-hand with CEOs and marketing and sales executives to help them create strategic revenue growth plans, compelling marketing strategies and remarkable sales processes that shorten the sales cycle and increase close rates.