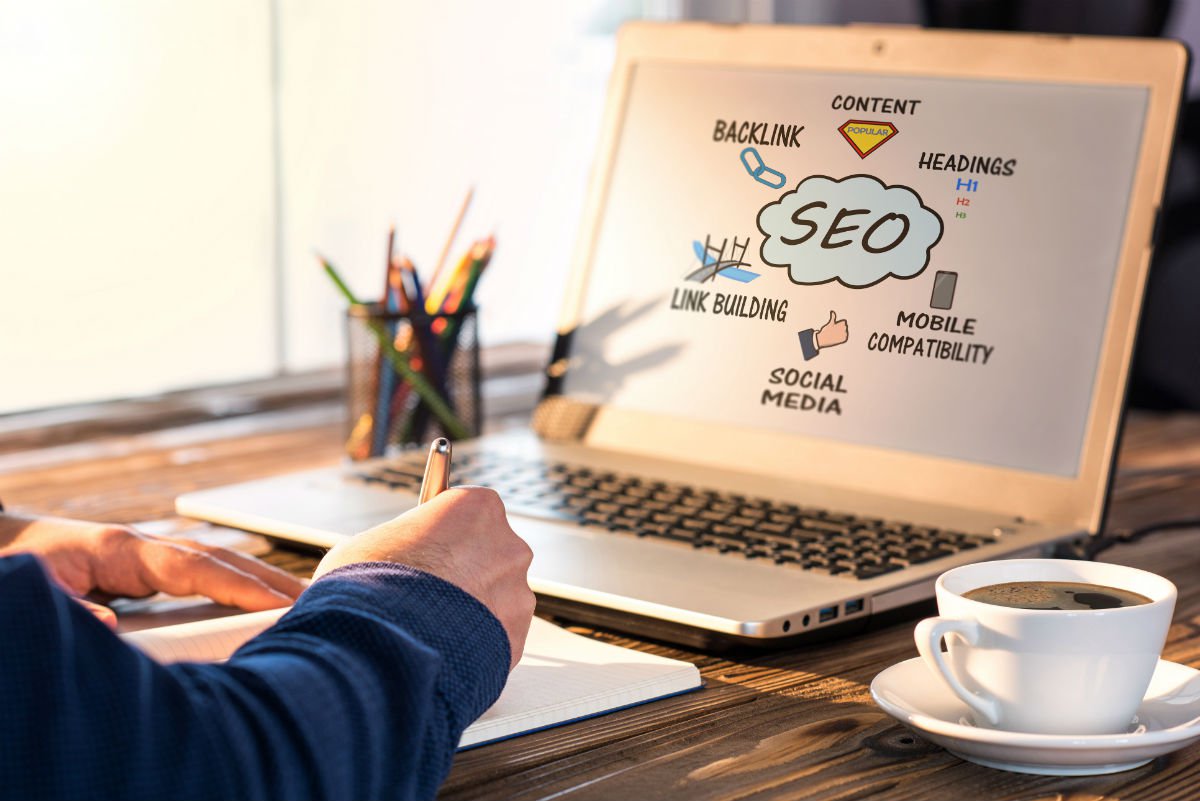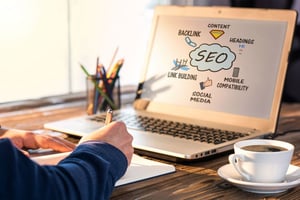 In one corner we have social media, the new platform to promote content related to your business' products or services. In the other corner is search engine optimization (SEO), which preoccupies itself with making sure search engines can find your content. Despite seemingly competing strategies, one for humans and one for web crawlers, the two actually want to achieve the same thing: relevance for, and engagement from, your audience.
By working in tandem, SEO and social media can boost one another's sphere of influence and contribute to the overall success of any marketing or sales campaign.
Shopping Via Social Platforms
In today's digital age, the way people research and buy products has changed.
How shoppers come across businesses online is innately tied to SEO. They determine they have a need or problem, so they head to Google to search. To show up in search engine result pages and target the right customers, you must know what keywords they will use when researching.
Social platforms can help pinpoint the customers' wants when the information is interpreted alongside keyword searches. This kind of social listening lets you know the conversations your prospects are having about your industry, product, or brand. This helps you choose the SEO keywords that speak directly to your target market's needs.
Social Media Boosts Engagement
Creating social profiles is one of the easiest and most effective ways to promote your SEO-based content. Incoming links from your social account shares have a profound effect on your bounce rate and duration of on-site engagement. If your content is killer and people stick around to read it, then those engagement metrics communicate value to search engines.
Social platforms also have the ability to organically promote your content through well-known third-party outlets. The more content you produce and the more it's shared on social media, the more it's likely to be found by influencers who will then share it with the rest of their followers. This is a kind of high-value networking and link building that is only possible because of social media and SEO promotion.
SEO and Social Platform Crossover
Google, the premier search engine, has a partnership with Twitter and also owns YouTube. Because of this relationship, you may actually experience crossover of content and cross-promotion between platforms in any given Google search.
While social posts showing up in search results doesn't impact your site's SEO, it improves brand awareness and expertise. By including links back to your relevant content, you can effectively and efficiently drive traffic.
The Future Is Social and You Should Be Too!
It's time to modernize your business by combining tried-and-tested SEO techniques with social tactics. Together, they can help shape effective marketing campaigns that will reach as many qualified leads as possible.
Managing social platforms can be scary and dangerous if done incorrectly, but hopefully, you've learned a little more about using SEO and social platforms to your advantage.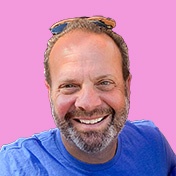 Mike Lieberman, CEO and Chief Revenue Scientist
Mike is the CEO and Chief Revenue Scientist at Square 2. He is passionate about helping people turn their ordinary businesses into businesses people talk about. For more than 25 years, Mike has been working hand-in-hand with CEOs and marketing and sales executives to help them create strategic revenue growth plans, compelling marketing strategies and remarkable sales processes that shorten the sales cycle and increase close rates.