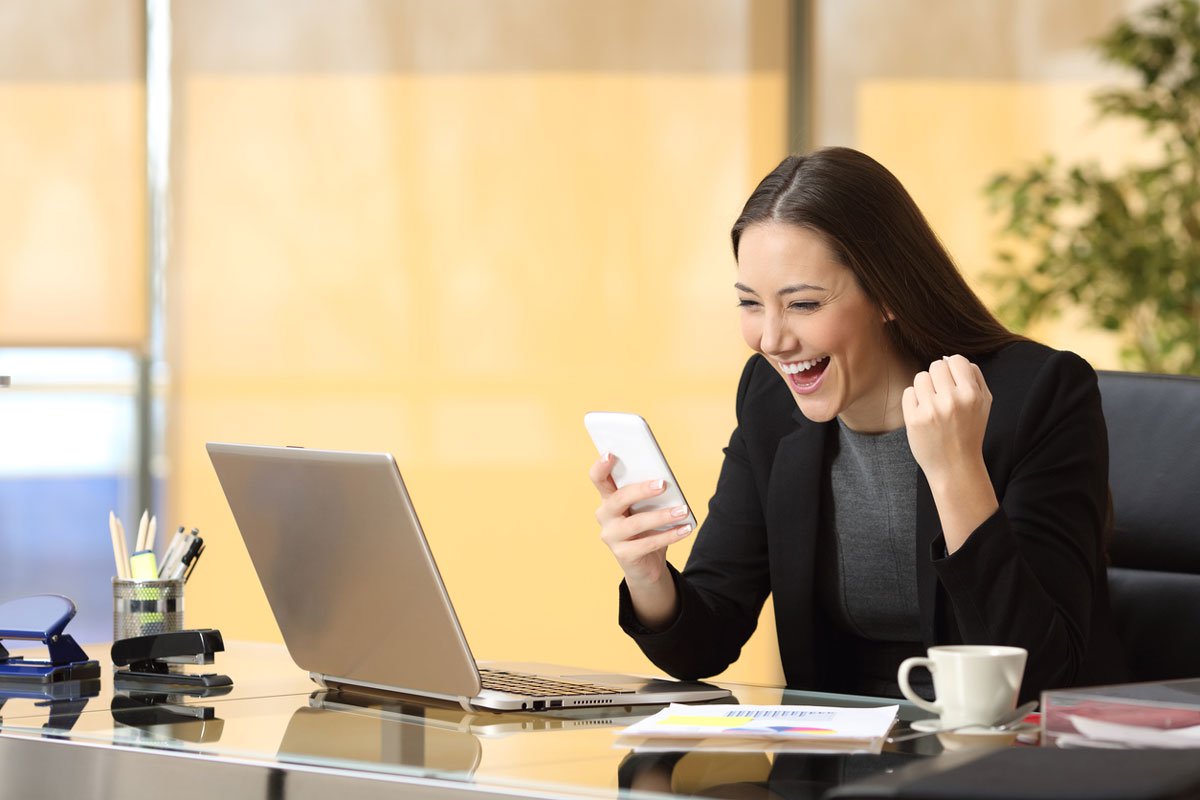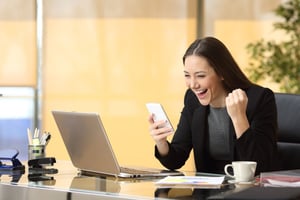 In sales, nothing is more important than closing. Sure, you need to be good at prospecting, presenting, developing relationships, earning trust, building credibility, and much more. But even if you're a pro at all the other aspects of sales, you won't meet your sales targets if you don't know how to close effectively. At that do-or-die moment when you either make the sale or you don't, you need to ensure that you have what it takes, and have done all that you can do, to seal the deal.
If your sales aren't as high as they need to be and you're having trouble closing, sales enablement can help. Here's how.
A Repeatable Sales Process
First and foremost, a sales enablement expert can help you build a repeatable sales process that will all but guarantee success at the end of every sale. If you're currently trying out new strategies with every new sales prospect, using tactics for no particular reason whatsoever, or using hit-or-miss closing strategies, you're not going to get very far.
Creating a proven, repeatable sales process can guide your actions to ensure that virtually every deal will end in a successful sale.
Updated Sales Strategies
Your closing strategies might be hindering your efforts, rather than helping you close deals. Though there are some old-school sales strategies that still work, many of them aren't effective anymore. In order to close more deals in today's modern world, you need modern sales strategies. You need to do away with your outdated aggressive and manipulative outbound sales tactics and learn how to sell the way that people want to buy.
That means learning how to use educational resources instead of aggression. That means helping prospects make buying decisions with advice and recommendations, rather than trying to manipulate them into buying. That means letting them come to you when they're ready, rather than chasing them down. A sales enablement expert will help you build an arsenal of new effective closing techniques that will help you sell to today's customers.
More Data and Intelligence
We live in a digital world. And in this digital world, there is virtually endless data and intelligence that you could be taking advantage of in order to close more effectively. How do you access it? With sales enablement tools and technology, that's how. A sales enablement expert will set you up with the most effective sales tools and tech that will help you sell and close more effectively. With this technology, you'll gain access to vital information about your leads and prospects—information that you can use to sell them the right solutions, at the right time and the right place.
Sales and Marketing Alignment
Studies prove that, when sales and marketing get together, results improve significantly. An important foundation of sales enablement is sales and marketing alignment. Though you've no doubt gotten use to ignoring or competing against marketing all these years, enablement will help you collaborate and communicate more effectively with marketers. With this new collaboration, you'll now have your opinions heard, so more effective buyer personas can be created, so content will be more in line with your customers' needs and pain points, and so leads will be qualified using the right factors. As a result of offering your input in these marketing activities, you'll be able to ensure that your marketing team is attracting the right type of leads—leads that you will be able to close effortlessly.
In addition, collaborating with marketing will ensure that you have access to valuable marketing resources and lead intelligence, which can also make selling easier than ever before.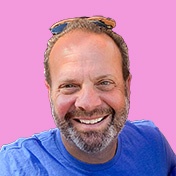 Mike Lieberman, CEO and Chief Revenue Scientist
Mike is the CEO and Chief Revenue Scientist at Square 2. He is passionate about helping people turn their ordinary businesses into businesses people talk about. For more than 25 years, Mike has been working hand-in-hand with CEOs and marketing and sales executives to help them create strategic revenue growth plans, compelling marketing strategies and remarkable sales processes that shorten the sales cycle and increase close rates.