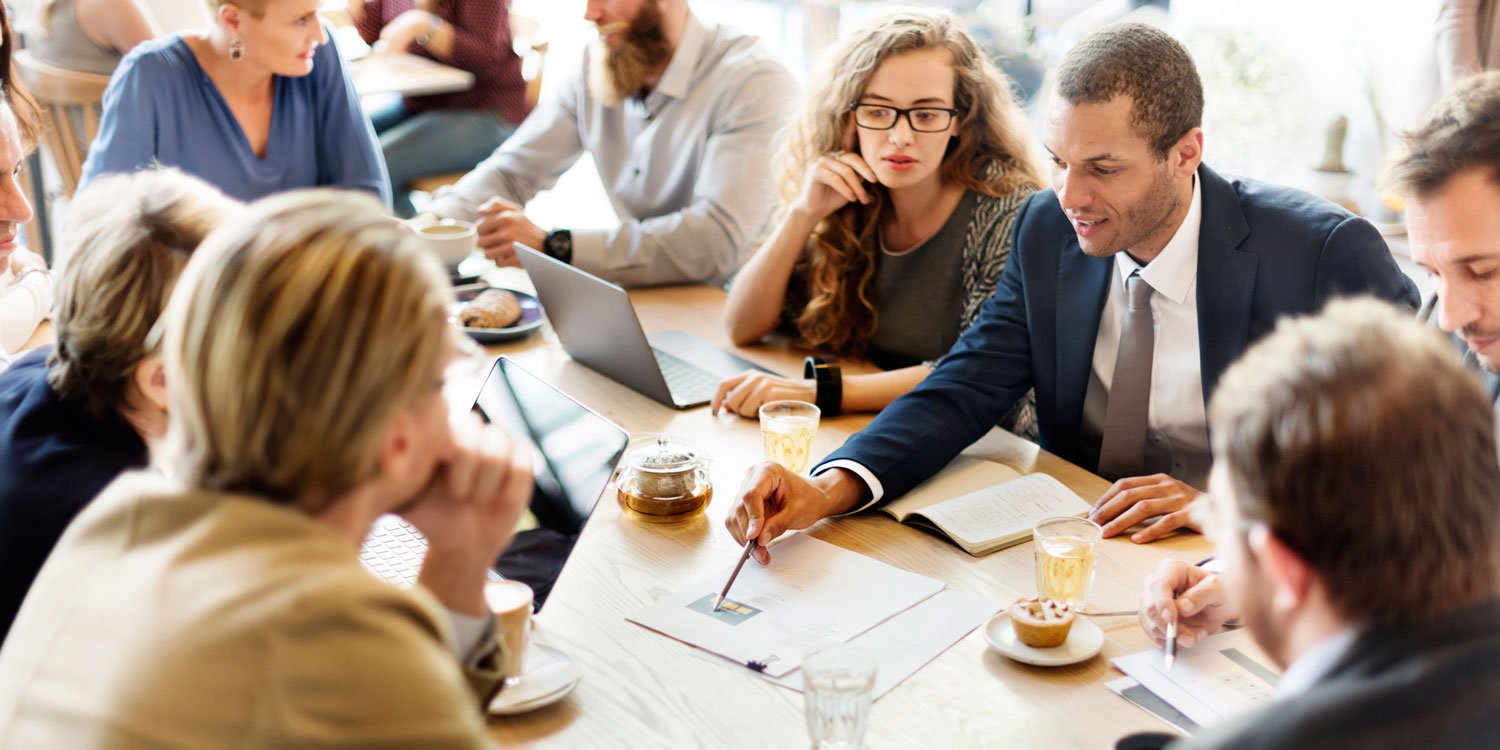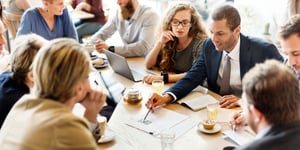 It's undeniable that people are buying in new ways. Mobile and online shopping have come to dominate the market, and consumers have adjusted their attitudes accordingly. Today, shoppers don't like to feel pressured into a sale, so aggressive pitches don't work as often as they did in the past. If merchants want to close deals, they must form relationships with their prospects, developing a sense of trust that will ultimately translate into a purchase.
The right sales enablement agency can teach you how to form these bonds with clients. While your staff may take issue with these shifts initially, their ability to close deals and their productivity are sure to improve. Read on to find out how these strategies can align your company with the new way of selling.
Your Sales and Marketing Teams Rely on Each Other
To get the most out of your sales enablement efforts, you need to make sure your sales and marketing departments maintain constant communication. When they work together properly, the marketing department should set up a sale by attracting leads and gathering information about them. Your sales staff can then use this data to create buyer personas and create a strategy that will convert the lead into a customer.
Without this interplay, the process gets needlessly complicated. Leads will get stuck in the sales cycle and you'll waste time and energy trying to get them out. If you can't afford to see your lead conversion rate slow to a crawl, you'll need to get your sales and marketing teams to talk to one another.
Your Sales Staff Can Learn about Clients Through Content
Your sales staff may protest that they are not writers, but they still need to know how content can lead to sales. Concise blog posts attract visitors, and when they land on your website, they can navigate through it to find products and services that interest them. If your team knows how to use sales enablement tools like content analytics, customer relationship management (CRM) software, and more, they can harness this data in their buyer personas. This will help them cater to their prospects more effectively.
Sales representatives can also use your content to foster trust with leads on social media. When a salesperson shares useful content with a potential customer, it helps create the trust that many consumers need to complete a purchase. When your salespeople harness the power of their personal brands, they can create a person-to-person connection that will increase sales.
It Will Help You Find Customers Faster
If your representatives are still spending most of their days looking for leads, they need to stop right away. This method doesn't just take up a lot of valuable time. It also means that your salespeople will chase leads that are just starting the sales process and may not be ready to buy yet.
Sales enablement focuses on the end goal of the entire procedure: the sale. As a result, its methods will help you attract leads that are already most of the way through the sales funnel, allowing you to close deals quickly.
Your Salespeople Will Adopt Strategies That Nurture Customers
We've already discussed the importance of sharing information with your leads. This doesn't just apply to the beginning of the sales process, either. If you share the right content at the right time, you can often turn an unsure lead into a paying customer faster than you thought possible.
Nurturing campaigns are an essential part of inbound selling, and sales enablement tools will give you the personal and professional tools you need to do the job right. When you plan out your engagements with a customer and maintain the right tone throughout, they'll understand the value you offer them.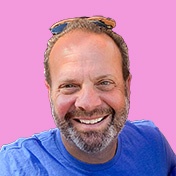 Mike Lieberman, CEO and Chief Revenue Scientist
Mike is the CEO and Chief Revenue Scientist at Square 2. He is passionate about helping people turn their ordinary businesses into businesses people talk about. For more than 25 years, Mike has been working hand-in-hand with CEOs and marketing and sales executives to help them create strategic revenue growth plans, compelling marketing strategies and remarkable sales processes that shorten the sales cycle and increase close rates.