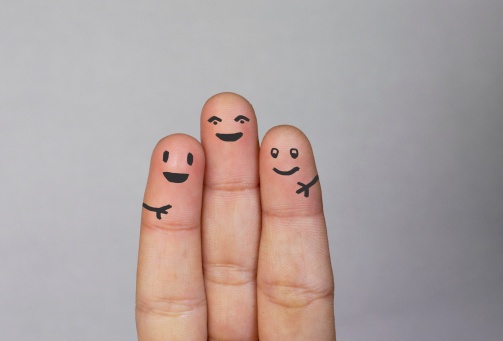 Dramatic Client Business Results From Inbound Marketing Drove Change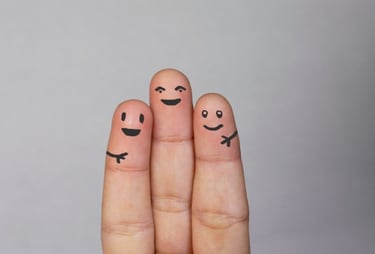 I'm sure everyone reading this knows what inbound marketing is. But, let's make sure you also understand Kaizen and Agile to get the full picture.
Kaizen is the Japanese word for "continuous improvement." It's the practice of continuously improving processes to produce better performance.
Agile represents a change in the way teams deliver work. Instead of doing extensive planning, they operate in a more iterative way, thereby improving over time. Scrum, which is the process of "doing Agile," emphasizes empirical feedback, team self-management and a focus on building properly tested work releases in increments, with short iterations.
Both continuous improvement and constant iteration are perfectly aligned to the creative and complex work associated with inbound marketing. So, here's how we've adjusted our approach to delivering results for clients with these concepts in mind.
Team Structure
One of the major considerations when looking for results from inbound marketing is how quickly the team delivers the work. Fast turnaround on tactics can be challenging if you're in line behind other priorities – ones like internal marketing efforts if you have an internal team, internal and external technical items for a website or other interactive priorities.
The way to address the need for quicker turnaround is to create a team that has all the resources necessary to perform all aspects of the inbound marketing program. That means writing, editing, interactive, web development and design all represented on the team. Then, take it one step further and make them responsible and accountable for delivering any work they committed to, when they said they would deliver it and at the level of quality they all agreed was required.
Business Priorities
Priorities are constantly changing. This is reflective of business in general and of how inbound marketing works. As we see traction and performance in various tactical areas, we want to increase attention to those tactics that are doing well and potentially move away from ones that are habitually underperforming. So, while clients change priorities, our team must be able to pivot quickly and dynamically if we see opportunities to drive results.
However, a shift in priorities often impacts business results. So, regardless of who makes the shift (business leader or marketing team), the work has to be adjusted accordingly. The Agile methodology provides the structure to do so in an organized manner. Reallocating work efforts or moving some deliverables to a future month are excellent ways to deal with shifting priorities.
Results Orientation
Internal marketing teams and agencies everywhere are being challenged to stop delivering soft results, like impressions, and start delivering hard business results, like revenue. We agree. Inbound marketing, inbound sales and Agile keep teams laser-focused on what really matters: revenue. For the first time in the history of marketing, teams have the ability to project marketing's impact on revenue, and a capacity to affect the generation of revenue from the prospect's first click to the final signed paperwork – in other words, click to close.
The configuration highlighted here is uncommon across the agency community, and even less common within marketing and sales teams in corporate America. But, this application of Kaizen, Agile and inbound approaches delivers what CEOs and business owners have been searching for: repeatable, scalable, predictable lead generation, new business growth and improved top-line metrics across the board.
Start Today Tip – This set of management and marketing concepts is not an overnight application. Reorganizing teams, teaching people new processes, applying new methodologies – it all takes time. If you're considering doing this with your internal marketing team, proceed with caution. If you'd like to adopt some of this thinking sooner rather than later, consider partnering with an agency that's already seeing results from this approach. Let them apply it on your behalf and take advantage of their experience to impact your results much more quickly than doing it on your own would.
Square 2 Marketing – Leading The Reality Marketing, Inbound Marketing And Inbound Sales Revolutions!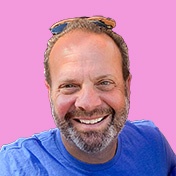 Mike Lieberman, CEO and Chief Revenue Scientist
Mike is the CEO and Chief Revenue Scientist at Square 2. He is passionate about helping people turn their ordinary businesses into businesses people talk about. For more than 25 years, Mike has been working hand-in-hand with CEOs and marketing and sales executives to help them create strategic revenue growth plans, compelling marketing strategies and remarkable sales processes that shorten the sales cycle and increase close rates.