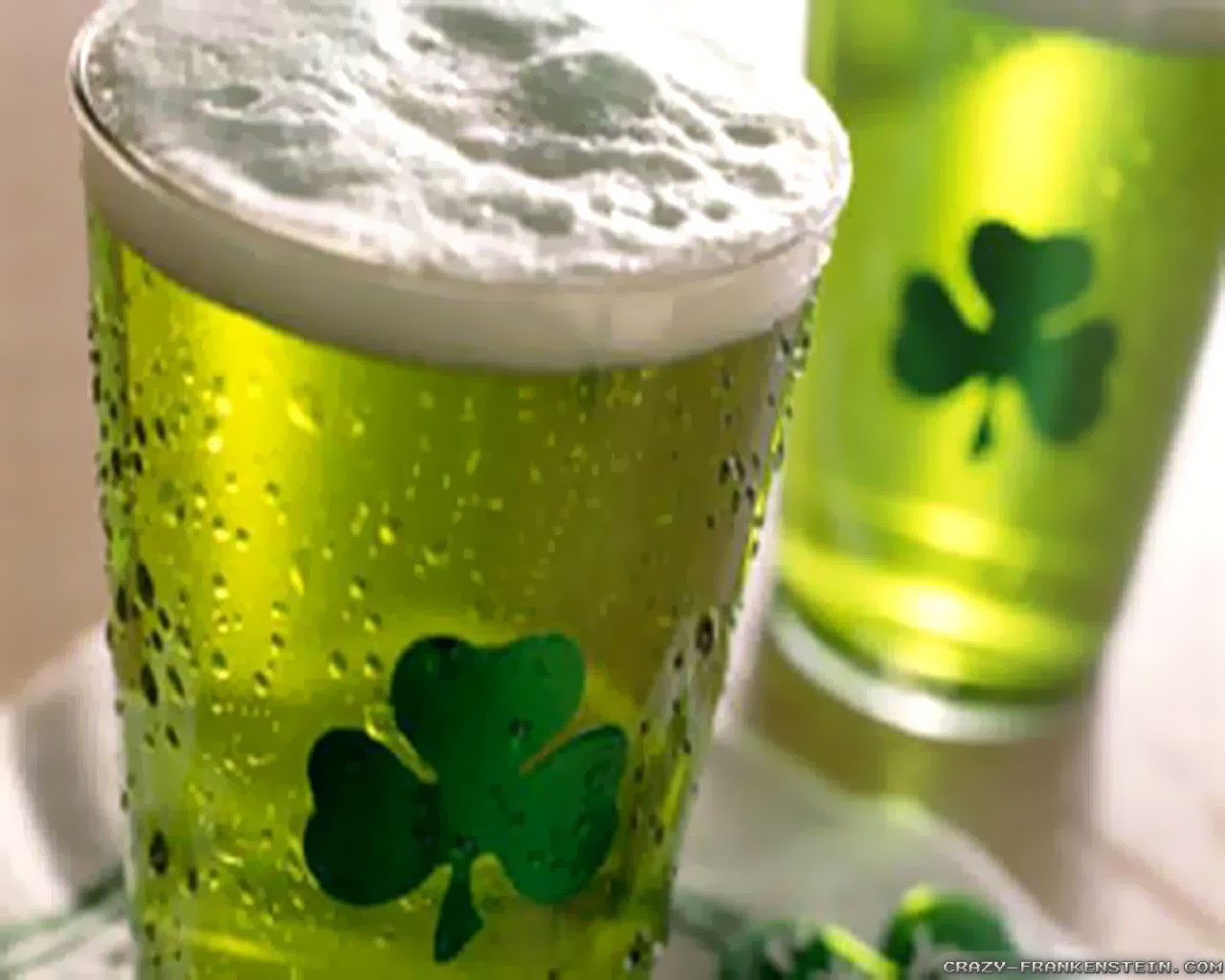 Inbound Marketing Campaigns With Seasonal Overtones Outperform Generic Ones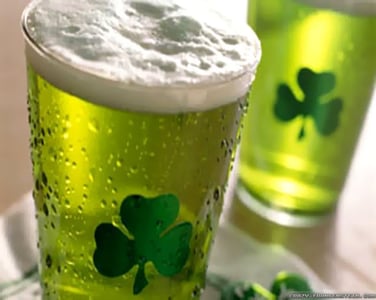 Today is St. Patrick's Day, a holiday known for wearing green, celebrating the Irish (and everything related to Ireland) and enjoying a pint or two of your favorite adult beverage. If you look closely at the calendar, you'll see there is a steady stream of events that give you the opportunity to add color to your inbound marketing campaigns.
However, we're all about results. So, while color is fun, business results are a lot more interesting. We've found that campaigns utilizing environmental conditions (like holidays or national events) outperform more generic campaigns by a factor of three. This is dramatic.
Here are some examples.
It's About Connecting With People
Marketing folks sometimes forget that our job is to get people to take action. That means it is important to keep the people focus top of mind. It's too easy to get in a rut, simply cranking out emails, blog articles, content, site updates, social posts, etc. Sometimes taking a breath and looking at what's going on in the world makes the wrapper for those required tactics more engaging and fun – for both you and the people you want to take action.
What makes this most interesting is that it breaths a whole new dimension into your current marketing, which can honestly become dry, repetitive and even boring. If you can't capture, maintain and sustain the attention of your target market, your job to deliver results is going to be very challenging. By overlaying holidays, national events, seasonal events, sports and even weather-related messaging, you can grab more attention and keep it longer because you're adding another dimension to the conversation with your individual prospects.
It's About Standing Out
Your job as a business leader or marketer is to stand out. It's not always easy, and sometimes it feels uncomfortable. But, great marketing does stand out. If you can make a connection with your target personas and utilize events going on in their lives, it will help you cut through the clutter because those messages will resonate more with your target prospects.
Your prospects are bombarded with messages. Recent studies show that Americans see roughly 3,000 ads every single day, and I'm sure they're counting banner ads, email ads and all the other traditional ad types. By personalizing the messages and using relevant events or happenings, you make your messages more relevant. This has something to do with what's called reticular activation.
From the Dummies series and this website, we found the following info:
The reticular activating system (RAS) is the portal through which nearly all information enters the brain. (Smells are the exception; they go directly into your brain's emotional area.) The RAS filters the incoming information and affects what you pay attention to, how aroused you are, and what is not going to get access to all three pounds of your brain.
For survival's sake, your RAS responds to your name, anything that threatens your survival, and information that you need immediately. For instance, if you're looking for a computer file that you're sure you placed on your desk, your RAS alerts your brain to search for the name of the file – Andrews vs. State of Illinois, say – or focus on one word in the filename to help you find it.
The RAS also responds to novelty. You notice anything new and different. For leadership purposes, this includes anything out of the ordinary in day-to-day activities within your organization, attending to changes in your employees relative to production, mood, and interactions with others or items that are related to other activities which you're looking for like events, holidays, sports and weather.
So, now you're using the human brain to your advantage, and this application is typically how we deliver improved performance results as well.
It's About The Results
Cute campaigns don't mean anything if they don't produce results. Above, we attempted to share with you how using these environmental conditions helps trigger extra attention, but let's see how to apply these ideas in the real world.
Example 1 – Insurance Carrier And Holidays
Interestingly enough, a few years ago, we had an insurance company client who wanted to increase the number of new customers and new policies as well as cross-sell/up-sell additional policies to existing clients. We had been running a series of email, web and content-oriented campaigns with modest success. In February, we started planning for a St. Patrick's Day campaign for the two weeks prior to the holiday.
The results from the themed campaign were almost double across the board: double the amount of visitors to the site, double the open rate on emails, double the click-through rate and double the amount of requests for information and meeting requests. What we learned after analyzing the campaign was that a ton of people were searching for St. Patrick's Day-related content, found our client's business content and responded. While they might not have been looking for insurance information and maybe wanted a green beer recipe, this client's story resonated with them and they engaged. A very interesting lesson for any inbound marketing team.
Example 2 – IT Consultant And March Madness
This is also timely, given the time of year. We have an IT consulting company, and a few years ago, we ran a series of content offers that included a field of 64 IT upgrades to consider. We encouraged the readers, fans and followers of the company to help us whittle the field down by voting on which upgrade would advance through a bracket, just like the NCAA Tournament.
The content was promoted via email, blog, social media and their website. It connected with the highly male-oriented prospect base who had a significant interest in the NCAA Tournament. They were very excited to participate, share and help promote the content offers. The results included a dramatic increase in blog subscribers and email subscribers. Visits to the website were up 300% during the promotion, and that converted to an increase in sales of 38% for the month of March over the previous year. These are the kind of business results you should expect from inbound marketing.
By using outside influences and environmental stimulus, you deliver a significant lift to your campaign creative and business results. Yes, it takes a bit more time and might add a level of complexity to an already complex campaign, but the results are worth it. Try it today.
Start Today Tip – Look forward a month or two and see what events are coming up. The election is a great idea for this year, but you also have sporting events, seasonal happenings and holidays, even obscure ones. Did you know April is National Stress Awareness Month? Here's a link for those obscure options in April. I'm sure all you creative marketers can do something with that next month. Make sure you have enough advanced time to develop all the assets, customize all the messaging and execute, building excitement leading up to the actual event. Remember to test a few of these first to see how they do for your company. Then move all in when you are sure of your program and its performance expectations.
Square 2 Marketing – Inbound Results Start With ME!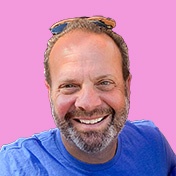 Mike Lieberman, CEO and Chief Revenue Scientist
Mike is the CEO and Chief Revenue Scientist at Square 2. He is passionate about helping people turn their ordinary businesses into businesses people talk about. For more than 25 years, Mike has been working hand-in-hand with CEOs and marketing and sales executives to help them create strategic revenue growth plans, compelling marketing strategies and remarkable sales processes that shorten the sales cycle and increase close rates.