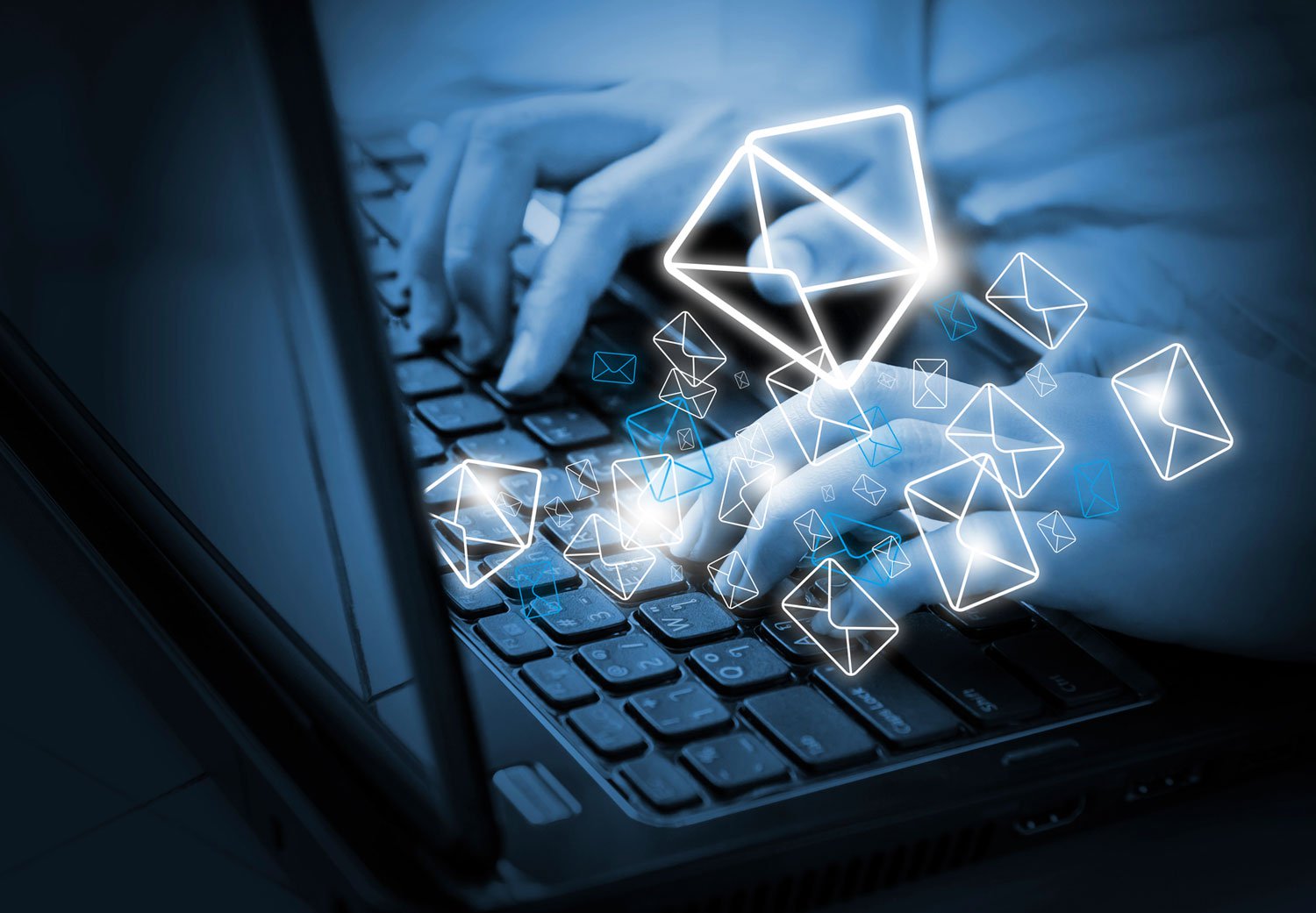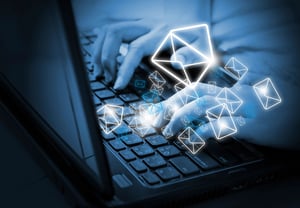 When you're selling to other businesses, it can be difficult to draw hits to your website. Since B2B companies cater to very select audiences, your web strategy may also seem less important to your long-term sales plan than your reputation among clients. But this type of thinking can limit your client base and prevent your business from reaching its true potential. In fact, a good web presence can help you amplify your customers' goodwill and help you get B2B traffic at the same time.
This is possible through inbound marketing. Instead of relying on costly and wasteful methods to attract new prospects to your business, inbound marketing makes consumers come to you. That way, when a potential shopper has a specific problem with their equipment, you'll be the first company to which they turn.
We've listed four ways inbound marketing methods are sure to help you get B2B traffic that can help your business. Inbound marketing will improve your online tools and allow you to appeal to new buyers more effectively.
It Helps You Appear More Prominently in Search Results
Even the most knowledgeable businesses run into problems they can't solve on their own, and when they do, they look to search engines. Sites like Google, Yahoo! and Bing enable users to learn about the issue at hand and find companies that will provide them with the fix they need. But if your site is buried in search rankings, you aren't likely to receive many visitors, leaving your enterprise to stagnate.
With search engine optimization, you won't fall victim to this fate ever again. The process involves implanting frequently searched keywords in your website's copy. When users search for these terms, your website will appear higher on the list of results. This will help you get B2B traffic quickly without the need for undue cost or effort.
It Builds Your Brand's Credibility
As we mentioned previously, people turn to the web when they need to find solutions to their troubles. But many B2B companies lack well-maintained websites, so even if a user finds a company that caters to their needs, they're more likely to get specifications for particular products rather than an overview or a reason why they should choose this commodity over another.
Your B2B company can post blogs and other online content to prevent this confusion. While niche businesses generally have a developed understanding of the products for which they're shopping, web posts can still help them understand what sets your business apart from any other service provider they may encounter. Content helps website visitors perceive your knowledge and expertise, allowing them to invest more trust in your company and eventually buy from you.
It Makes Your Business More Social
If you don't have experience with it, social media can be a frightening prospect for many B2B companies. It doesn't need to be, though. A proper social presence will further establish your brand and allow you to interact with both customers and companies that are relevant to your industry. As with search engine optimization, the same principle applies: if you can reach more people, even those who are searching for niche products, you're more likely to attract clients.
It Teaches You How to Send Better Emails
Sending bad emails is a costly yet common mistake. Ideally, these messages should establish your company's dedication to its customers. However, proprietors often send rushed, impersonal emails that do more harm than good. Inbound marketing can help you send more personalized, polite communications to clients. As a result, customers will feel valued after reading your emails, allowing your business relationship to flourish.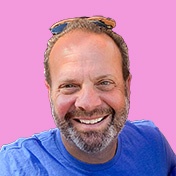 Mike Lieberman, CEO and Chief Revenue Scientist
Mike is the CEO and Chief Revenue Scientist at Square 2. He is passionate about helping people turn their ordinary businesses into businesses people talk about. For more than 25 years, Mike has been working hand-in-hand with CEOs and marketing and sales executives to help them create strategic revenue growth plans, compelling marketing strategies and remarkable sales processes that shorten the sales cycle and increase close rates.