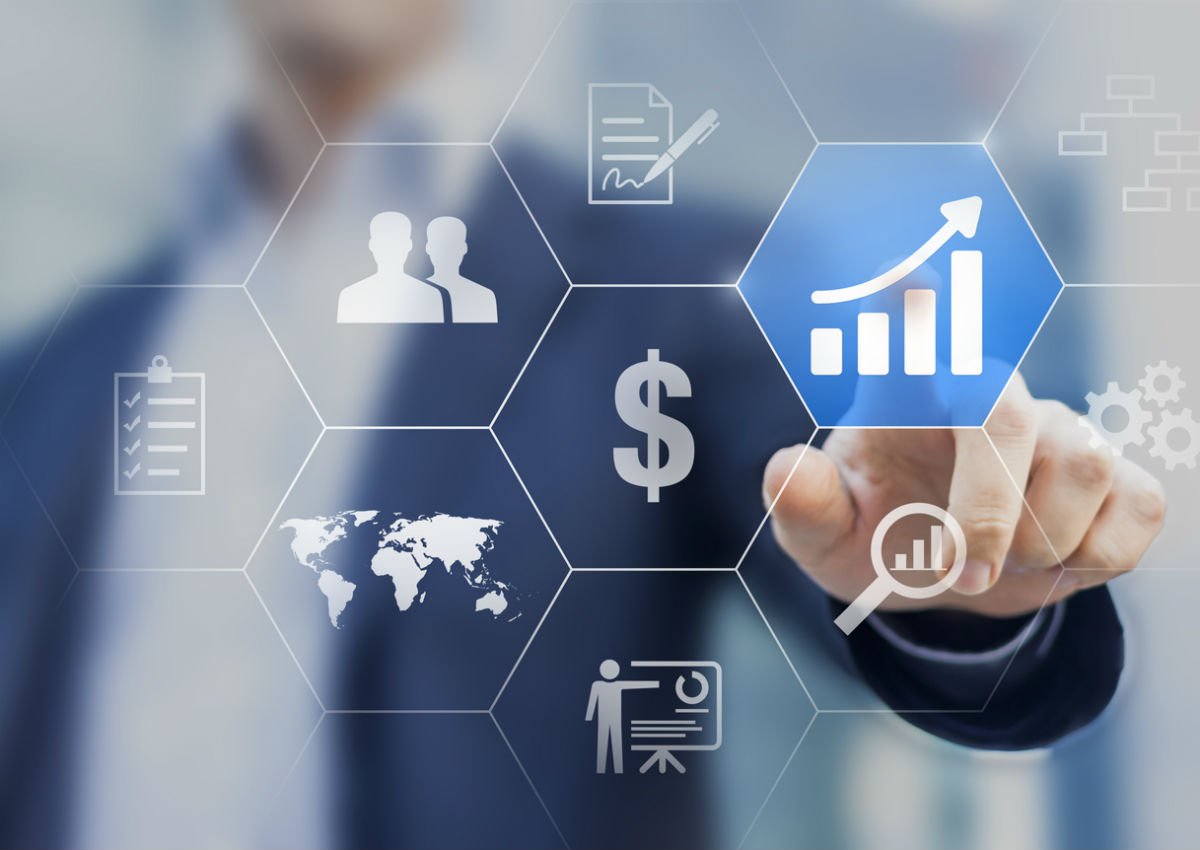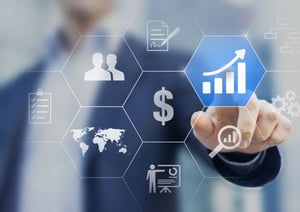 If you're involved in sales and marketing in any capacity, you've likely heard at least a little bit about inbound marketing. Outbound tactics are no longer en vogue, by and large because they no longer work the way they once did.
You might still be skeptical of the people lauding inbound's ability to attract new customers, generate new business, and increase sales. After all, inbound tactics appear much less direct than outbound tactics. How can you actually convert?
Building Relationships
Today's consumers are savvy and self-sufficient. When they have a problem, they search for potential solutions. Instead of waiting for you to reach out to them, they'll actually seek your firm out.
There's a catch, however: Many customers come to a business late in their decision-making cycles. They might be 90 percent of the way through the purchase decision before they actually reach out to your firm. They've been seeking knowledge and comparing products, but you won't have a chance to talk to them until they're practically sitting on their decisions.
What can you do? Instead of focusing on making the deal or closing, your firm's focus should instead be on building relationships with your customers, no matter where they are in the process of making a purchase. Your timeline is a longer one using this tactic, but your name will be the first one the customer thinks of when it does come time to make a deal.
It's about Trust
Why do you need to draw potential customers in and hang on to them like this? Part of the issue is trust. Today's consumers are much more likely to be skeptical of firms and their motives, especially when they reach out to them. They see everything as having an ulterior motive—they think you're constantly pitching to them.
As a result, it takes a customer a longer time to warm up to a firm. Drawing them in by providing them with information, useful tools, and other offers begins to build a relationship of trust between your firm and the customer. Customers also may not need your product or service immediately, but if they've been using your free app or reading your blog, they're more likely to think of your firm when it does come time to purchase something.
The Problem Solvers
Another key difference is consumers today are problem solvers. They know they have an issue, and they seek out solutions for it. If they don't believe they have a problem, all of your outbound tactics fall on deaf ears.
This is where inbound marketing works wonders: The customers are already on the hunt for solutions to their problems. They're seeking out the solution your firm can provide—all you have to do is tell them about it. At this stage, the customers are ready to listen to you, and, if they've been following you on social media or reading your blog, they already trust you as well.
You can build on that trust by showing them how your firm can help them solve the issues they're experiencing.
Staying the Course
Of course, there's also the other end of the customer life cycle: The customers have made their purchases, and they've solved their problems. Now what? Using inbound marketing tactics, you've built a relationship with them. They'll continue using the resources you've already provided; they'll keep returning to read your blog, opening your newsletter, or using your app to find new information or revisit handy tips.
Customers continue to place their trust in you and your firm, meaning you stay on their radar for the next time they need a solution. They'll also become brand ambassadors, sharing your content with others and raising awareness about your firm. In turn, those people may become curious and think of you the next time they have issues that need solving.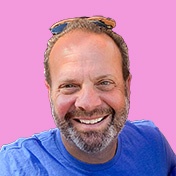 Mike Lieberman, CEO and Chief Revenue Scientist
Mike is the CEO and Chief Revenue Scientist at Square 2. He is passionate about helping people turn their ordinary businesses into businesses people talk about. For more than 25 years, Mike has been working hand-in-hand with CEOs and marketing and sales executives to help them create strategic revenue growth plans, compelling marketing strategies and remarkable sales processes that shorten the sales cycle and increase close rates.