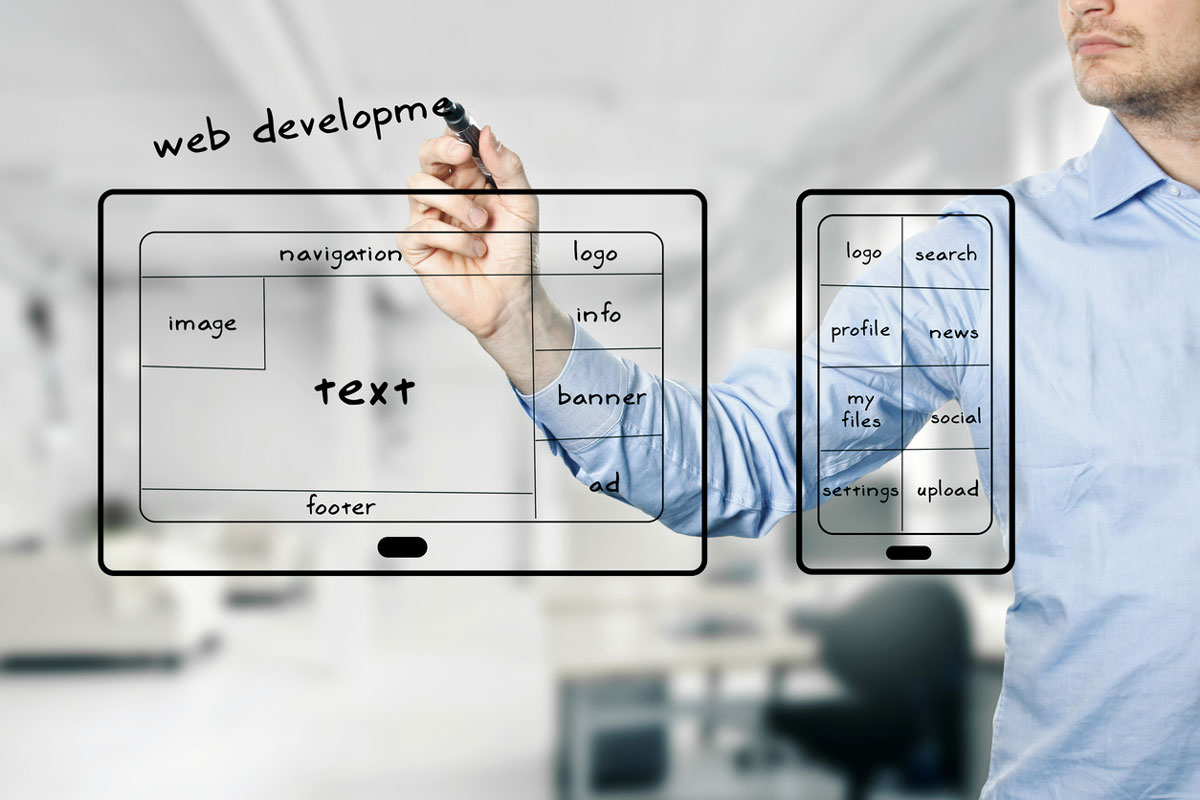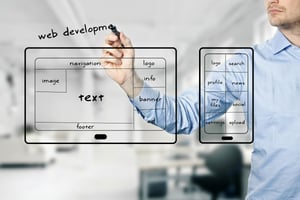 You've been avoiding it, but your business website needs a facelift. Times have changed and with each passing day, the online interface you present to your customers looks more and more dated.
You also need to revamp to support your new inbound marketing initiatives. Whether you've implemented those tactics or you're still in the planning stages, your online presence needs to work with them seamlessly. As you consider the design, you've been left wondering which is better: traditional design or inbound marketing design?
A Focus on Content
Great content is key to marketing success in today's business environment. If you want to generate leads and keep customers, you need informative, useful, and shareable content. This helps you build trust with your customers, entice new prospects, and create organic brand ambassadors for your company.
A website designed to support inbound marketing is designed to enhance your content. You want your blog foregrounded; you want whitepapers, e-books, tip sheets, infographics, and how-to videos to be easily accessed and easily shared by your readers. A traditional website doesn't account for the content you want to offer and often hides it away.
Personalization
Traditional design reflects a bygone era. The result is static design; these sites don't shift and change according to the device they're accessed on, much less the person viewing them.
Website design with an emphasis on inbound marketing flips the script and puts the viewer front and center. Netflix offers a great example: It makes suggestions based on a person's viewing habits and foregrounds favourite shows, movies, and genres. Delivering content in context is key, and inbound marketers know how important it is for a website to respond to the user profile of the person viewing it.
It's Not about You
Traditional websites foregrounded a lot of content today's consumer doesn't really care about. This goes hand in hand with the trend toward personalization. Someone visiting your site today usually isn't interested in your business history, your people, or your current downtown office location.
They want to know what products and services you offer—and how those products and services help them, the would-be purchasers. They're often searching for solutions to problems, so your website needs to foreground not even specific products, but solutions. Different buyer personas can help you identify the kinds of problems customers encounter—and then you can tailor your content to illustrate how you can be part of the solution.
One way to remember this is to remember that traditional website design focuses on a key message or a catchy tagline—staples of yesteryear's marketing tactics. Inbound marketing design, on the other hand, foregrounds the idea you're able to help the customer solve a problem.
Offers
All of this—personalization, focusing on solutions, and a library of great content—culminates with the inclusion of offers. Your website has to have offers for everyone, even those casual readers or prospects who stumbled on your site during their solution searches. They may not be ready to buy today, so you won't be able to entice them with a discount deal or similar deal.
Instead, websites supporting inbound tactics create offers with different risk profiles: no-risk offers, such as a free e-book or app, help prospects solve short-term issues and provide valuable information. Low-risk offers target people in the consideration phase of their journeys, and direct offers are for prospects making their purchasing decisions.
Traditional website design doesn't account for this kind of complexity, just as it can't adjust to your customers' various profiles and offer them a personalized experience. If you want to drive your inbound marketing efforts, you need to use inbound marketing website design.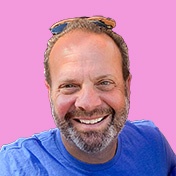 Mike Lieberman, CEO and Chief Revenue Scientist
Mike is the CEO and Chief Revenue Scientist at Square 2. He is passionate about helping people turn their ordinary businesses into businesses people talk about. For more than 25 years, Mike has been working hand-in-hand with CEOs and marketing and sales executives to help them create strategic revenue growth plans, compelling marketing strategies and remarkable sales processes that shorten the sales cycle and increase close rates.