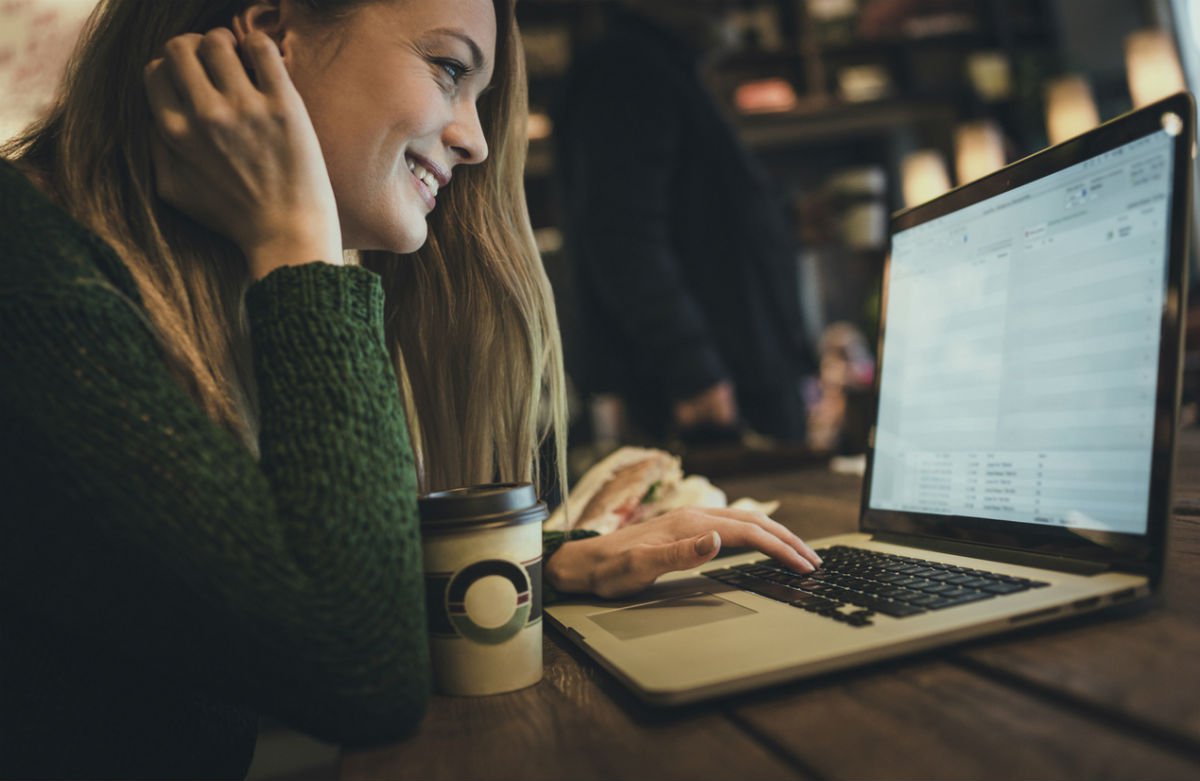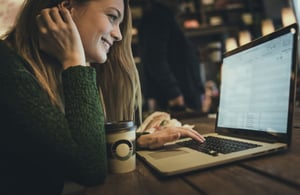 The fundamentals of the marketing industry come down to buying and selling. The struggle here is to get consumers to see value in your product so they choose your services over another company's. According to HubSpot, over 63 percent of companies agree that their biggest marketing challenge is generating traffic and leads.
If you find yourself in the same predicament, blogging might just be the solution to all your problems.
How does blogging increase sales? Find out!
Establishes Industry Authority
When companies blog, it shows their audiences they're experts when it comes to topics pertaining to their industry. Establishing one's self as an industry thought leader is a way to assure customers that, when they choose to partner with your business, they're receiving the best information and best services from the most knowledgeable source.
This helps to set you apart from your competitors who may not show consumers the same level of expertise. Being well-informed and knowledgeable is always an admirable trait customers look for in a company before making a purchase.
Drives Traffic to Your Website
Authority isn't just important in the minds of consumers, but also online. Blogging allows your webpages to develop authority by showing you're educated on important topics, which indicates that online users may see value in what you post.
Authority is also assisted by the relevant keywords used in blogs, as well as link building. This can drive audiences to other pages on your website, creating additional authority for linked pages.
Blogging helps your webpages appear in searches more frequently for a larger number of topics. Less than 10 percent of online users search past the first page of Google, which is why it's essential for companies to maximize their SEO and implement blogging into their overall inbound marketing strategies.
Answers Questions
Consumers have many questions they want answers to before they purchase. This is especially true if you work in a complex industry. Blogging provides a platform for companies to answer these questions on a convenient medium for interested prospects.
What's great about blogging is you're reaching people who are already interested and actively searching for a topic. If they're looking for an answer pertaining to your industry, it's up to you to provide it to them.
As an example, let's say you run an inbound marketing company and you add a blog post to answer the question "how does blogging increase sales?" Anyone looking for this answer on Google or browsing through your website will be able to quickly and easily find the information they're looking for. This provides added value to customers looking for the benefits of blogging. You can inform your customers and provide them with valuable industry insight, so they leave your page knowing all the benefits of blogging for increasing sales. See what we did there?
Highlights Products or Services
What better way to intrigue a potential buyer than by highlighting the benefits and attributes of your types of products or services? Blogging allows you to develop new connections with your customers, by showing them just how your product or service can benefit their situations.
When people see value in a product, they are more likely to make a purchase.
How to Take Advantage of Blogging
While blogging is extremely beneficial, it's also extremely time consuming. Some companies just don't have the resources to create multiple blog posts week after week. If this sounds similar to your situation, there's still hope!
Outsourcing your inbound marketing to an agency is a great way to get all the benefits from blogging without having to spend the time creating the posts yourself.
When you see the results from outsourcing your blogging to an inbound sales and marketing company, you'll no longer need to ask yourself "how does blogging increase sales?"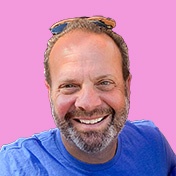 Mike Lieberman, CEO and Chief Revenue Scientist
Mike is the CEO and Chief Revenue Scientist at Square 2. He is passionate about helping people turn their ordinary businesses into businesses people talk about. For more than 25 years, Mike has been working hand-in-hand with CEOs and marketing and sales executives to help them create strategic revenue growth plans, compelling marketing strategies and remarkable sales processes that shorten the sales cycle and increase close rates.