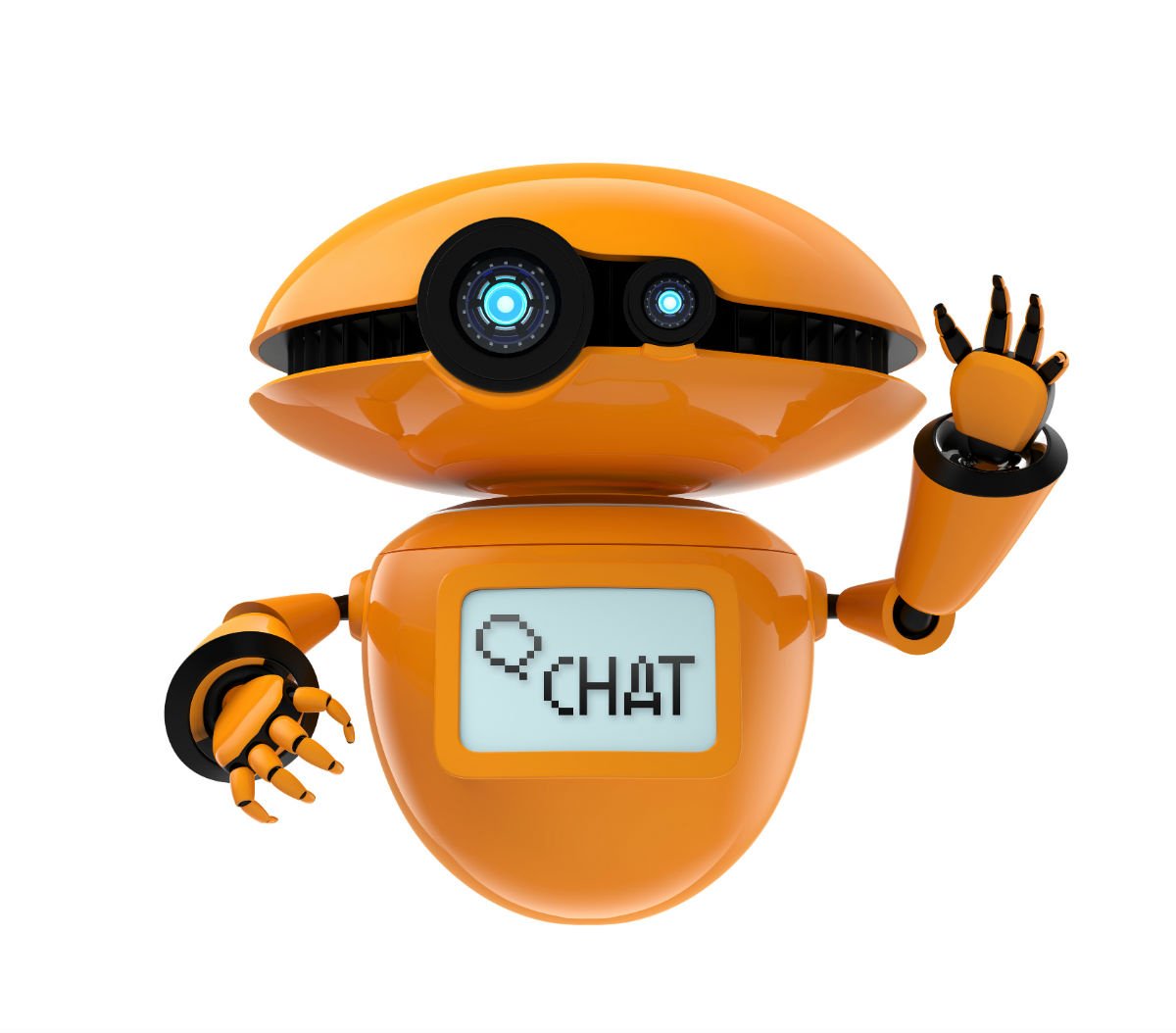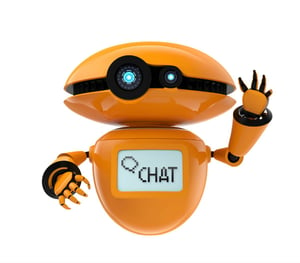 Chatbots are computer programs that interact with people through chat interfaces. These bots can be programmed to do many things, ranging from fun to functional. Businesses can use chatbots to interact with leads and customers. The use of these bots is transforming the sales process. Here's how.
Giving Customers More Communication Options
Not everyone likes calling companies, and not everyone wants to wait for an email response. If those are the only communication options you're offering, you could lose customers. Chatbots are transforming the sales process by giving customers more communication options.
Chatbots are popular with consumers. According to one survey, 44 percent of American adults prefer chatbots over humans. Without bots, these people could decide not to contact your company. Given the option of talking to sales without talking to a real person, they could become great customers.
Providing 24/7 Service to Customers
Your salespeople can't work all the time. They're not at work in the middle of the night, on weekends, or on holidays. However, your ideal customers may be online and wanting to shop during those times. If they have questions about your products or services, they may send an email and hope you get back to them soon or they could take their business somewhere else.
With bots, you can provide 24/7 sales support. No matter what time it is, customers can ask questions and learn more about your products and services. They can place their orders with the assistance of the chatbot. Customers who want to shop in the middle of the night will be able to do so. It's important to adapt to the new way customers buy.
Responding to Leads Quickly at All Times
When people contact businesses, they expect fast responses. When leads are contacted within five minutes, they're 21 times more likely to enter the sales process than if they aren't contacted for 30 minutes. Even during regular business hours, your salespeople may not be able to personally respond to leads within five minutes.
Bots let you respond to leads immediately. When leads type a message in the chat box, they get a response right away. Since they're not waiting for a response, they won't feel ignored by your company. They can get answers to some of their questions, and then the chatbot can pass leads off to a human salesperson.
Gathering More Data about Leads
When your salespeople are talking to leads, they can only record so much information. They can collect basic information like names and phone numbers, but there are limits to what they can record. After all, they need to be focused on the conversation. Salespeople need to actively listen and help leads solve problems. They don't have time to take extensive notes during calls. This means a lot of data about your leads could get lost.
With chatbots, you have access to more data and analytics. Some analytics platforms record everything your leads type into the chat box. They also record the number of conversations per user and user retention. With this information, you can learn what questions your leads often ask or what their objections are. You can identify the most active chatbot users. You can incorporate what you've learned into your sales strategy. For example, if certain questions are coming up a lot, you could decide to proactively address them in your marketing materials.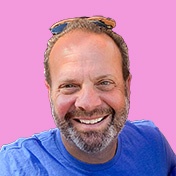 Mike Lieberman, CEO and Chief Revenue Scientist
Mike is the CEO and Chief Revenue Scientist at Square 2. He is passionate about helping people turn their ordinary businesses into businesses people talk about. For more than 25 years, Mike has been working hand-in-hand with CEOs and marketing and sales executives to help them create strategic revenue growth plans, compelling marketing strategies and remarkable sales processes that shorten the sales cycle and increase close rates.