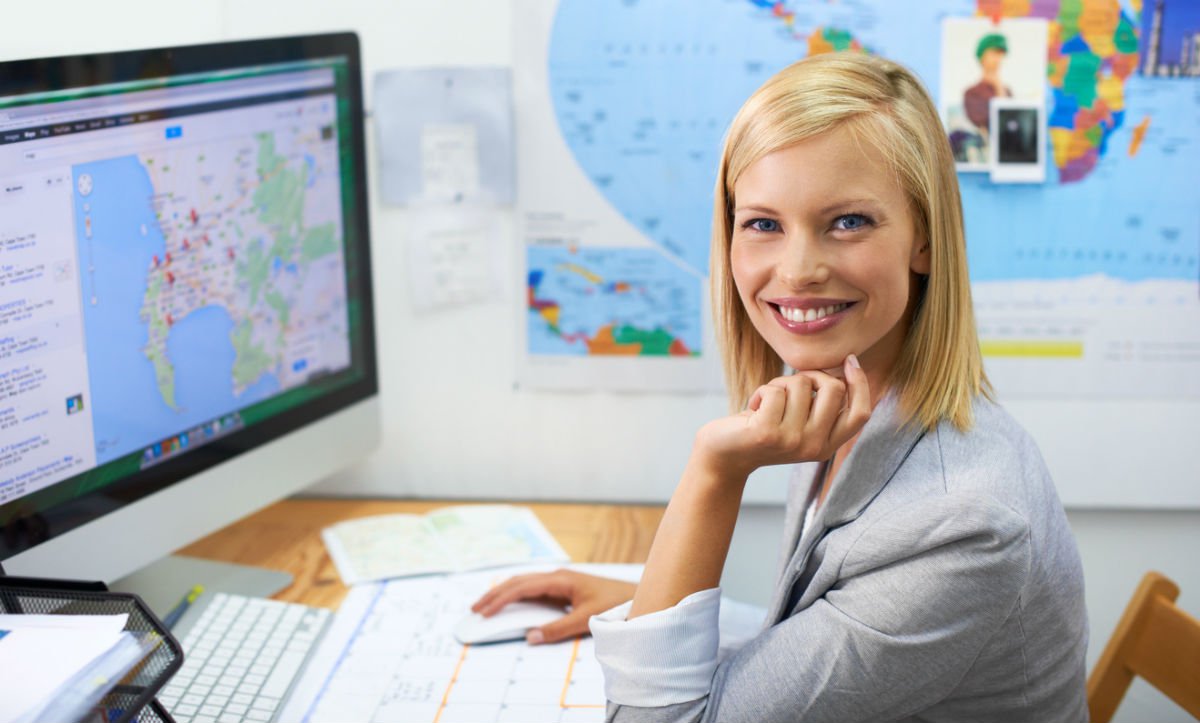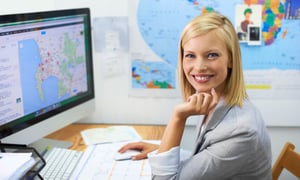 Sales efficiency consists of performing sales activities in the most cost-effective and well-organized means possible in order to get the highest return on your sales investment.
To increase sales efficiency, you need a highly strategic alignment between marketing and sales efforts.
In the past, marketing plans included saturating the market with television and print campaigns directed towards a general audience. Times have changed and marketing strategies have evolved to better adapt to the way consumers buy today. This, in turn, has helped increase sales efficiency.
How Inbound Marketing Works
En masse, consumers are placing their names on do-not-call lists, unsubscribing from opted-in sites, skipping television ads, ignoring direct mail, and leaving familiar sites due to increasingly invasive communication.
To counteract this trend, businesses are increasingly turning to inbound marketing, a technique to connect consumers to products and services through content marketing, social media marketing, search engine optimization, and other digital strategies.
Attracting customers is the first step in the inbound marketing practice. In this phase of the strategy, you provide consumers with the right content at the right place and at the right time. This content answers their most common questions, offers insights, and informs their purchasing decisions.
Once consumers have been attracted to the site, the goal is to convert them into leads by acquiring their contact information on a landing page. This is a sort of quid pro quo—you give them the valuable information they are looking for, while you, the marketer, get their contact information in return.
Next, you turn these leads into prospects. You use specific strategies, including marketing automation and lead nurturing, to ensure these leads move through the buying cycle until they're ready to buy.
Why Inbound Marketing Will Increase Sales Efficiency
Inbound marketing is cost effective and non-invasive. It also enables you to build positive relationships with consumers. Rather than marketing your product to a general public and hoping to capture a portion of that market, you target consumers who are already searching for solutions like the ones you offer.
You're targeting consumers who are already interested in your brand and are looking to make purchases. Your sales reps can then spend less time on prospecting and less time trying to sell to leads who will never buy.
Selling Is More Efficient with Inbound Marketing
The one constant in any business is the bottom line. Inbound marketing is about getting the consumer to come to you, forming and nurturing relationships, and keeping your customers for the long haul! This increases sales efficiency and makes it easier for salespeople to close deals.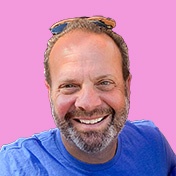 Mike Lieberman, CEO and Chief Revenue Scientist
Mike is the CEO and Chief Revenue Scientist at Square 2. He is passionate about helping people turn their ordinary businesses into businesses people talk about. For more than 25 years, Mike has been working hand-in-hand with CEOs and marketing and sales executives to help them create strategic revenue growth plans, compelling marketing strategies and remarkable sales processes that shorten the sales cycle and increase close rates.