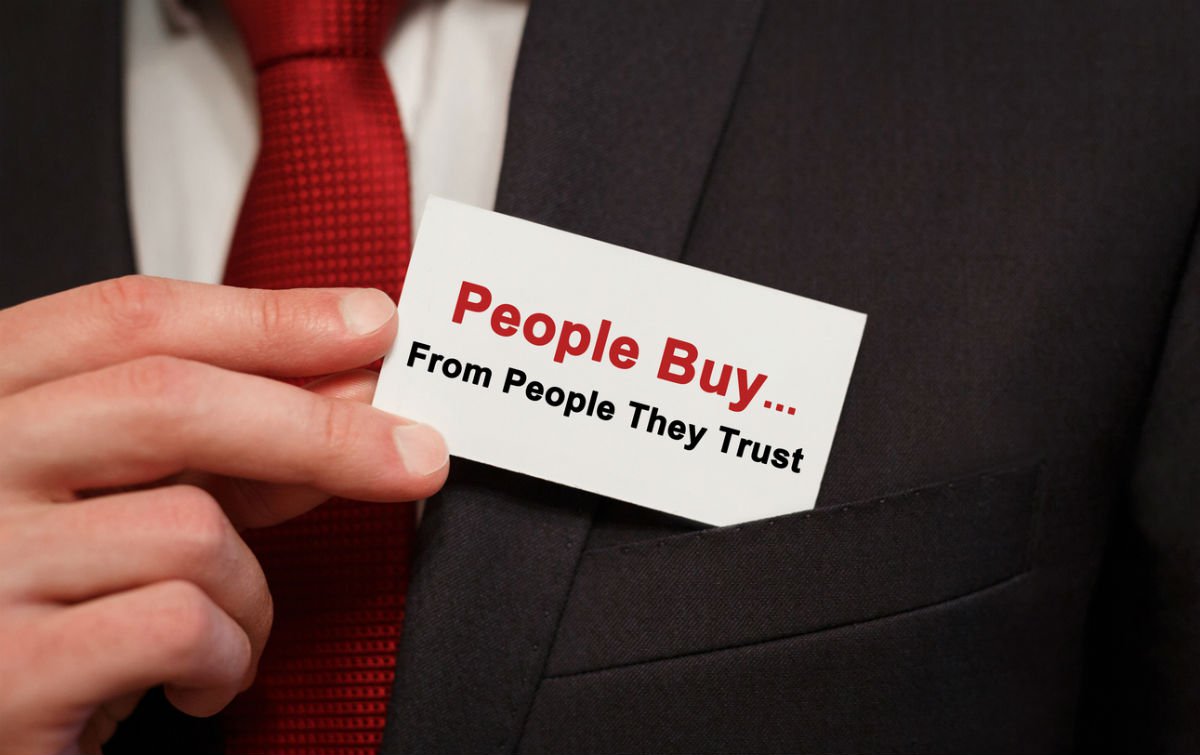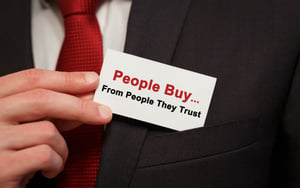 Even if you have an in-house marketing department, you may find the team stretched thin. Certain things are simply not achievable within your current budget and time frame. If marketing is spread among a few employees with other tasks, it can lead to further problems as they juggle responsibilities between departments.
Here's where a marketing consulting firm comes in handy. With the staff, resources, and creative minds readily available, these firms are ready to help you with your current marketing strategy. Learn how these firms can improve your business.
Improve Customer Relations and Loyalty
Firms provide help strengthen your current brand, resulting in customers having a much clearer idea of who you are and what you do, increasing the likelihood of their loyalty. These firms implement conversion methods to monitor traffic, track improvements, and confirm responses from prospects.
With the help of a marketing consulting firm, you can improve and grow your business. They'll assist with implementing the latest trends, such as developing a digital marketing strategy. They'll also see that your business uses social media effectively to remain easily accessible so your audience can view you from anywhere. Customers trust brands that are readily available. You'll retain current prospects and increase your odds of hooking new ones.
Marketing consulting firms maximize client engagement so they return to your brand instead of moving to competitors. Firms create innovative campaigns for optimal success, and manage interactions so your customers know that you're a company who cares. With a marketing consulting firm, this is a guaranteed service, and customers will continue returning to you.
Refine Strategy
An effective marketing campaign needs a solid and clear strategy. You may be confused about how to do this, or unsure about how to create one that will stand out in today's market. Marketing consulting firms are experts who enter the scene with fresh eyes and previous experiences to create a strategy that works. They'll review your current approach to determine where to make improvements to the strategy now and refine it into one that works.
They understand your needs to provide the best process, and will spend time building a foundation with you before proposing new tactics. This allows the firm to weed out unimportant objectives and get to the core of what it is you do.
These firms build momentum in your current marketing strategy and add enhancements to garner the attention you need. They'll help your business truly understand the context of your target market, providing a different perspective to keep you on top. Marketing consulting firms brainstorm compelling and innovative strategies that work and are different from those "run of the mill" thoughts.
Provide the Right Tools for Maximum Efficiency
Depending on the size of your business, you may not be able to keep a top-notch marketing team in house, and this makes staying abreast of new trends, technology—even spontaneous creativity, a challenge.
These firms are ready to go with all of the appropriate tools, so you can be sure the job gets done. Marketing consultants generate effective and creative campaigns for a living, so they already have the resources, skills, and experience required to develop and monitor a strategy that works. You can even select a firm specific to your needs, eliminating any time normally dedicated to training. Should any training be necessary, it's minimal compared to training full-time staff.
Save time and resources working with one of these firms. You'll have instant access to experienced professionals, who can manage goals and adjust milestones in the marketing department. A marketing consulting firm has it all: the brains, the perspective, the technology, and the latest trends to do their job effectively and improve your business.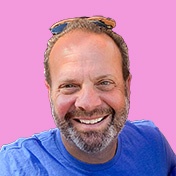 Mike Lieberman, CEO and Chief Revenue Scientist
Mike is the CEO and Chief Revenue Scientist at Square 2. He is passionate about helping people turn their ordinary businesses into businesses people talk about. For more than 25 years, Mike has been working hand-in-hand with CEOs and marketing and sales executives to help them create strategic revenue growth plans, compelling marketing strategies and remarkable sales processes that shorten the sales cycle and increase close rates.