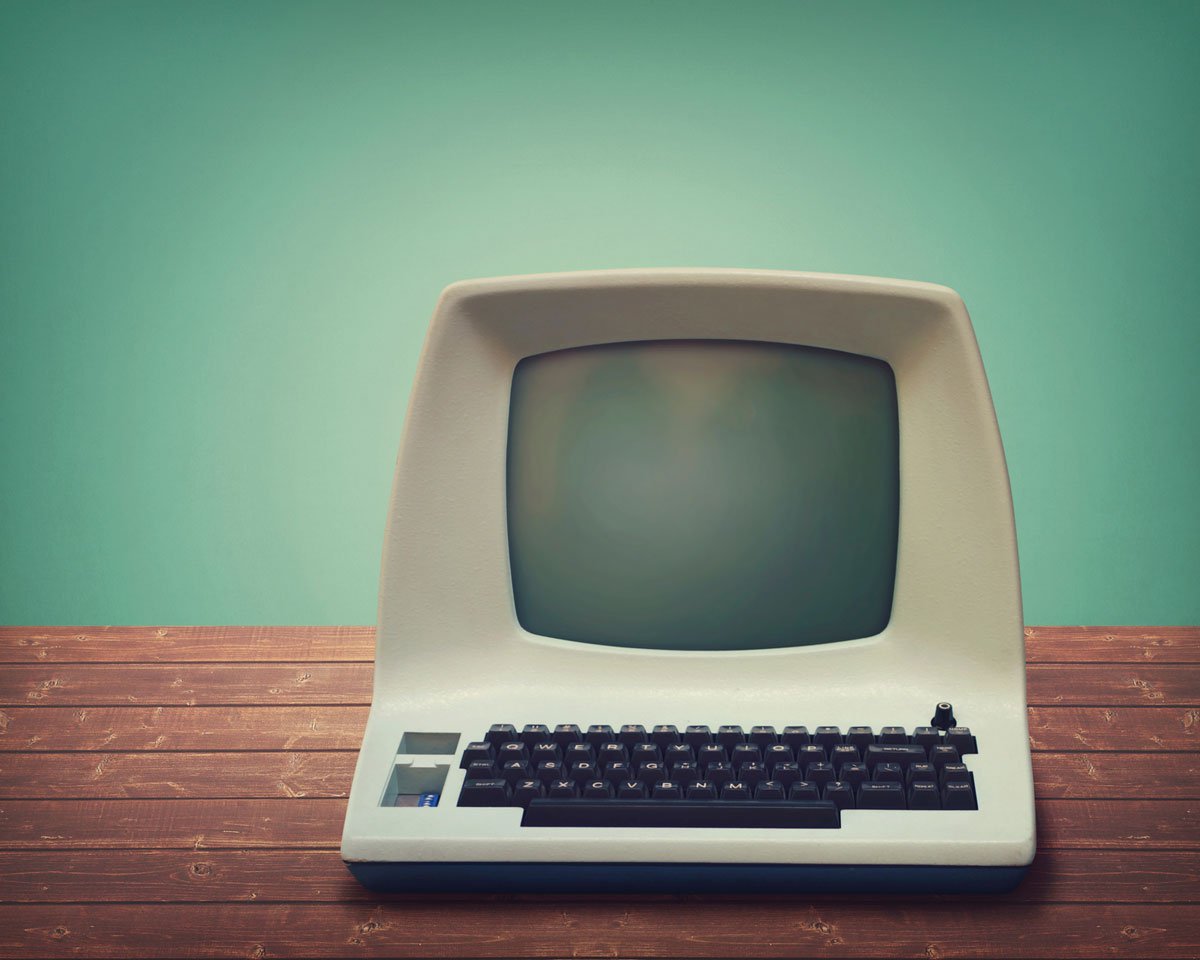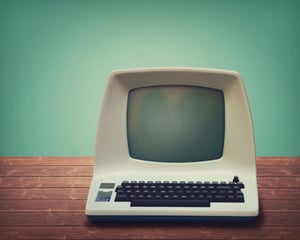 A well executed website is typically the first impression that a customer will receive when interested in your company, and a determining factor of whether their visit results in a sale. In today's online world, an updated and professional website can directly impact not only your sales, but also how your brand is perceived overall.
With companies relying on marketing initiatives to increase business, the standard for business websites as an essential factor relating to sales tends to be overlooked. To gain effective web credibility, you must have a comprehensive online presence, including updated information and resources for your potential customers. When focused on promotion, your website could take a back seat, with other tasks higher on the priority list. Let's take a look at why you may need to change this mindset and improve your outdated website.
You're behind on Technology
The online tools now available to businesses are rapidly increasing and it's unwise to be left in the dust trail. Technologies that allow you to navigate your business more efficiently are simple to incorporate into your webpage and will help relay that your business is relevant to the times. Features that can be updated on your outdated website include:
Client login to view online profile, history, etc.

Online quotes

Databases (stats, reports)

Newsletters, blogs, vlogs

Mobile friendly platforms
Additionally, with social media being highly prevalent, incorporating your channels on your site equates to a complete online presence. According to Statistica, as of January 2016, more than 30% of the world's population was equipped with at least one social media platform and it's expected that over 20 million people in Canada alone will be logging in by 2018. It's safe to say that this is something worth including and updating on your webpage.
Your Rating is Suffering
An outdated website can quickly lose its rank amongst the long line of search engine results, plummeting visibility to consumers. Another technology that can greatly affect your sales occurs behind the scenes with search engine optimization (SEO), tags, and meta-descriptions. By integrating these methods into your outdated website and optimizing their use through blogs and content, your business will appear higher in the search list and as a result, higher traffic will be achieved. By utilizing tools such as Google analytics, it's possible to pinpoint improvements, test out what works, and watch the increased clicks transform into sales.
Decreased Relevance
Chances are your potential clients are researching your company before any contact is made, and your website is your informal introduction. An infographic from Mine What Blog shows that approximately 81% of shoppers conduct research online before buying–a percentage that's too high to risk losing business due to an outdated website.
It's easy to lose credibility and become irrelevant to consumers if information is old, lacks appealing design, or remains unchanging. This sends the message that your company is either out of business or on its way out, and can't keep up with an ever-changing playing field. A sloppy website will leave a customer wondering whether the lack of commitment to your image directly translates to how business is conducted, and they're likely to turn to the competition instead.
The bottom line is that outdated websites send the wrong message about your brand. Websites need to be up to date across the board to so your company remains significant and so you can be viewed as confidant professionals. It's time to add new features, update your content, and re-design your website to showcase exactly who you are and what the business is capable of. If this seems daunting or your business simply lacks the resources, don't hesitate to contact a professional who can cater to all of your specific needs.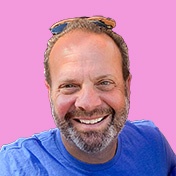 Mike Lieberman, CEO and Chief Revenue Scientist
Mike is the CEO and Chief Revenue Scientist at Square 2. He is passionate about helping people turn their ordinary businesses into businesses people talk about. For more than 25 years, Mike has been working hand-in-hand with CEOs and marketing and sales executives to help them create strategic revenue growth plans, compelling marketing strategies and remarkable sales processes that shorten the sales cycle and increase close rates.