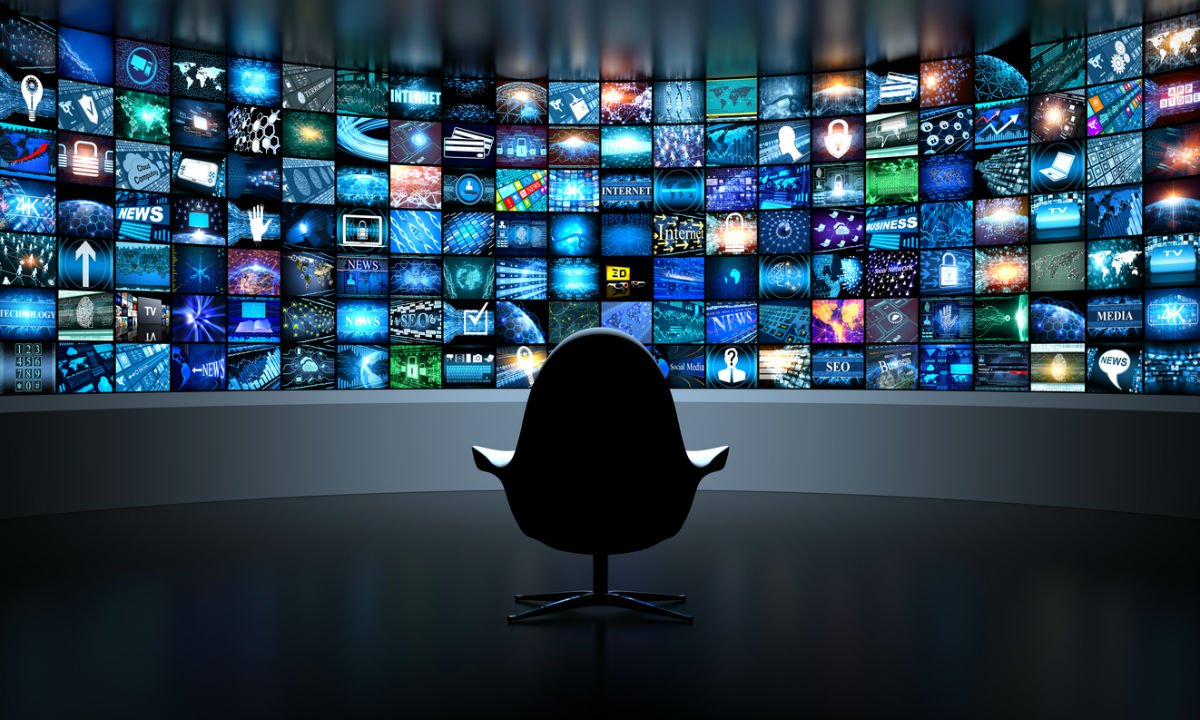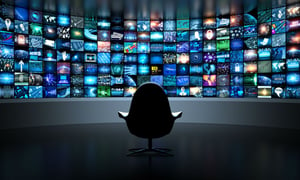 You probably already know how important inbound marketing is for your business in this day and age. If you want to increase sales, you're going to have to move away from outdated outbound tactics. You may have already thought about teaming up with an inbound marketing agency to help you improve your sales and learn more about the new way of marketing.
What you may not have thought of are all the ways an inbound marketing agency can help you attract prospects. While you trust your marketing efforts to generate leads, inbound marketing has many, many tools to drive customer acquisition.
Create Great Blog Content
Today's consumers don't like hard sells; almost nothing turns them off a brand faster than what they perceive as a pitch. Part of the reason for this is customers are increasingly independent; they've often done a lot of research and weighed their options carefully before they reach out to you.
Creating great content gives people—including potential customers and existing customers—a reason to interact with your brand on a regular basis. They learn to trust your brand as a source of information, and your name will often be the one that comes to mind the next time they're searching for products or services.
Give Customers a Tool
Want to be useful to potential customers right from the get-go? Aside from providing them with great content and shareable information, an inbound marketing agency can also help you create a tool your prospects find useful. A tool is a great way to get people interacting with your brand—and to show them how much your brand can help them.
A free version of the tool can get would-be customers started. You might offer additional tools or paid services that customers will then consider as well.
Become a Video Star
Studies indicate around 75 percent of business executives watch work-related videos, and a large number of them share videos on a weekly basis. And that's just one specific audience! No matter who you're talking to, a video can be a great way to engage prospective customers. Starting a YouTube channel is one way to bring your video content to market, but you could equally host videos on your website.
Webinars, how-to videos, and more are incredibly popular and shareable. They help you attract new prospects by engaging your audience and sharing useful information. An inbound marketing agency can help you build a great video library.
Breathe New Life into Old Content
The web has changed by leaps and bounds, as have marketing tactics. An inbound marketing agency can help you refurbish your old content into new formats. Just because content was created a while ago doesn't mean it isn't useful—it may just need a new spin on presentation to make it engaging for today's audience.
An old blog post can be revamped, written content can be transformed into useful infographics, and tutorials can become how-to videos. Sometimes, all you need to do is retitle something: Retitling an e-book can sometimes help you generate new leads, even when the content itself doesn't change. An inbound agency will have the time and creativity required to revamp your old content.
Using the Right Tools
You might feel overwhelmed by all the different aspects of inbound marketing. There are plenty of tools and apps available, and all of them claim to help you work smarter and generate more leads, but which ones are truly going to help you?
You don't need a crystal ball to figure it out; you need an inbound marketing agency. Agencies stay up to date on all of the latest tools and trends; after all, their bread and butter's providing you with the most effective inbound marketing possible. You know they're going to use the best tools to get the job done.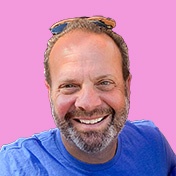 Mike Lieberman, CEO and Chief Revenue Scientist
Mike is the CEO and Chief Revenue Scientist at Square 2. He is passionate about helping people turn their ordinary businesses into businesses people talk about. For more than 25 years, Mike has been working hand-in-hand with CEOs and marketing and sales executives to help them create strategic revenue growth plans, compelling marketing strategies and remarkable sales processes that shorten the sales cycle and increase close rates.