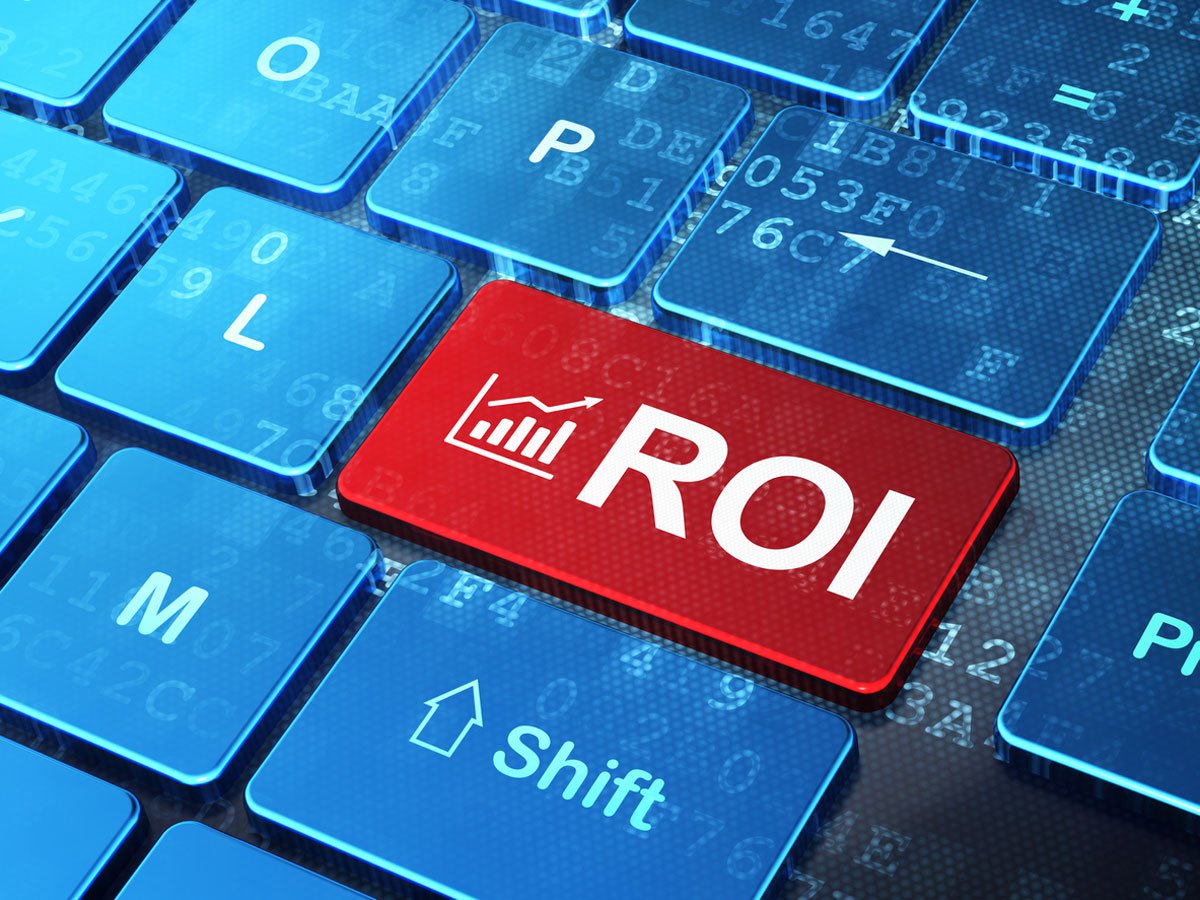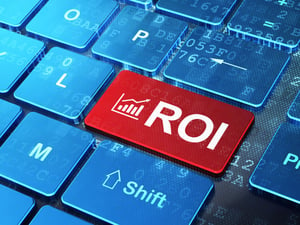 Are you looking to revitalize your brand? If your marketing plan still uses traditional mediums as its advertising focus(radio, cold calling, direct mail, or billboard placements), then you're falling far behind your competition.
These selling techniques were once quite effective in turning a profit for businesses; however, as consumer behaviours change, so does the marketing landscape. Now these forms of traditional marketing practices, also referred to as outbound marketing, have decreased in popularity and effectiveness compared to their counterpart, inbound marketing.
Inbound is comprised of methods ofinternet advertising. These techniques have become a more relevant and effective means of turning a profit. For example, some selling techniques of inbound marketing include search engine optimization, pay-per-click advertising, content marketing, email marketing, and social media monitoring and management. These techniques are often more costeffective and help companies generate prospective leads, improve ROI, and boost revenue. They can be optimized in real timeand are quick to adapt to the ever-changing ways customers buy.
Issues of an Old, Outbound Marketing Model
As the expectations and needs of consumers change, so does the marketing landscape. Emerging technology and social trends are influencing lifestyles and habits. Spotify is beginning to replace the radio, Netflix is replacing broadcast television, and the increasing number of web apps are substituting many traditional in-person services.
As the landscape changes, consumers are becoming difficult to reach through old, outbound marketing and selling techniques. Additionally, consumers have become more conscious and less receptive to outbound marketing as they learn to tune out noise. Radio channels can be switched, television commercials can be skipped, and "junk" mail is often tossed without a second glance.
The term "outbound" indicates that the selling techniques rely on messages being sent "out" to consumers. This will require spending time and energy seeking out consumers and convincing them to purchase a product or service they may not necessarily need. The term 'inbound' refers to selling techniques where consumers seek out the product or service by actively searching for the business's selling channels. As such, consumers will be much more receptive about what your have to say, and it is likely a product or service they already feel a need for.
The Benefits of Inbound Marketing and Sales
With an inbound marketing and sales plan, you and your team will be able to leverage an array of e-commerce selling techniques that will help grow your customer base and overall business.
Wondering how? An inbound strategy will enable you to create digital content that promotes long-term growth. Content that you post will increase in search ranking over time as it receives more traffic. This means that the relevancyand authority of your site will increase as it experience organic growth as a result of quality content.
In addition to improving your search listings,an inbound strategy will improve your ROI. The difficulty with an outbound strategy is that it can sometimes be challenging to measure your campaign results.
Using inbound marketing methods allows you to manage and measure your feedback much more effectively. Inbound is optimal for measuring and monitoring your campaigns because you can calculate your online performance through web analytics. You may want to consider using the free version of Google Analytics to help you track and gather your data. Such analytics of an inbound strategy may includesearch queries and traffic sources, popular content and click-through rates, bounce rates, type of device, and how many new and returning visitors your site is receiving.
Depending on the feedback from analytic reports, you will be able to make real-time changes to your campaign. This will allow you to optimize and continually improve your conversion rate, and thereby improve your ROI.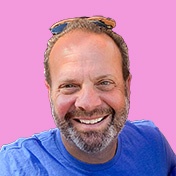 Mike Lieberman, CEO and Chief Revenue Scientist
Mike is the CEO and Chief Revenue Scientist at Square 2. He is passionate about helping people turn their ordinary businesses into businesses people talk about. For more than 25 years, Mike has been working hand-in-hand with CEOs and marketing and sales executives to help them create strategic revenue growth plans, compelling marketing strategies and remarkable sales processes that shorten the sales cycle and increase close rates.