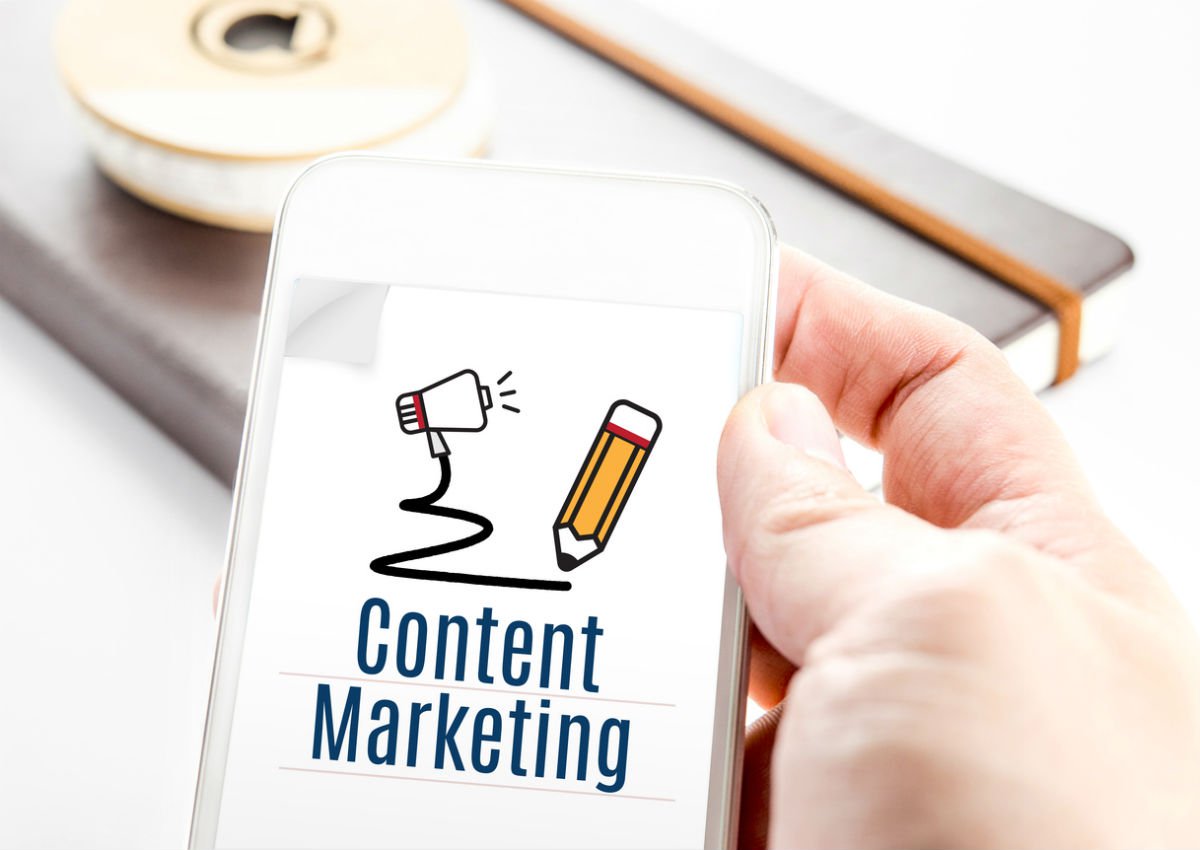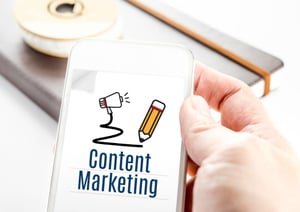 There are a number of clear benefits for using a content marketing strategy for your company; however, it's essential to consider the reasons why content marketing will enhance the experience of your customers.
By developing a clear strategy, creating engaging content, and providing your visitors, leads, and prospects with valuable information, your content marketing investment will be extremely worthwhile, for both your business and your consumers.
What Is Content Marketing?
Before we can show you what a solid content marketing strategy can do for your customer experience, it's important to know what content marketing is. Content marketing makes use of blogs, videos, social media content, and other content assets to generate interest in a specific topic.
The immediate goal of content marketing is to offer the right content to the right people at the right time, with the goal of attracting potential consumers to your website to learn more about what your business offers.
Why Develop a Strategy?
Instead of just putting information and content out there at random or without a long-term plan in mind, it is essential to develop a content marketing strategy. Businesses that have developed strategies find increases in the number of social media shares of their content and the number of subscribers that continue to engage in the material, compared to those who have increased their content without a clear strategy in mind.
According to Aberdeen, annual site traffic is found to be 7.8x higher for companies that employ a well-thought-out content marketing strategy.
How Does Content Marketing Improve the Customer Experience?
In the new age of selling, customers don't want to feel talked at, and they definitely don't want to be advertised to. Content marketing is a way to reach out to potential clients and engage them in your business and services, while respecting the buyer's journey.
Instead of being responsive to cold calls and direct advertising, clients are best engaged by the opportunity to be educated on the topic they search for by knowledgeable organizations. By demonstrating that you're a credible and dependable source of information, potential buyers will become valued clients.
Are you aware that, as of 2015, over 200 million internet users were using ad blockers? This demonstrates two things. First of all, pop-up ads aren't worth your budget as they're being blocked. Secondly, buyers don't respond positively to pop-up advertisements.
Content marketing allows your buyers to become educated about a topic from a number of different perspectives. Instead of telling them why they should choose your business for the service or product in question, content provides information from which consumers can make their decisions.
Content Marketing Strategy Toolkit
Although there are many ways to make use of content marketing in a way that is beneficial for both clients and your business, here are a few to get you started:
Develop blog posts using integral keywords to improve SEO results
Provide clients with free e-books or whitepapers in return for contact information
Include pictures, infographics, and lists in your content to increase engagement
Spread your information using multiple forms of media (e.g., blogs, social media, videos) to reach a wider audience
Get Started
The best thing you can do for your business and your clients is develop a clear content marketing strategy.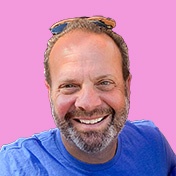 Mike Lieberman, CEO and Chief Revenue Scientist
Mike is the CEO and Chief Revenue Scientist at Square 2. He is passionate about helping people turn their ordinary businesses into businesses people talk about. For more than 25 years, Mike has been working hand-in-hand with CEOs and marketing and sales executives to help them create strategic revenue growth plans, compelling marketing strategies and remarkable sales processes that shorten the sales cycle and increase close rates.