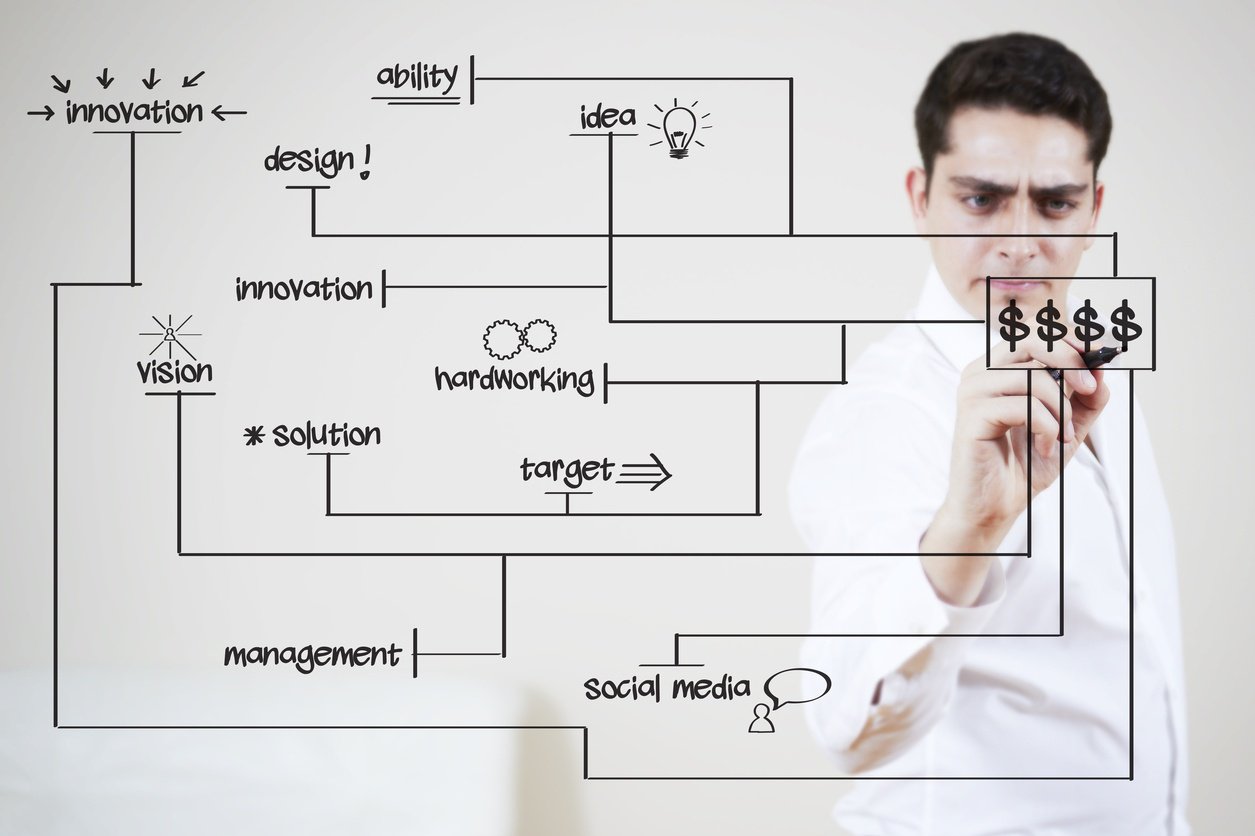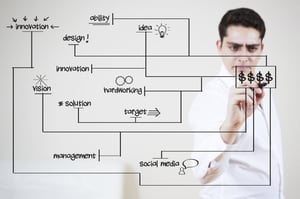 It's getting harder and harder to gather leads. Your sales numbers just aren't what they used to be. Your business isn't showing up on Google. Your social media accounts are inactive.
Then you discovered inbound marketing and your prayers were answered! Inbound marketing is just what your company needs to be rejuvenated.
But you and your team are used to traditional marketing methods, and no one knows inbound. To make matters worse, everyone is stretched thin as it is. Sure, you could hire a new employee to handle your Facebook account, but can they keep up with blogs and Twitter, track marketing analytics, and create online relationships with customers? Will that employee be an expert in web development and design, SEO, and content marketing?
Who has the time and energy to learn and execute inbound marketing strategy?
Instead, outsource the work to an inbound marketing agency. Implementing a new inbound marketing strategy has never been so easy.
The Benefits of Outsourcing
Many inbound marketing agencies have been working in the industry for years. Upon hiring an agency, you will get a team of experts from day one.
Their teams will have specialized knowledge about all aspect of inbound marketing strategy such as search engine optimization, website design, social media marketing, etc. Assuming an average marketing manager is specialized in one or two of these areas, outsourcing will certainly give you a bigger resource pool at your disposal.
Hiring the right agency will also support your own sales and marketing staff, making the transition to inbound smooth and painless. An agency can even provide a coach to get everyone on your team on board with inbound.
Finally, no inbound marketing strategy is complete without technology. Using CRM tools and marketing automation can help streamline your data gathering and storage, contact management, marketing analytics, reports, and more. A certified HubSpot partner can help your teams learn CRM and marketing automation and use these technologies to their full potential.
But What Are the Costs?
You may be thinking that an inbound agency may help your business, but will it help your bottom line?
While costs may vary depending on the size of your business and your marketing needs, you may actually save money outsourcing as opposed to creating your inbound marketing strategy in-house.
For example, maybe you will need to bring on at least one person to lead your inbound team. The average salary for marketing managers in Toronto is about $80,000.
Of course, not all of the costs of an employee are in the salary. There are benefits to consider, vacation pay, training, company events, office supplies, and so on. You are likely looking at costs about 1.25 times the salary, or approximately $100,000.
So then what are the costs of outsourcing?
Hiring an agency and keeping it on retainer could cost as little as $5,500 a month. This is significantly less than hiring a full-time employee, and you get a team of experts for a relative bargain.
Outsourcing is clearly the best for your cheque book.
The Bottom Line
Nobody knows your business better than you do. It's up to you whether you and your team can create a new inbound marketing strategy on your own. However, outsourcing can do wonders for your business.
You can get a team with years of specialized experience.
An agency will support and coach your employees to help them become inbound experts.
A variety of CRM tools will be at your disposal.
Inbound marketing agencies are more cost effective than hiring in-house.
The facts have spoken: Outsourcing is easier than executing inbound on your own.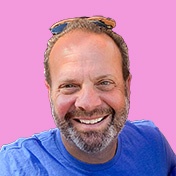 Mike Lieberman, CEO and Chief Revenue Scientist
Mike is the CEO and Chief Revenue Scientist at Square 2. He is passionate about helping people turn their ordinary businesses into businesses people talk about. For more than 25 years, Mike has been working hand-in-hand with CEOs and marketing and sales executives to help them create strategic revenue growth plans, compelling marketing strategies and remarkable sales processes that shorten the sales cycle and increase close rates.