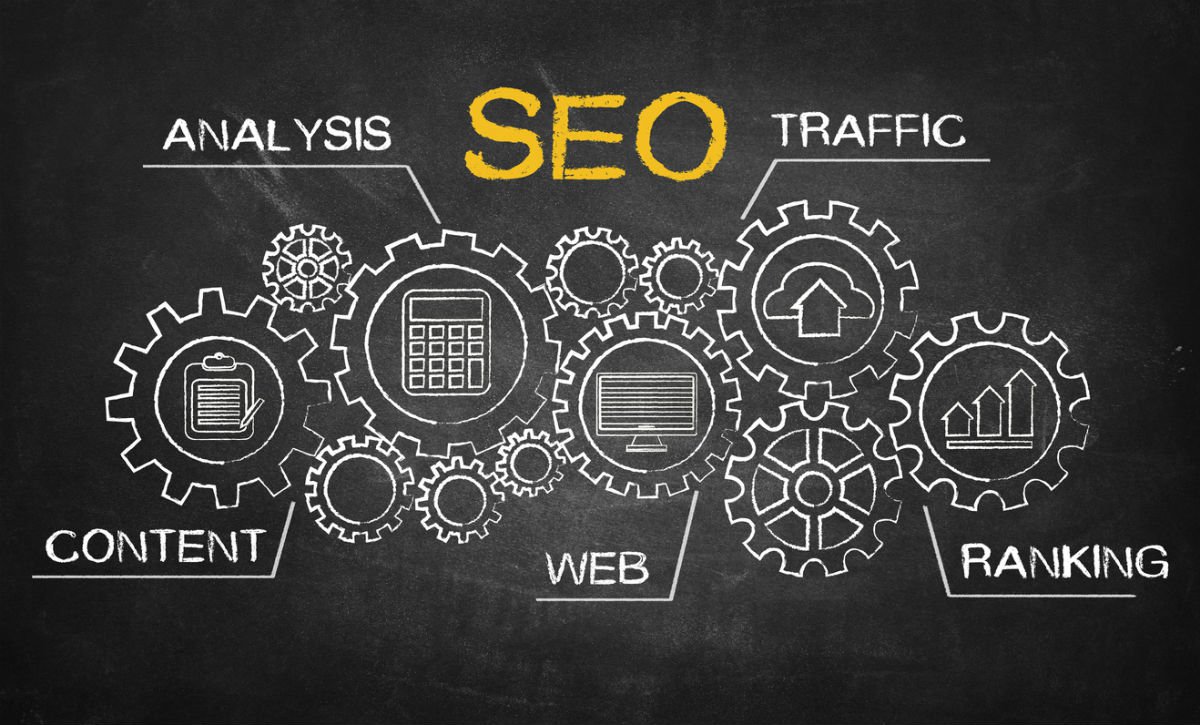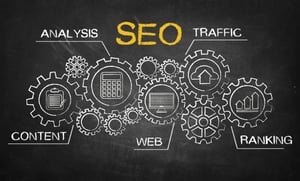 Out with the old, in with the new. Websites become outdated quickly. Best practice design elements are constantly evolving, and your shiny new website of just a year or two ago might look like it was built in the Stone Ages now.
So you underwent a website redesign to refresh your site and your brand. The website launched a few days ago. You expected your investment in a website redesign to bring in more traffic and help you propel your business.
But the opposite occurred. Your traffic actually dropped! What's the cause? Why did this happen?
Don't panic. It happens. And there are easy fixes. Here are some likely culprits to consider.
1. No Redirects
When it comes to a website redesign, you absolutely need to implement proper 301 redirects. Though you now have new, updated, and improved web pages, Google doesn't recognize them anymore. All of the traction you built with your previous web pages in terms of SEO has disappeared.
These redirects are critical because they tell search engines like Google to start ranking your new web pages to replace your old ones. They tell search engines to pass on the rankings of your previous pages to your new website. And they redirect users from previous pages to new, similar pages.
If your traffic has dropped, you might have forgotten to create these 301 redirects.
2. New Architecture
The architecture of your website consists of the organization and the links connecting your web pages to one another. Search engines give different values to web pages based on their location in the architecture and their importance or hierarchy.
During your website redesign, you may have reorganized the hierarchy. If this occurred, some of your high-value pages may now have fewer internal links or they may now be linked to less valuable pages, leading to a drop in your rank. As a result, you may no longer be ranking within search results for these pages.
Consider your new hierarchy and compare it to your old one to see where you went wrong.
3. Robots.txt Block
Robots.txt is a file that tells search engine bots which pages they should index and which ones they should ignore.
When redesigning a website, it's common practice to have the robots.txt on the test server to block all search engine indexing. The site is still being worked on, so you don't want any of the pages to be indexed until they're fully developed and approved.
However, sometimes this robots.txt file is moved over to the server once the website goes live. It continues to block all search engine indexing, so bots still can't visit your pages. This results in a drop in traffic.
In this case, you simply have to update your robots.txt file to fix the issue.
4. Content Changes
When redesigning your website, you may have decided to completely re-write content. You created more relevant, updated web copy. Though search engines like updated, fresh, original content, your re-write may have caused more harm than good.
While changing the content, you may have inadvertently removed pages that were bringing in a lot of traffic. You might have cut the word length of key pages, leading to poorer search rankings. You might have eliminated priority keywords you were ranking for.
When you make content changes without first considering the most important content on your site, your relevancy scores inevitably drop, leading to a reduction in traffic.
Understanding which priority keywords and pages are helping your online presence will help you fix this issue.
5. Lost On-Site SEO
Perhaps you didn't change your content at all. You copied it over to the new website word for word. However, you may have forgotten to carry over vital on-site SEO elements that were helping you generate significant traffic. Some commonly forgotten items include H1, H2, and H3 headings, meta titles, internal links, image titles, meta descriptions, and alt tags.
Review your on-page SEO to ensure you cloned these search engine elements along with the content itself.
SEO Should Be Integral to Your Website Redesign
Redesigning your website shouldn't just be about making it look good. SEO should be at the center of your website design strategy, and considered right at the beginning of the process, to ensure your traffic increases—rather than drops.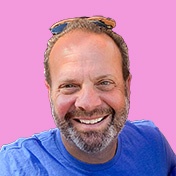 Mike Lieberman, CEO and Chief Revenue Scientist
Mike is the CEO and Chief Revenue Scientist at Square 2. He is passionate about helping people turn their ordinary businesses into businesses people talk about. For more than 25 years, Mike has been working hand-in-hand with CEOs and marketing and sales executives to help them create strategic revenue growth plans, compelling marketing strategies and remarkable sales processes that shorten the sales cycle and increase close rates.