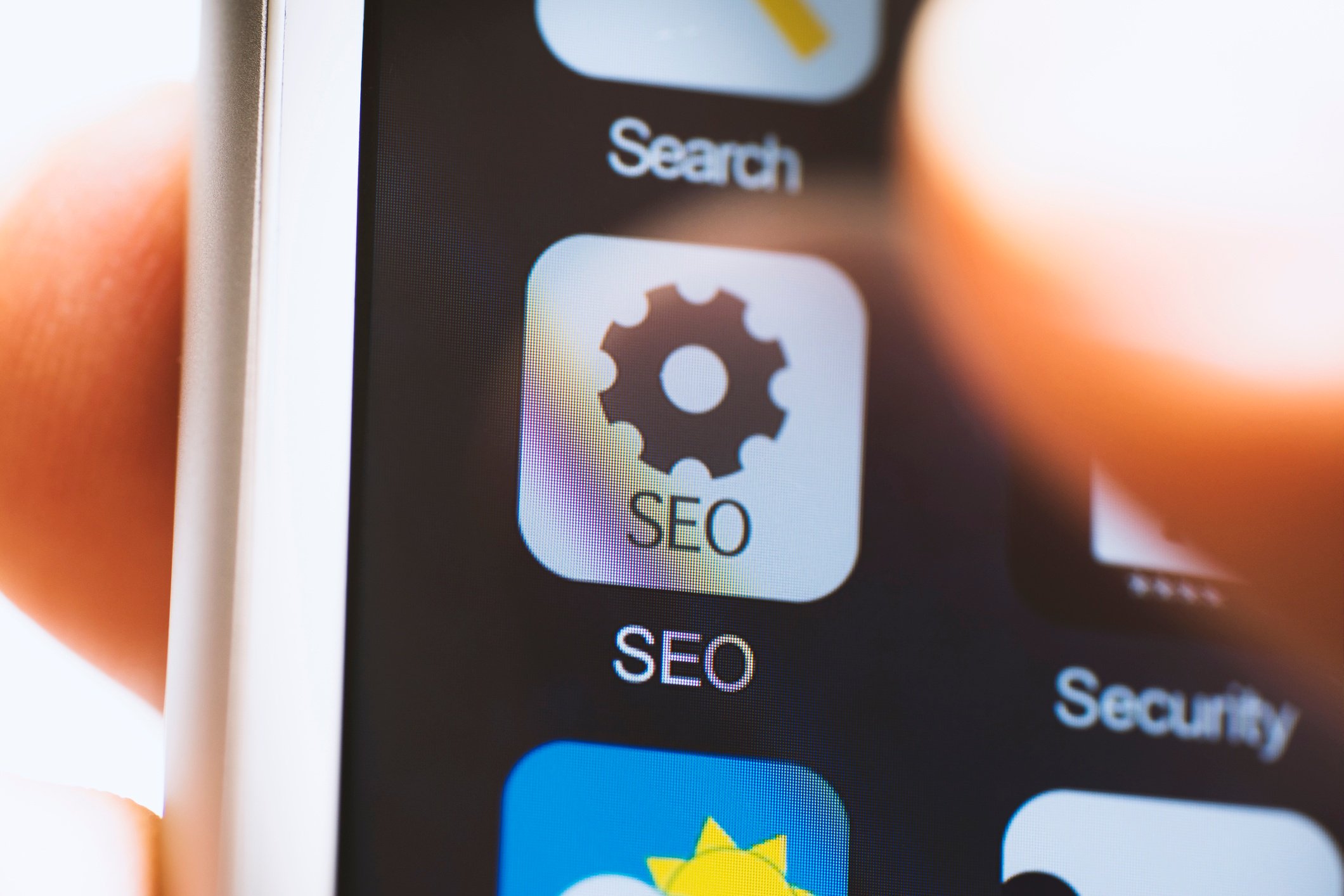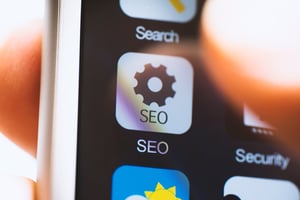 In the ancient days of the internet (which translates into about 15 years ago), keywords were the be-all end-all of internet searches. This led to marketers manipulating search engines by leveraging the use of keywords throughout pages—often to a grotesque amount.
Technology has come a long way since then, Google in particular, and the days of keywords (though not gone) have drastically changed. Today, web browsers led by Google are basing results on intent rather than keywords.
What this means for you is that you're going to have to ensure your content is worthy of notice by the ever-evolving algorithms that comb the web if you want to ensure your company's success online. That means creating quality content that is helpful, entertaining, and informative. In other words: It means creating content designed for user intent.
What Is User Intent?
Think of it like this—if you have an infestation of bedbugs, you're not going to type in "bedbugs" to the Google search bar; you're going to type, "How do I get rid of bedbugs?" Rather than sticking with just one keyword, your intent is right there in the question. Intent often falls into one of three examples: do something, know something, or go somewhere.
Google uses its big data to consider queries and match them with the most likely pages that provide relevant, intent-based results. (You can also think about it as the query includes the problem a potential customer needs solved.)
Determining Intent
Think about your company and everything you want to be known for. What kind of queries should your name pop up in when someone conducts an intent-based search? It may be a specific product you sell or a service you provide. Regardless of what it is, consider everything your company does and where you want to be found then form topic clusters you want to be known for.
This is going to involve some research. You'll still want to research keywords that are used when speaking about your product or similar types, but you'll need to go one step further and consider why customers are using that keyword and what problems they have that need solving. Your own website is a great place to start. What kinds of questions are being typed into your site's search bar?
Creating Intent-Based Content
Consider the areas you listed above regarding where you want people to find your company. Start considering what kinds of content can satiate those searches. If you sell tools that are perfect for the DIY homeowner, then "How-To" articles about house fixes and renovations can be an entry point. What about social media? Are people asking for experts in your field? Building social media content that engages is your entry point there. Consider creating a comprehensive pillar page on social media and organizing your content around this guide.
The key is to not think about your content as an avenue to get people to your site or to purchase your product (that will happen, but it's not your focus). You're creating helpful, entertaining, informative pieces that are worthwhile in and of themselves. This content will then attract Google's search engine because you're providing content that actually responds to and answers a person's query.
Make sure to include a call-to-action that connects the audience to your company, for example through the purchase of a helpful product or service for their needs, and you'll be on your way to more leads and satisfied customers.
The rate at which Google updates its algorithms these days is staggering, and there's no way you or your company can stay on top of it using outdated SEO tactics.
Only by creating effective, useful content people want and need will you be able to stop worrying about what the algorithm is doing and be able to refocus on what matters—providing a great product for your customers.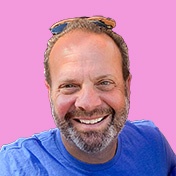 Mike Lieberman, CEO and Chief Revenue Scientist
Mike is the CEO and Chief Revenue Scientist at Square 2. He is passionate about helping people turn their ordinary businesses into businesses people talk about. For more than 25 years, Mike has been working hand-in-hand with CEOs and marketing and sales executives to help them create strategic revenue growth plans, compelling marketing strategies and remarkable sales processes that shorten the sales cycle and increase close rates.