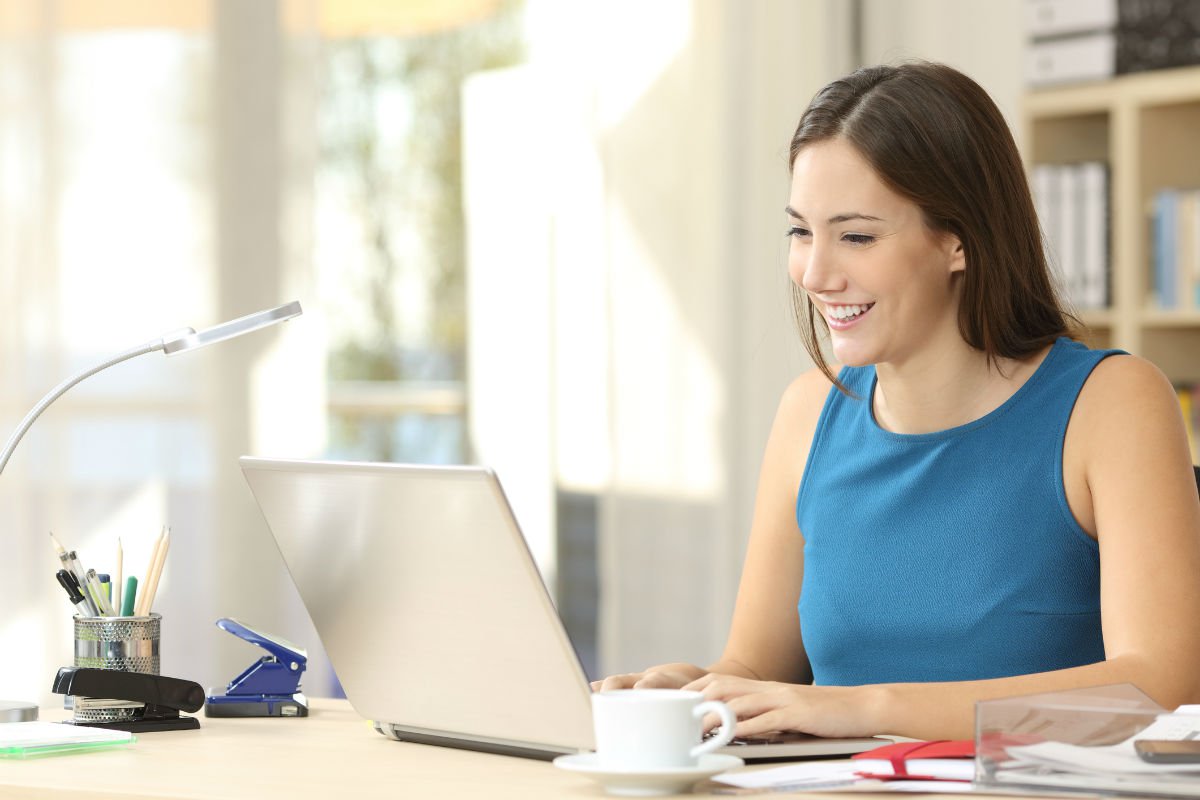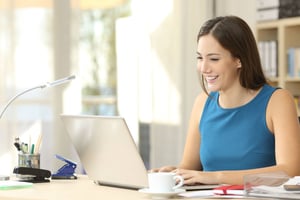 Writer's block is not just a problem for professional novelists. Even the most diligent bloggers suffer from drops in motivation. If you've been blogging for some time, there's a good chance you've already covered your main topics over and over again. It can be difficult to come up with fresh and interesting content when you're hitting a writing wall.
If you need to overcome writer's block and get inspired to write better blog content, here are some ways to help spark your creative fire.
Set Google Alerts
No matter what industry you are writing for, there will always be current news and events to report. By setting up Google Alerts, you are always in the know about trending topics and news that would be interesting to your readers. This also alerts you to new content sources and other writers in your field.
Take a Look at Your Calendar
Most blogs are geared towards educating readers, but this doesn't mean you need to exclude details about your business. Use your blog to post company announcements or updates. If there is something new and exciting coming up in your calendar, write about it! Post press releases, announcements, product updates, and pictures to keep your readers engaged.
Ask Your Community
Readers love to give their opinions! Post a poll or ask your readers for feedback on what they want to read. Use your social media accounts to get as many responses as possible. This will give insight into what content your readers love and what they can do without. Use this to produce better blog content and add more of what your readers are looking for.
Invite Guest Bloggers
If you have seriously hit a wall and nothing seems to be getting you back to the keyboard, get someone else to write! Invite a guest blogger to post on your site. This will keep your readers locked in while you take time to come up with your next ideas. Plus, guest blogging adds credibility to your site and exposes the guest's audience to your business.
Get Away
If you want to get your creativity level up, get out there and expose yourself to new things. Spend some time reading a new book, watching a TED Talk, going for a walk, or visiting a friend. You will be surprised where inspiration can come from. Go to coffee with a mentor in your field; see if your discussion brings up any new ideas for better blog content.
Switch It Up
Go through your blogs and see if you can add a new format to your repertoire. There is a huge variety of ways to approach blogging and all of them bring value to your readers. If your posting formats need a change, switch it up with some of these blog types:
How-to blogs
Reviews
Lists
Interviews
Case studies
Profiles
Link posts
Comparisons
Inspirational posts
Prediction and year-in-review posts
What-if or hypothetical posts
Read Other Blogs
If you're struggling to find new ideas to blog consistently, take a look at what other bloggers are writing about. Find out what your competitors and other experts in the industry are discussing. Don't feel like you always need to come up with inspiration all on your own. Read as much as you can to find jumping-off points for your own blog posts.
There are many ways to break out of a writing slump and find new inspiration. Even the most experienced content creators have to refresh and update their strategies to write better blog content.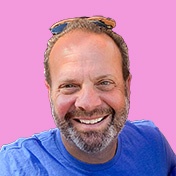 Mike Lieberman, CEO and Chief Revenue Scientist
Mike is the CEO and Chief Revenue Scientist at Square 2. He is passionate about helping people turn their ordinary businesses into businesses people talk about. For more than 25 years, Mike has been working hand-in-hand with CEOs and marketing and sales executives to help them create strategic revenue growth plans, compelling marketing strategies and remarkable sales processes that shorten the sales cycle and increase close rates.