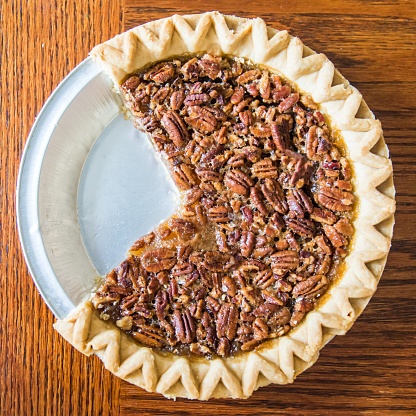 Stop Doing Inefficient Marketing And You'll Save Money Even When Working With An Inbound Marketing Agency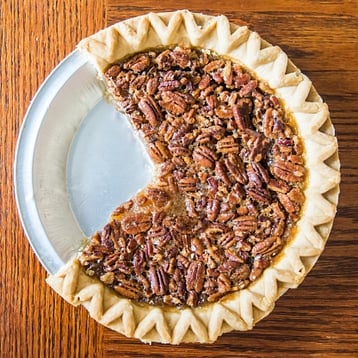 You're finally ready to get serious about your marketing. You realize you're not doing it right. You realize the results are below reasonable. You've done all of your research and you know aligning sales and marketing is going to be part of the exercise. You've come to the conclusion that technology is also part of the solution. You've set your goals and they're aggressive. Now what?
As part of your strategic investment in your new inbound marketing program, you've selected three top-tier agencies to talk with about helping you. They've all given you proposals and they look similar, with costs ranging from $7,500 to $15,000. You've never invested this amount in your marketing before, so you're nervous.
But there's good news. You're looking for different results from this type of effort, and considering what you've been doing and that what you've been spending didn't work, doing something different is smart. But there's more good news. It is possible to stop spending money on ineffective marketing and save money in the process even after you've invested in your new program. New marketing that's effective and you get to save money — it's a win-win.
Here are five ways to save money so that your new inbound marketing engagement costs you less than your current marketing effort.
1) Fire Your Worst-Performing Sales Rep
Recent studies show that 80% of sales come from 20% of reps. This means you have underperforming reps that you've been carrying for months or even longer. No fluff. Fire the worst-performing rep immediately and you'll save on average $75,000 a year when you consider benefits, salary, commission and any bonus programs.
If this rep is habitually underperforming, you won't be missing anything and you won't hurt your existing sales efforts. You can reinvest that money in your new marketing program to drive more high-quality leads for the remaining reps. In addition, you'll be signaling to the remaining reps that you're serious about sales and marketing. They'll see you're reinvesting the rep's salary into the company's remaining reps and new marketing tactics. They'll probably wonder what took you so long. Better marketing with savings to boot.
2) Cut Out Your Bottom Three Performing Marketing Tactics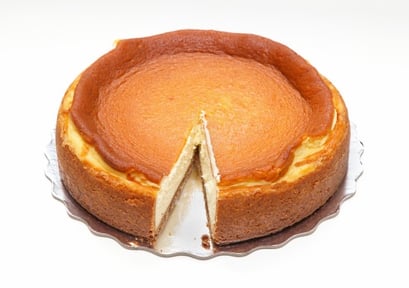 Everyone has low or underperforming marketing tactics. Do you print a calendar at the end of the year? Do you send cards at the holidays? Do you buy sports tickets for reps to bring clients to games? Do you print brochures or folders? Do you send any mailings?
What about advertising? Do you buy any ads in which you're questioning the value? Have you done any marketing tactics for years in which you wonder what you're getting from them? Of course. Those are where we're going to cut first.
Rank every single expense associated with marketing starting with the most successful and ending with the least successful. When we talk about successful, we're talking about marketing programs that generate leads, create sales opportunities and drive new customers. If it doesn't do one of the three things here, it's on the chopping block. After you get the list together, cut out the last three tactics. Cut them no matter how long you've been doing them, no matter how much you like them and no matter what it costs. Cut them.
3) Stop All AdWords And Social Pay-Per-Click Campaigns
This is going to be a temporary stoppage, not necessarily a permanent stoppage. But a lot of people think these pay-per-click programs are magic. Give Google money and you get leads. Give Facebook or LinkedIn money and you get leads. Neither is true. Getting high-quality leads from any pay-per-click program requires strategy, testing and ongoing optimization.
You could be spending thousands of dollars on both types of programs, and I'm going to suggest you stop. After we have a solid strategy for your keywords, we understand the exact number of leads we need from pay-per-click programs and we know how to efficiently drive both visitors and new leads from programs like this, you should hold your budget and reallocate it to more strategic marketing tactics like content creation, website upgrades and lead nurturing.
4) Suspend Any Marketing Expenses That Don't Have Data-Driven Measurement
I'm going to recommend you suspend any marketing tactics for which you can't quickly tell me exactly what you're getting from a metrics perspective. How many visitors did it drive to your website? How many leads did it contribute to your total number of needed leads? What was the improvement to the site-wide conversion rate, or how did it help you improve your close rate on sales opportunities? If you can't answer quantitatively, we're suspending the expense.
Everything is measurable if you're doing your marketing correctly. Every marketing tactic should have measurable goals and you should know how you're doing against those goals on at least a weekly or monthly basis. Getting your name out there isn't a measurable data point. Driving 100 leads or five sales opportunities represent measurable data points. See the difference?
5) Cut Out One Trade Show Or Conference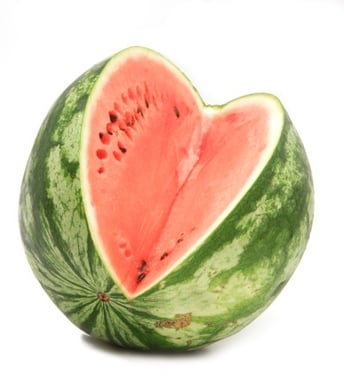 Trade shows and conferences are very expensive marketing tactics, yet people do these events every year, even when they're not sure what they get from the event. You have events like this, too. We're going to cut out one of these trade shows or conferences. The savings could be in the tens of thousands of dollars.
What's the downside of you backing out of an event where you don't get any reasonable number of leads? Are you worried your customers might think you're not doing well or have gone out of business because you didn't attend the show? Maybe they'll think you're smart for not participating in an unproductive event. Events that don't produce enough leads need to get cut. The savings are going to fund a wide variety of much better tactics that generate leads and produce sales opportunities.
Let's say your new marketing program is going to cost you $120,000 per year ($10,000 per month). Between the five areas outlined above, we saved you over $200,000 per year. We saved $75,000 with one less sales rep. We saved you $36,000 per year ($3,000 per month) by cutting the underperforming marketing tactics. By stopping your pay-per-click programs, we saved about $24,000 per year ($2,000 per month). By not doing marketing that isn't measurable, I'd estimate you saved another $24,000 per year ($2,000 per month). And by getting you out of one poor-performing trade show or conference, you saved about $20,000 when you consider travel, entertainment and other event costs. That's $179,000 in savings in a year, and you only need $120,000 per year to do your marketing the right way, saving you $59,000 per year. Not bad, right?
Not only are you going to have better marketing that produces better results and drives your revenue generation month over month, but you'll also save money in the process.
Square 2 Marketing – Innovating Marketing And Sales To Match Today's Buyer Behavior!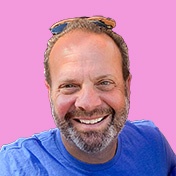 Mike Lieberman, CEO and Chief Revenue Scientist
Mike is the CEO and Chief Revenue Scientist at Square 2. He is passionate about helping people turn their ordinary businesses into businesses people talk about. For more than 25 years, Mike has been working hand-in-hand with CEOs and marketing and sales executives to help them create strategic revenue growth plans, compelling marketing strategies and remarkable sales processes that shorten the sales cycle and increase close rates.