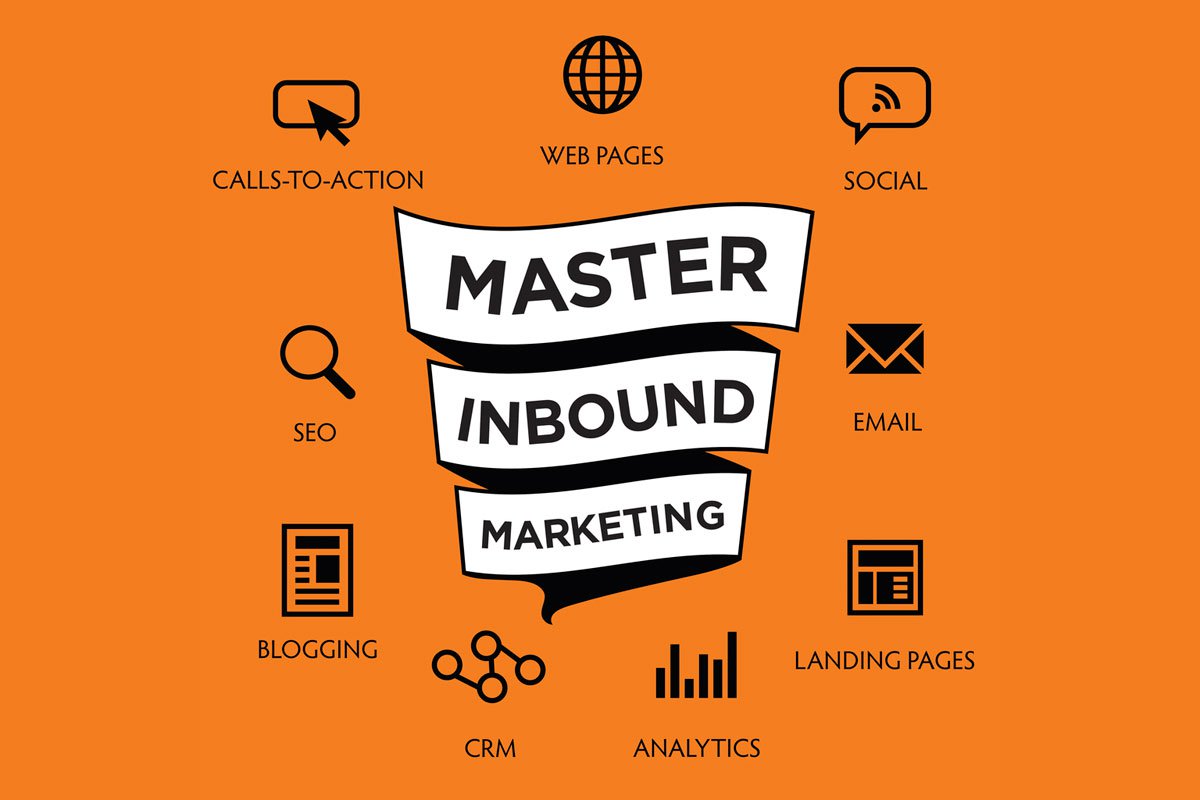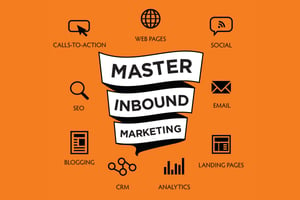 Your marketers can bring in hundreds—or even thousands—of sales leads for your business, but if your sales people don't know how to close them, your business will be in trouble. Leads are worthless if you can't translate them into sales.
If your business is suffering because your sales people don't know what to do with inbound sales leads, engaging a sales enablement Toronto expert could be just what you need to save your company from peril. You can't afford to keep missing or ruining sales opportunities due to poor sales practices.
Here's how a sales enablement Toronto expert will help.
Establish Your Sales Process
First and foremost, your sales people need an established and repeatable sales process in order to close deals consistently. Letting your sales people do whatever they want and allowing them to use hit-or-miss approaches isn't efficient or effective. Once a sales lead comes their way, your sales people should have identifiable steps to follow to turn leads into customers.
A sales enablement Toronto expert will be able to help you establish and map out your sales process and ensure that it works for your unique company.
Making the Switch to Inbound Sales
On its own, inbound marketing isn't as effective as it could be. Your sales people need to know how to continue the inbound experience for your customers. They need to know how to handle inbound sales leads. They need to know how to become thought leaders and subject matter experts. They need to know how to build trust and credibility. They need to learn inbound sales best practices and strategies that will allow them to attract, engage, and delight sales leads.
A sales enablement Toronto expert will be able to coach your reps on all things inbound, so they'll be ready and willing to sell the way that today's customers want to buy.
The Right Tools for the Job
Of course, mapping out a plan of action isn't all that effective if you don't have the tools to carry it out. A sales enablement Toronto expert will also be able to offer the sales tools, software, and tech that your reps need to close deals while also training them to use these tools to their maximum potential. From CRM and email tracking software to lead nurturing programs and everything in between, your sales reps will have the tools they need to get the job done.
Integrated sales tools will also enhance the customer experience, improve efficiency, and save on time and costs.
Hiring and Retaining Top Talent
Poor sales volumes can have a significantly negative effect on your company. But it can also be very frustrating for your sales people. When your reps don't have the knowledge, tools, or processes required to close deals, they'll lose their confidence and feel insecure in their work. They might leave your company. Investing in your sales team and helping them develop and update their selling skills can allow you to both hire and retain top talent. This will reduce your turnover costs and ensure that your productivity and customer service levels remain high.
The Bottom Line
If your company is struggling to make sales today, the problem is only going to continue to grow in the future. The way people buy has changed, and you must adapt if you want to stay relevant and profitable in today's inbound world. Engage a sales enablement Toronto expert, give your sales people the knowledge, practice, and tools they need to succeed, and save your business from poor sales practices before it's too late.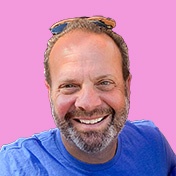 Mike Lieberman, CEO and Chief Revenue Scientist
Mike is the CEO and Chief Revenue Scientist at Square 2. He is passionate about helping people turn their ordinary businesses into businesses people talk about. For more than 25 years, Mike has been working hand-in-hand with CEOs and marketing and sales executives to help them create strategic revenue growth plans, compelling marketing strategies and remarkable sales processes that shorten the sales cycle and increase close rates.