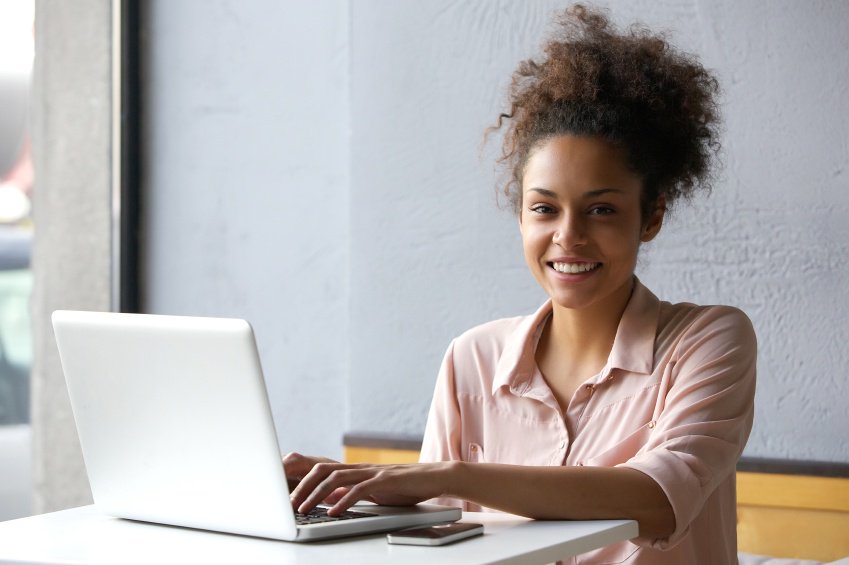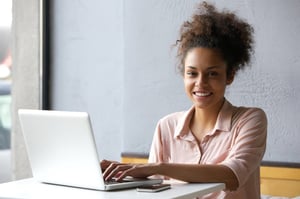 Implementing inbound marketing is a big change, and one that also affects your sales team. While your marketers may have switched to the inbound methodology, your sales reps might continue to use old school sales techniques that don't work on inbound customers, which can affect your profits. If your sales team doesn't adapt to inbound as well, you might lose out on tons of sales opportunities—their outbound tactics might turn off today's consumers.
There isn't much point in implementing inbound marketing and increasing your lead generation if your sales people cannot close the leads your marketers are getting.
To get them up to date with current strategies, methodologies, and techniques, consider taking part in HubSpot sales training.
What HubSpot Sales Training Is All About
When you sign up for HubSpot sales training, you'll get the help you need to create an effective inbound sales process that matches the way today's buyers shop while also increasing rep productivity and success in today's market.
The training consists of five 30-minute classes, after which your reps will take a 60-question exam in order to be certified. The classes are taught by HubSpot sales leaders who help grow the company from the ground up—it could turn your startup into a 100 million dollar company.
What You'll Learn
Sales reps who take HubSpot sales training will become ready and able to sell effectively to inbound customers.
They'll learn how to prioritize the right prospects in order to ensure that they're using their time efficiently, selling to those who are most likely to buy. Understanding which prospects to go after is all about decoding the clues they've left behind and identifying and leveraging buyer behaviour patterns.
Your reps will also learn about the importance of understanding your prospects' true goals and challenges. The key to selling to today's buyers is making the sales process all about them and improving the customer experience in order to better meet their needs. And this starts with understanding what their needs are. Your sales people will learn how to gather the information they need and they'll leave the training knowing how to produce sales-qualified leads.
They'll also learn how to prospect effectively. The sales leaders will offer helpful advice and tips on selling over the phone to ensure your reps don't get rejected immediately, but instead, make a great first impression on buyers. They'll also help your reps write better sales emails by giving tips on crafting emails with a high open and conversion rate, so they can drive sales calls, schedule meetings, and close deals.
Finally, your sales team will leave the classes knowing exactly how to have compelling and enticing sales conversations with inbound customers. Instead of the hard sell, aggression, and pushiness, they'll learn about the new way to communicate with prospects—by becoming a trusted advisor and guide, by using storytelling to their advantage, and by using effective techniques like active listening and questioning, for example.
In short, with HubSpot sales training, your reps, new and old, will learn everything they need to know about selling to today's new customers.
Get to Know the Sales Leaders You'll Be Working With
Sales training is only as good as the instructor—and with HubSpot sales training, you'll learn from the best.
Your sales leaders will include:
Mark Roberge, the chief revenue officer at HubSpot and a senior lecturer at Harvard Business School.
Jill Fratianne, a senior sales rep at the company, a channel account manager for the Agency Partner team, and a small business owner.
Dan Tyre, employee #6 at HubSpot with 30 years in the business world.
Michael Pici, the head of sales for the company's sales products.
Andrew Quinn, VP of learning and development, with an impressive 30-year background in sales.
And finally, Pete Caputa, the VP of a 130-person sales team at HubSpot.
Ready? Sign up for HubSpot sales training and help your reps sell more efficiently.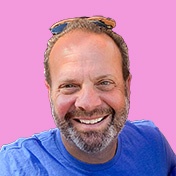 Mike Lieberman, CEO and Chief Revenue Scientist
Mike is the CEO and Chief Revenue Scientist at Square 2. He is passionate about helping people turn their ordinary businesses into businesses people talk about. For more than 25 years, Mike has been working hand-in-hand with CEOs and marketing and sales executives to help them create strategic revenue growth plans, compelling marketing strategies and remarkable sales processes that shorten the sales cycle and increase close rates.