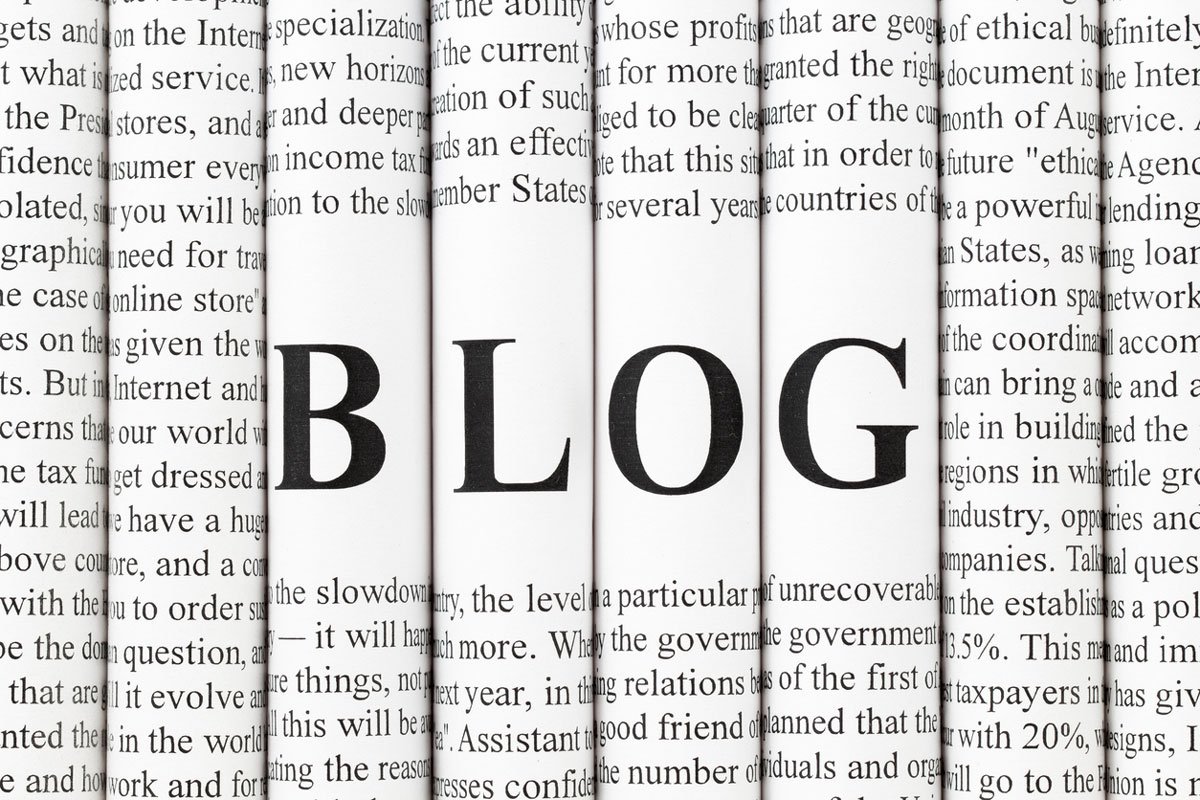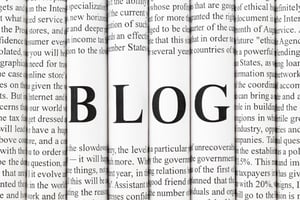 Websites are like creative outlets for businesses. Your website is a place where you can establish your identity, build your brand, and strengthen your company reputation in the digital market. A popular way to improve the effectiveness of a website isto establish a blog.
If you've completely ignored starting a blog as a viable way to improve your website, it's time to change that thought process. Blogging is a worthwhile investment; it's a vital part of every business' marketing strategy, and this is why.
A Blog Can Position You as a Pro in the Field
Blogs containing quality content establish businesses as authoritative voices in their fields, highlighting credible experience, knowledge, and background to discuss these particular subjects. Although less concrete in terms of traffic and leads, quality blogs enhance readers' trust in businesses. This results in customers being more likely to stay behind the same business for answers and queries they have.
Blog posts can be outlets that answer questions from leads and customers. Offering valuable information to clients via your blog establishes street cred. Your visitors will gain value from what has been said. In turn, they'll be more willing to buy from you.Consistently creating new content solidifies the reputation to answer these matters with authority and knowledge, and this is why blogging is important.
Well-written blogs resonate with the market to emphasize knowledge and appropriate skills for the business, product, or service. Quality content establishes companies as experts, breeds trust and familiarity, and allows brands to be at the forefront of customers' minds when they're ready to buy.
It Can Improve Your SEO Results
Search engines such as Google, Bing, and Yahoo deliver quality content to users. To get at the top of search result pages, then, businesses need to share relevant material with appropriate keywords that match various searches and recent content. SEO, short for search engine optimization, is about attracting the right people to websites to create new leads. As everyone uses search engines to find information, quality content makes it easier to have effective SEO.
This is why blogging is important. If you can't be found through SEO, customers won't know about your great website filled with the answers they need. Search engines use formulas that take into account how often companies post and update material in relation to origination and quality. Well-written blogs include updated content. When people search for material related to posted topics, these blogswill appear in their searches as relevant results, which drives traffic to the site. Effective SEO built into your blog will increase the chances of gaining new web traffic, which is what every business wants.
SEO drives traffic to websites. Consistently posting blogs filled with quality content allows you to higher on search engine result pages. Relevant and well-written content means more pages will be indexed in search engines, and this leads to higher traffic.
It Can Attract Influencers and Strengthen Customer Relationships
Creating quality content on your blog drives web traffic and increases leads. Establishing an audience provides a sort of notoriety as customers appreciate what is posted and trust that it is the solution to their current problems. This strengthens the business-customer bond and makes them more likely to stick with a preferred company over a competitor.
Blogging quality content is also beneficial for building relationships with influencers and others in similar fields. Attracting influencers in related industries opens businesses up to interesting collaborations and new opportunities.
It's easy to see why blogging is important because it shows the business has personality. People love seeing the human side it's confirmation that the company isn't made up of robots, but has humans working behind the curtains.
This kind of interaction fosters a new conversation between businesses and customers that is both ongoing and allows for direct feedback. Blogs that contain quality content help deepen the client relationship overall.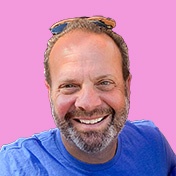 Mike Lieberman, CEO and Chief Revenue Scientist
Mike is the CEO and Chief Revenue Scientist at Square 2. He is passionate about helping people turn their ordinary businesses into businesses people talk about. For more than 25 years, Mike has been working hand-in-hand with CEOs and marketing and sales executives to help them create strategic revenue growth plans, compelling marketing strategies and remarkable sales processes that shorten the sales cycle and increase close rates.