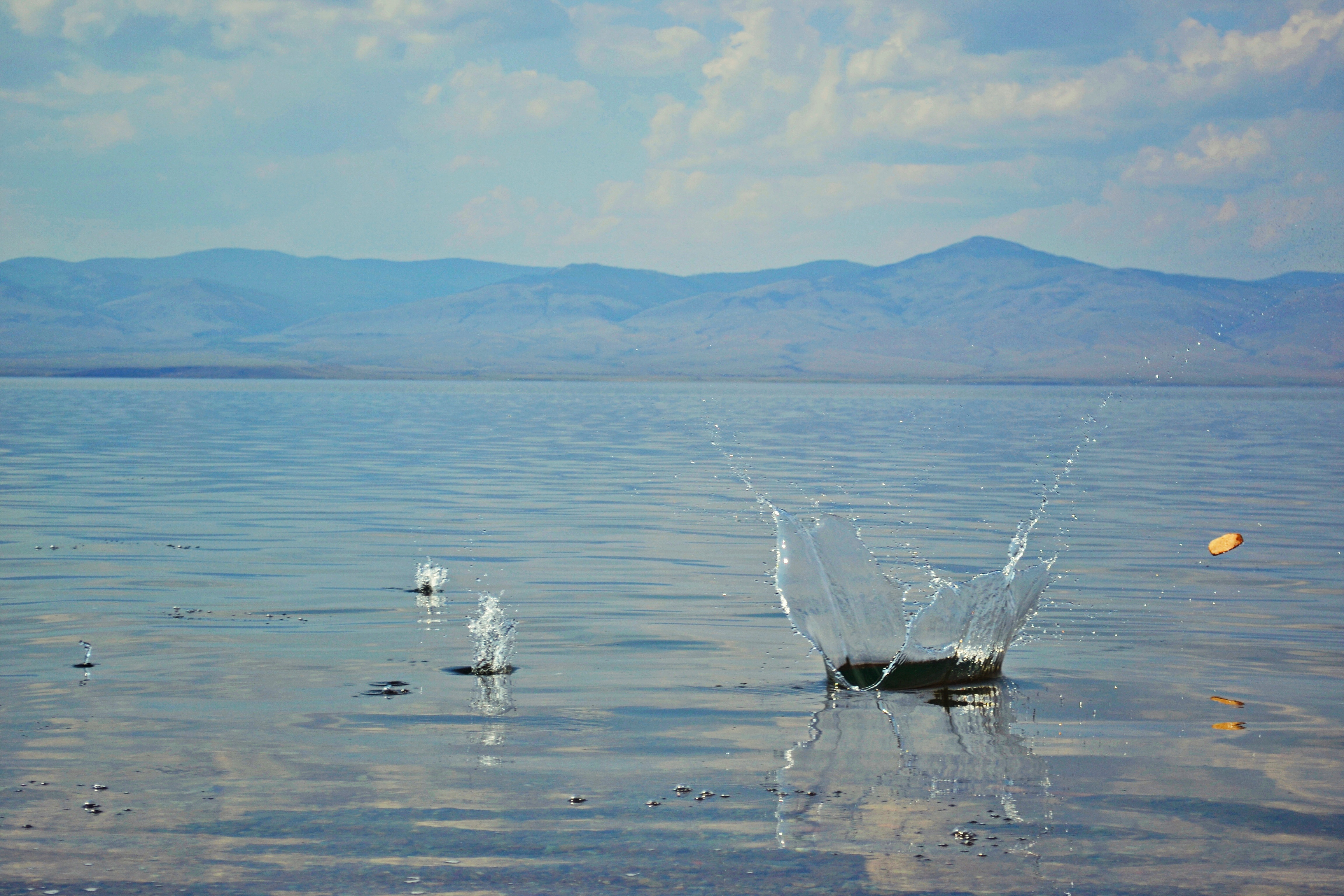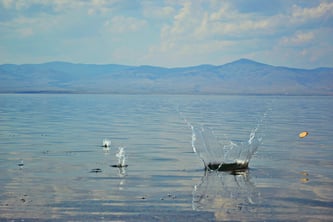 When executed properly as part of a comprehensive inbound marketing strategy, email marketing provides value to businesses looking to attract and convert leads. Too many businesses, however, carry out their email marketing campaigns haphazardly, leading to declining ROI and poor results.
To achieve optimal results with your email marketing efforts, start with strategy. Too many marketers simply send emails to their lists when they have time, with little thought to what tactics perform best.
The other major way that companies botch their email marketing endeavors is not paying attention to their results. If you don't know how your emails are performing, you won't know what changes to make to your email strategy.
We understand that marketers are busy and might not have time to check every single piece of email marketing data. But, skipping metrics altogether is a recipe for failure.
To help you filter through the noise, we've put together a list of email marketing metrics you must pay attention to, and a few you may ignore.
Pay Attention To: Clicks
Click-through-rate (CTR) is a great way to track how your emails are performing. This metric provides clear insights into which tactics lead your targets to engage with you. If one email yields a much higher or lower CTR than others, you should spend some time analyzing that email and why it may have performed the way it did. Remember to test your hypothesis. Email marketing offers great opportunities for A/B testing. If you think the time of day you sent your email was the X factor that affected its CTR performance, follow up with an A/B test that sends two identical emails to two segments of your list at different times of the day.
Pay Attention To: Bounces
Bounce rate is a very important metric to review when analyzing your email marketing efforts. ISPs such as Google and Yahoo monitor bounce rates to evaluate a company's reputation. Having an ISP decide that your company is disreputable causes major havoc for email marketers. There are two types of bounces you need to be aware of: hard bounces and soft bounces. Soft bounces are less severe as they could result from an inbox being full or a temporary hiccup with your email sending service. Hard bounces, on the other hand, indicate that an email address is invalid or has been shut down. Remove these emails from your list immediately to ensure they don't have a harmful effect on your bounce rate.
Pay Attention To: Conversions
Conversion rate is another crucial metric to watch when evaluating your email marketing. When your recipients take the action you call for them to take (such as registering for a webinar or downloading a tip sheet), you've guided them just a little further along in their buyer journeys. Make sure to track how many conversions each of your emails gets, then compare each email to see which subject lines, calls-to-action and send times generate the best results.
Skip: Unsubscribes
While you don't want your targets to unsubscribe from your email list, watching the actual unsubscribe rate may be a wasted effort for time-pressed email marketers. This metric is difficult to track by mere unsubscribe numbers, as many of your subscribers simply disengage by automatically deleting your emails when they receive them. Others may just mark your emails as spam, rather than unsubscribing. For these reasons, your unsubscribe rate is not a particularly valuable or accurate metric.
Skip: Opens
Each email provider processes email differently. Some automatically open emails. Others automatically hide all images. Both of these actions affect your open rate, which makes the available open-rate data less valuable. However, for email marketers examining subject lines, the open rate actually does contain valuable data, especially when looked at compared to other emails you've sent.
Your specific goals should play a large part in shaping which metrics you pay closest attention to. Whatever you do, don't skip the metrics altogether. Review an email's key performance metrics 24-48 hours after sending. Using a marketing automation platform such as HubSpot makes checking metrics easy and convenient.
Start Today Tip – Always keep the goals behind your email marketing strategy in mind. They should help you determine which specific metrics are most important for you to check regularly. If, for instance, your email marketing goal is geared towards brand awareness, you should pay close attention to any changes in the size of your list. If, on the other hand, your goal is leading prospects further along their buyer journeys, conversions are the most important metric for you to watch.
Square 2 Marketing- Leading The Reality Marketing, Inbound Marketing And Inbound Sales Revolutions!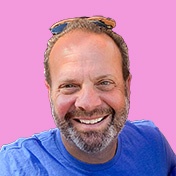 Mike Lieberman, CEO and Chief Revenue Scientist
Mike is the CEO and Chief Revenue Scientist at Square 2. He is passionate about helping people turn their ordinary businesses into businesses people talk about. For more than 25 years, Mike has been working hand-in-hand with CEOs and marketing and sales executives to help them create strategic revenue growth plans, compelling marketing strategies and remarkable sales processes that shorten the sales cycle and increase close rates.