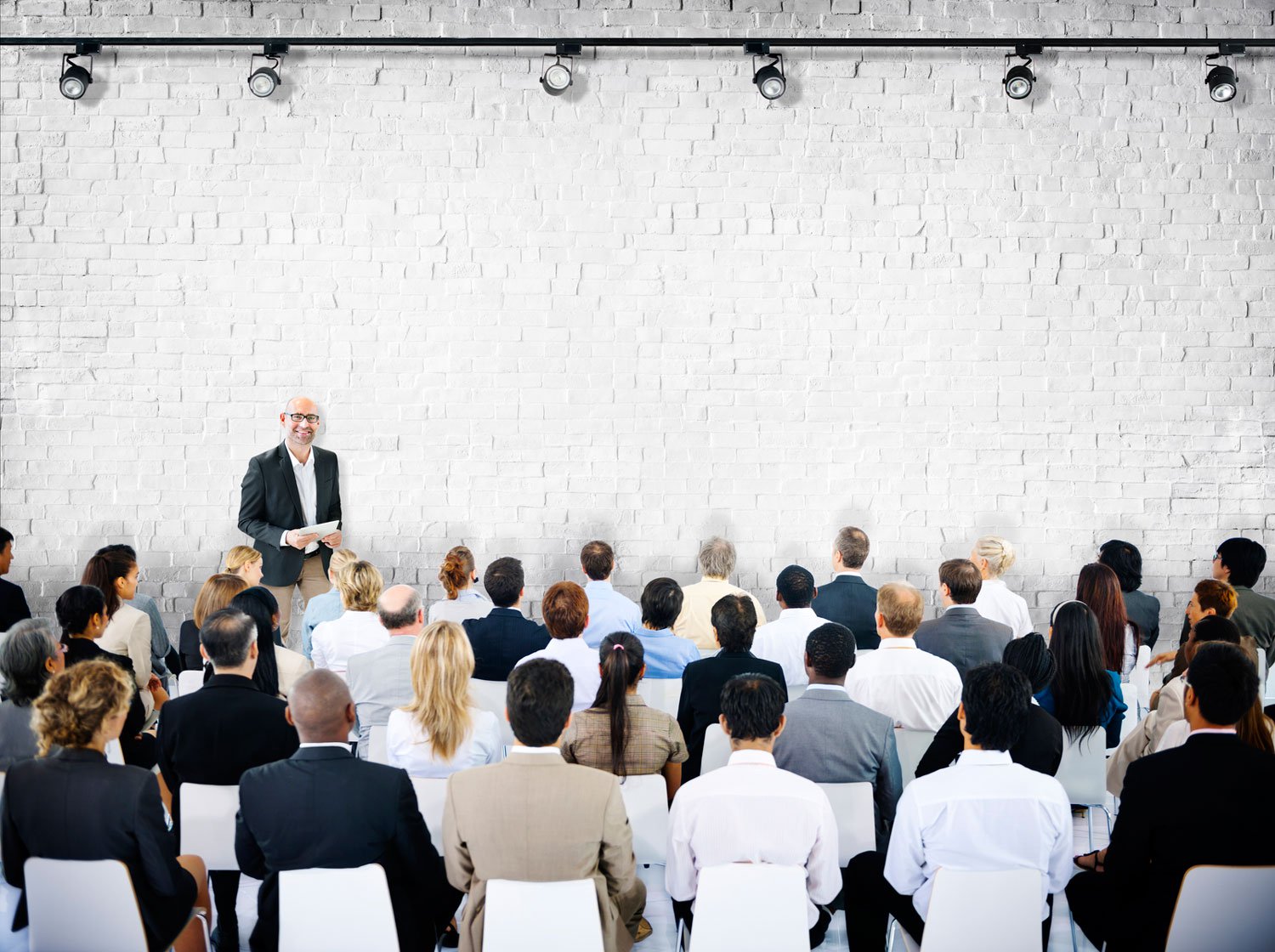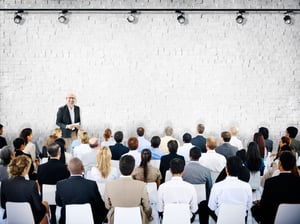 Inbound 2016 is just around the corner. We've already booked our flights and our tickets. We just can't wait!
Not only are we looking forward to networking with like-minded individuals, getting hands-on training, learning about the future of inbound sales and marketing, and just plain having fun for a few days, but Inbound 2016 is especially exciting for us because our CEO, Matthew Cook, is one of the speakers.
We know that trying to decide what talks to attend at the event can be overwhelming. There are over 150 sessions already scheduled. There are so many great sales and marketing leaders that you'll want to hear from. And you really don't want to miss anything.
But if you're interested in driving sales, then the one talk you really don't want to miss is SalesHub CEO's talk "It All Comes Down to Sales: Sales Enablement to Drive Revenue and Account Growth."
Overview of the Talk
In this 45-minute breakout session, Matthew Cook will be discussing the opportunities that you now have in front of you to double down on bottom-of-the-funnel sales activities thanks to HubSpot's CRM and other great sales products.
He'll show you how to help your sales team convert sales, how to establish and solidify relationships, and how to drive more profit in the process. He's going to be sharing his ideas about sales enablement and its importance in the inbound strategy. And he's going to explain how to build a sales enablement program that compliments your inbound marketing strategy.
Matthew Cook has over 20 years of experience in sales and sales management, so he really knows his stuff. He's the founder and CEO of SalesHub, a top inbound marketing agency in Toronto, as well as the founder of SalesForce Search, a sales recruitment firm. He's passionate about helping business owners transform the way they market and sell in today's digital world.
Sales leaders and sales professionals in all industries should attend. The talk is scheduled for Wednesday, November 9, from 4:15 PM to 5:00 PM.
What Is Sales Enablement and Why Should You Care?
Your marketers have drastically changed the way they market your brand, products, and services in order to get in sync with the way people buy today. But the inbound experience can't stop there. You need to get your sales people on board with the inbound methodology, too.
Sales enablement is a relatively new concept in inbound. But it's not just a fancy buzzword for sales training and it's not a passing trend. It's a critical processthat improves your inbound marketing strategy and grows sales.
It encompasses the tools, technologies, practices, processes, knowledge, and content required to enhance your sales team's productivity and performance in an inbound world. It gets your sales reps on board with inbound marketing and teaches them about their new roles in the sales process, including social selling, thought leadership, trust building, and consultative selling. It provides best practices for relevant selling strategies that match the way people shop today.
It also helps your sales team improve its relationship with marketing, arms your reps with the right tech and tools to save time and drive efficiency, and arms them with the content they need to have the most valuable conversations with leads and customers. And so much more.
In essence, sales enablement will enhance your sales team's ability to increase revenue. And isn't that what inbound is all about? When you add sales enablement to your inbound strategy, you'll generate a higher ROI. In fact, the success of your business depends it.
Excited to learn more? Then make sure to attend SalesHub CEO's talk at Inbound 2016.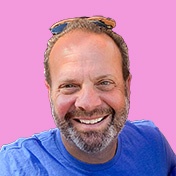 Mike Lieberman, CEO and Chief Revenue Scientist
Mike is the CEO and Chief Revenue Scientist at Square 2. He is passionate about helping people turn their ordinary businesses into businesses people talk about. For more than 25 years, Mike has been working hand-in-hand with CEOs and marketing and sales executives to help them create strategic revenue growth plans, compelling marketing strategies and remarkable sales processes that shorten the sales cycle and increase close rates.