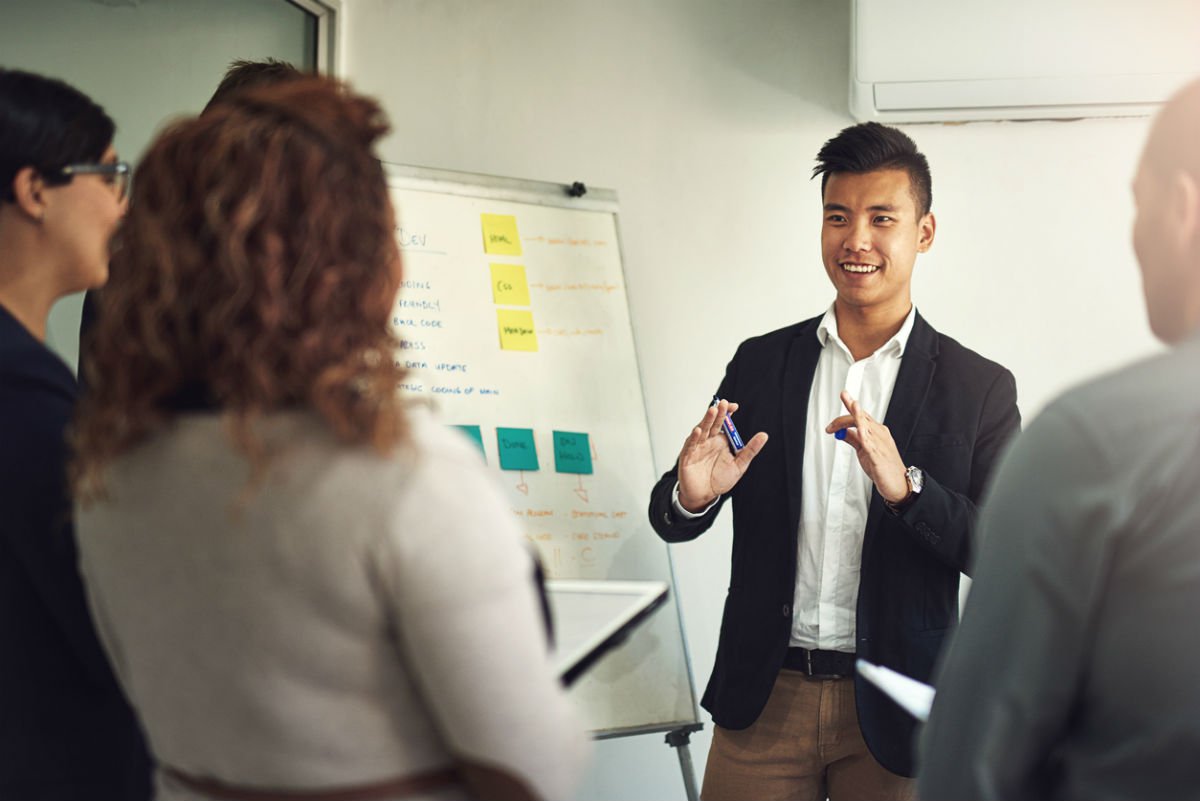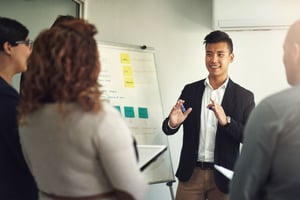 You were ready to make the switch to inbound marketing, or maybe you just needed better sales statistics. Any which way, you did the research, discussed your options, and finally settled on HubSpot as the solution for your organization.
You adopted the tools HubSpot provides, then implemented and rolled them out to your sales and marketing teams. And then you waited. And waited. And waited.
Now you're doubting if HubSpot was really all it was cracked up to be. It sounded great, but your sales team is frustrated with it, your marketing team is ignoring it, and you're not seeing the results you were promised. You're ready to give up and write this experiment off as a loss.
Don't Give up!
It's disheartening not to see the results you want from something that was sold to you as the best solution or the best toolkit on the market. You're likely doubting those claims now; you're wondering if you got roped in by a good sales pitch, even though you of all people should know better.
Don't give up just yet though. HubSpot is a great tool, and many business owners and professionals love it. Everyone can use it to their advantage—even you.
You're Not the Only One
You're not alone in struggling to make HubSpot work for your company; plenty of people don't see the results they want within the first few months or even the first year. Using HubSpot is a learning curve for most users, especially if you've never used inbound tactics or measured sales metrics before.
Even with training or a few workshops, it can be difficult to adjust to HubSpot. Most organizations face this uphill battle; almost no one adopts HubSpot right out of the box and starts seeing results the next day.
What's Gone Wrong?
Remember the old saying, "The tool is only as good as the person using it"? While your sales team is made up of highly qualified people, there's a problem here: They don't have the resources they need to use HubSpot effectively.
This doesn't mean your sales people are suddenly terrible at their jobs or they can't use inbound selling techniques. It could simply mean you don't have enough people on staff. Think about it: Have you ask someone to man your social media, write your blogs, and do direct sales?
It could also mean your sales team just hasn't been trained to use inbound techniques and strategies effectively. It's one thing to learn a new tool for selling; it's another thing entirely to learn brand-new sales techniques.
What Can You Do?
There is help! HubSpot has teamed up with different agencies to create HubSpot partner agencies. These firms use HubSpot all the time and they know all of its ins and outs. They keep up to date on new tools and functions, and they're pros at reading those confusing metrics.
If your firm has been struggling to use HubSpot effectively, now's the time to hire a HubSpot partner agency. A HubSpot partner agency can help you train your sales team to use inbound selling techniques and HubSpot more effectively. It can also help you implement a better and more effective inbound strategy—and provide you with the resources to execute it.
Why a HubSpot Partner Agency?
You've already adopted HubSpot; you've probably put at least a little bit of money into adopting it. If you give up now, you're losing that investment—and you'll probably need to switch to another set of tools, which means you'll be starting all over again.
Instead, improve your ROI by teaming up with a HubSpot partner agency. Since these agencies are well-versed in HubSpot, they can help you get the most out of your investment—and start seeing the ROI you were hoping for.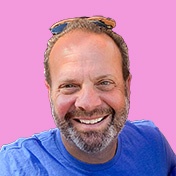 Mike Lieberman, CEO and Chief Revenue Scientist
Mike is the CEO and Chief Revenue Scientist at Square 2. He is passionate about helping people turn their ordinary businesses into businesses people talk about. For more than 25 years, Mike has been working hand-in-hand with CEOs and marketing and sales executives to help them create strategic revenue growth plans, compelling marketing strategies and remarkable sales processes that shorten the sales cycle and increase close rates.